Music is an integral part of my life. I've always taken great joy in collecting my own personal libraries, curating soundtracks for particular moments, discovering new talent, and sharing songs with my friends and family. Although I love streaming singles as much as any millennial, the album remains the ultimate listening experience, providing a body of work that encompasses an artist's vision and narrative.
Top 50 Albums of…
is a recurring year-end list of my personal favorite albums released in the last year, presented as a countdown on Instagram and Facebook throughout the day of New Year's Eve. Started in 2013 and inspired by year-end lists by the likes of
Pitchfork
and
Rolling Stone
, a desire of wanting to share listening experiences on social media prompted me to curate a list of albums that inspired me, excited me, and reflected my own varied musical taste. Taken from the hundreds of albums I listen to every year, the list is revealed album by album, starting the morning of December 31 and ending just before the stroke of midnight.
What began as a cluster of Instagram posts with tiled albums has turned into an experience in its own right. Each album receives a post for itself with a 15-second accompanying snippet of a standout track from each respective album. A clean presentation highlights the album artwork and the album's place on the countdown, unified with a typographical treatment. Beginning with Vol. 4 in 2016, each list is published in full via Tumblr with different but cohesive treatments and an accompanying music video.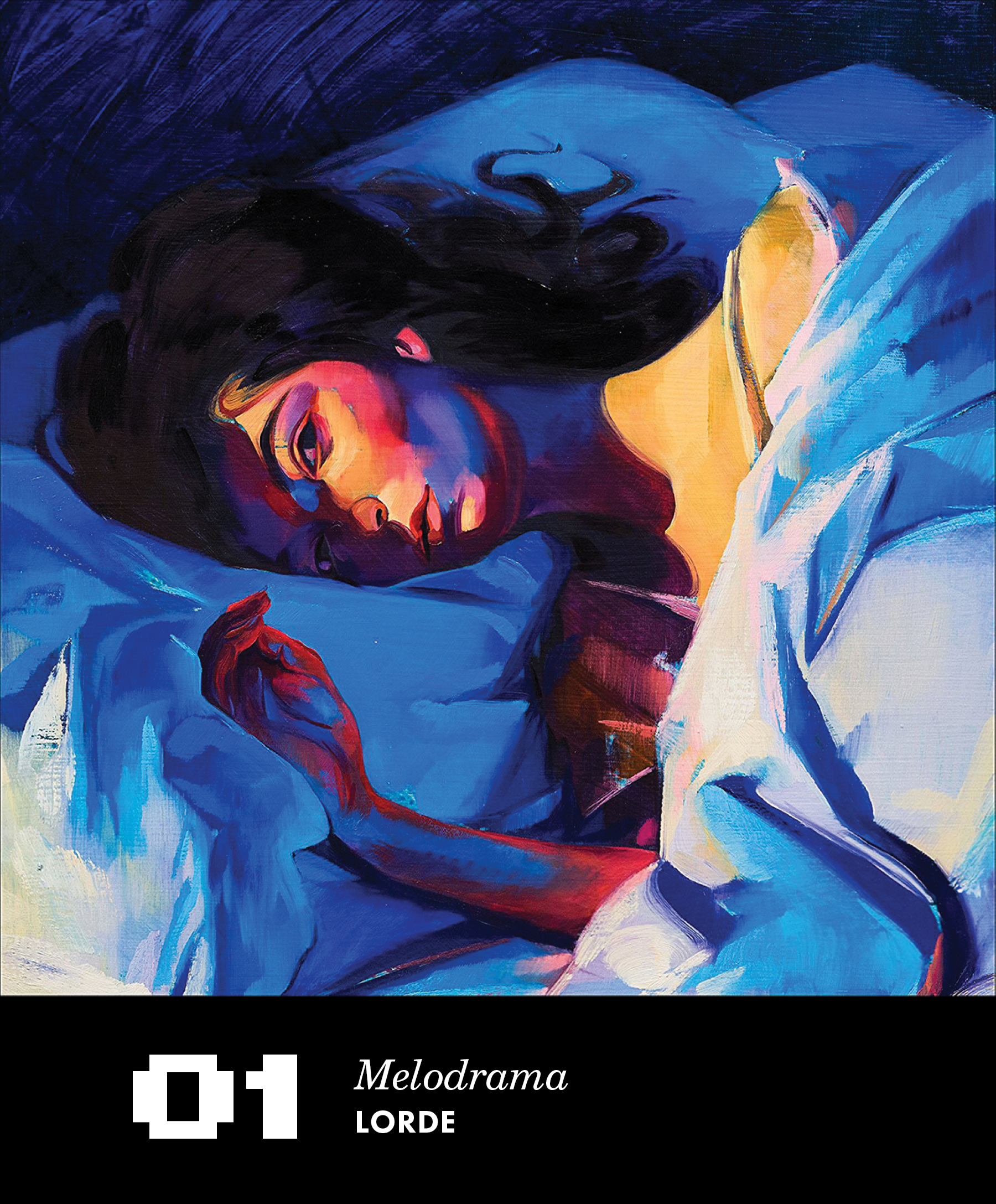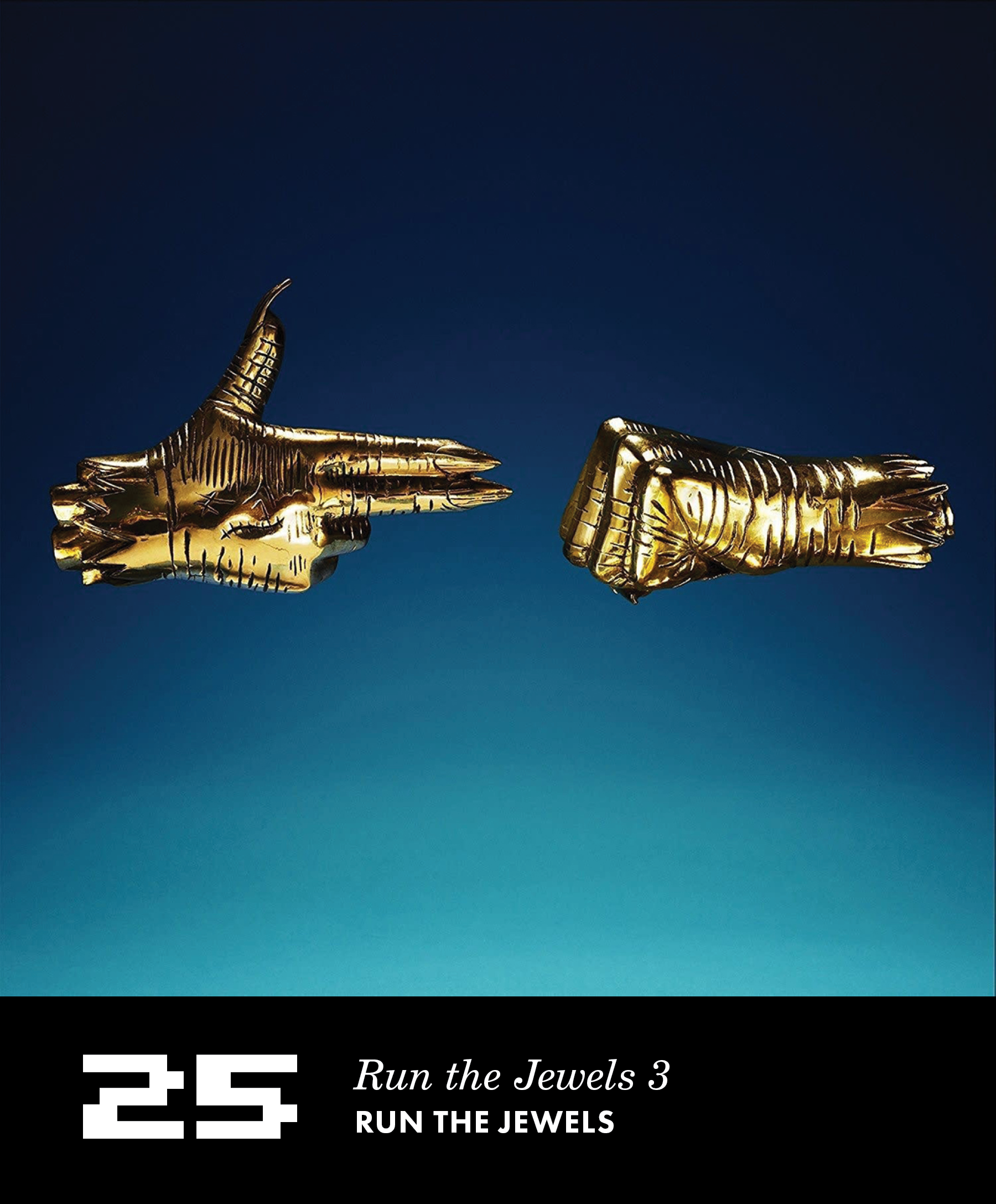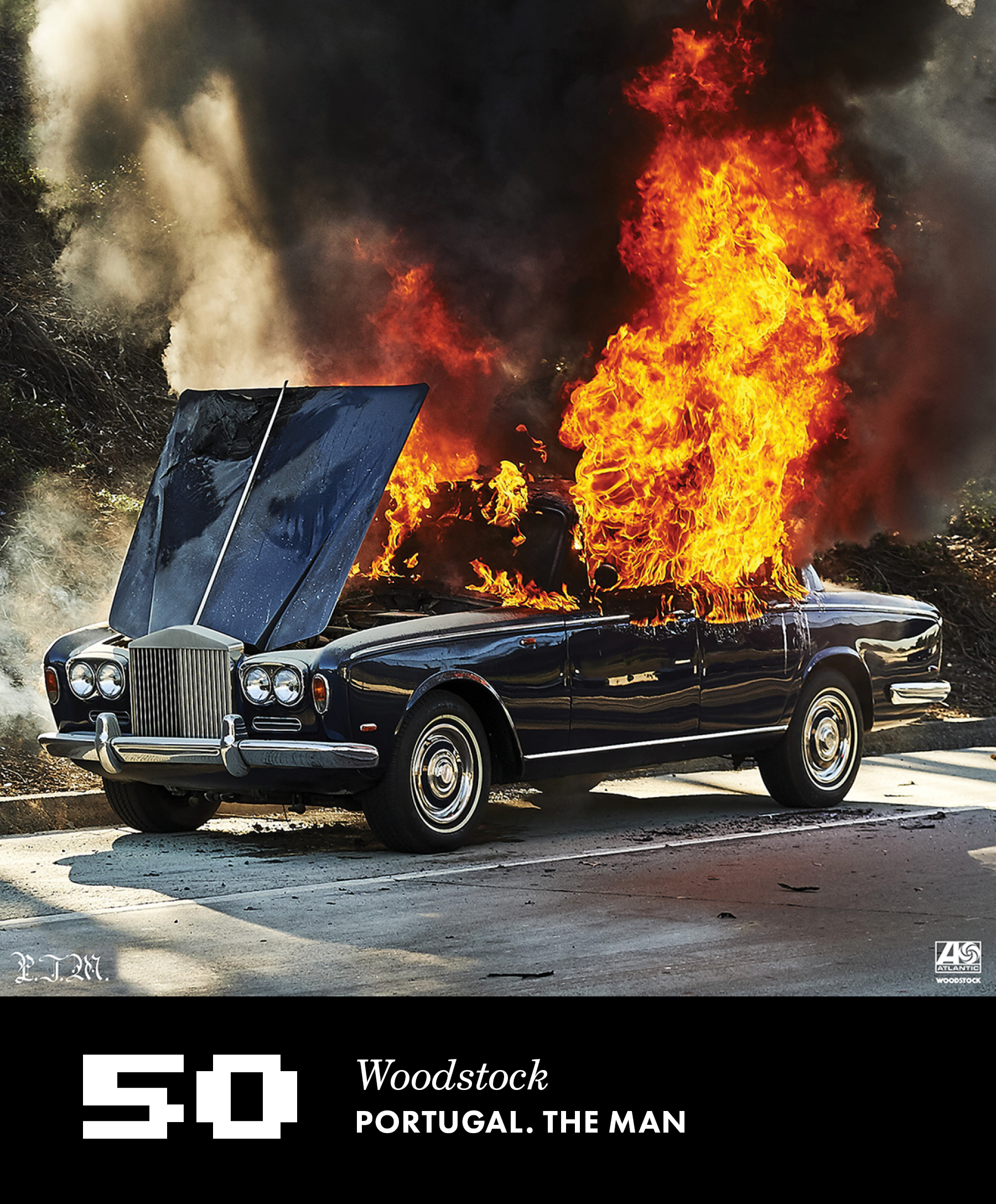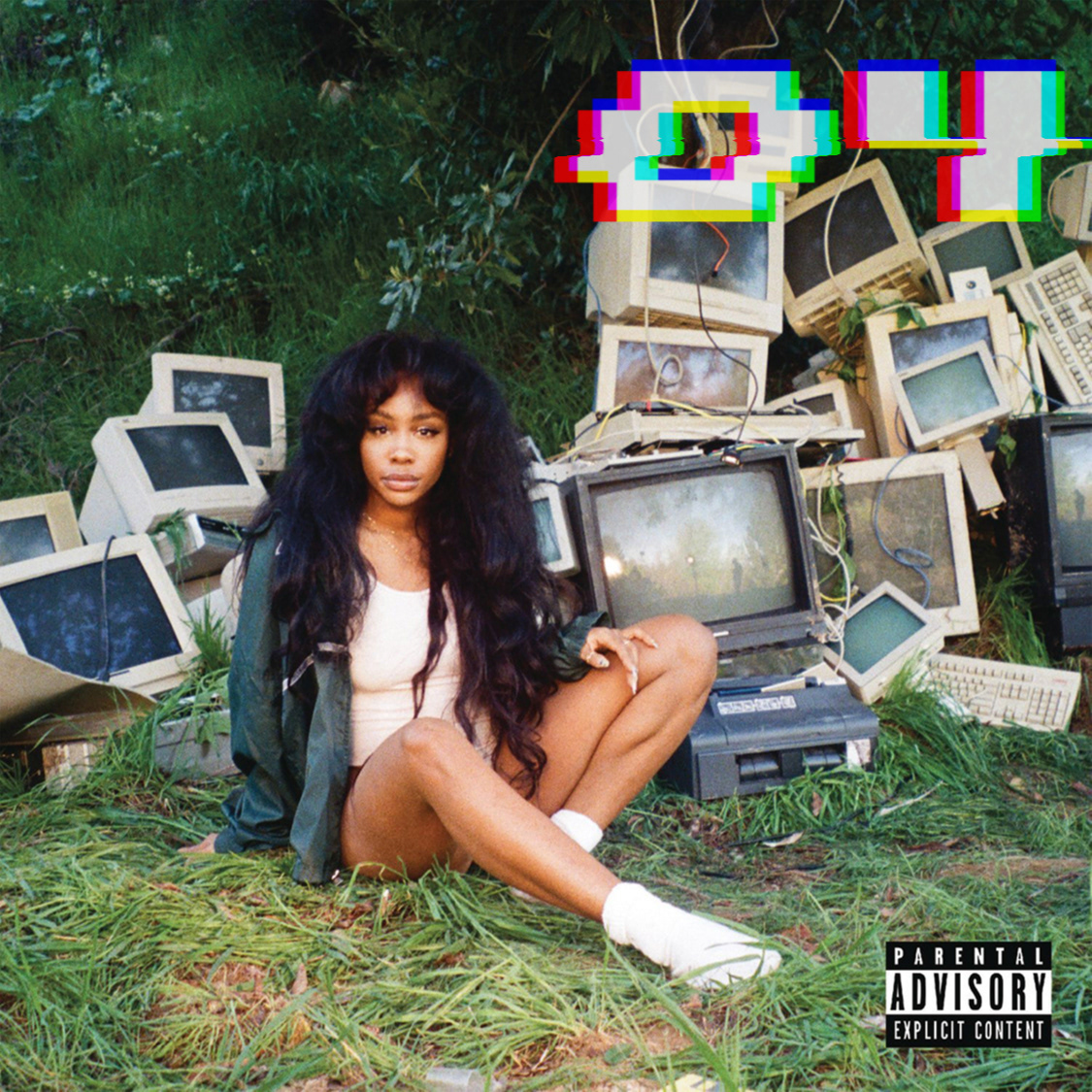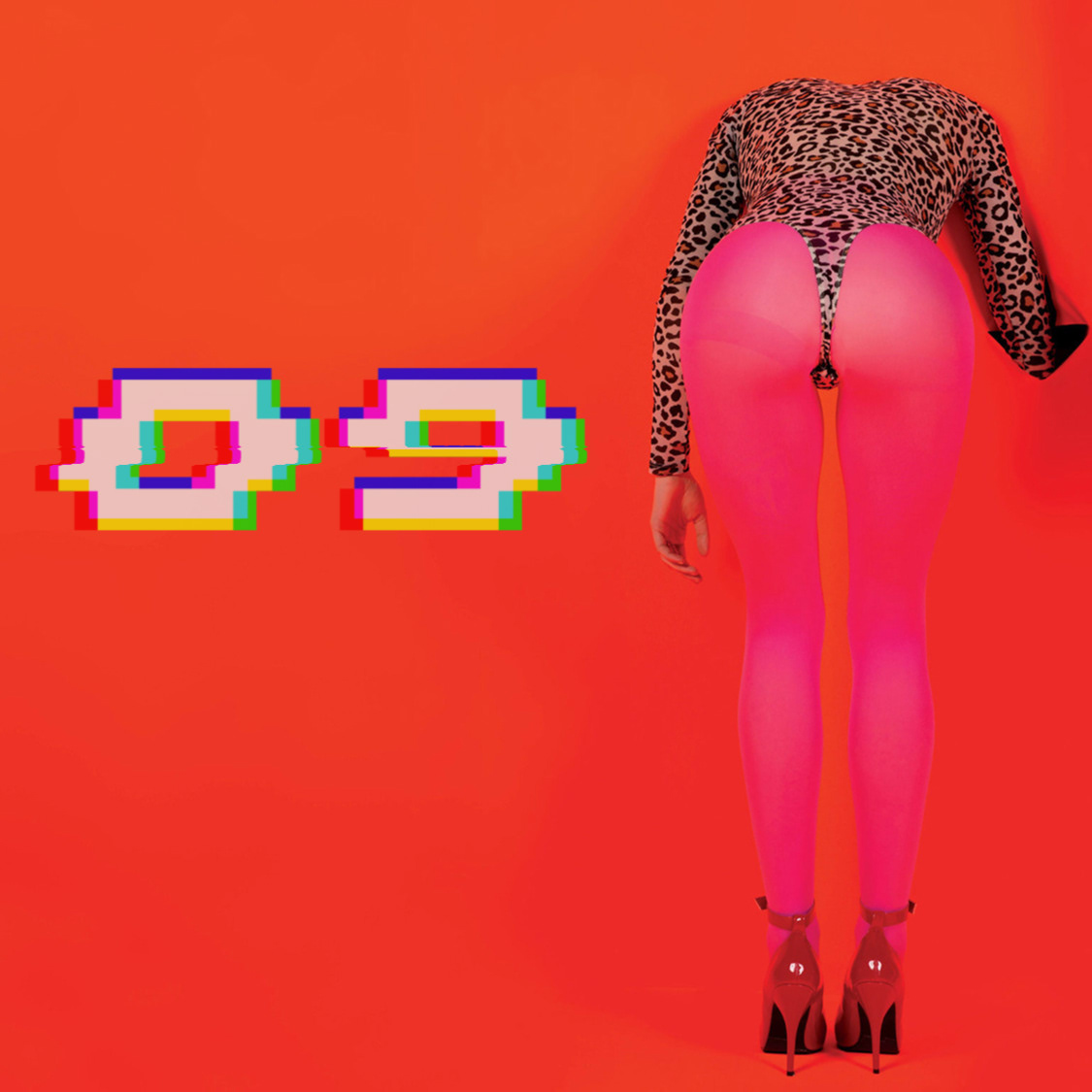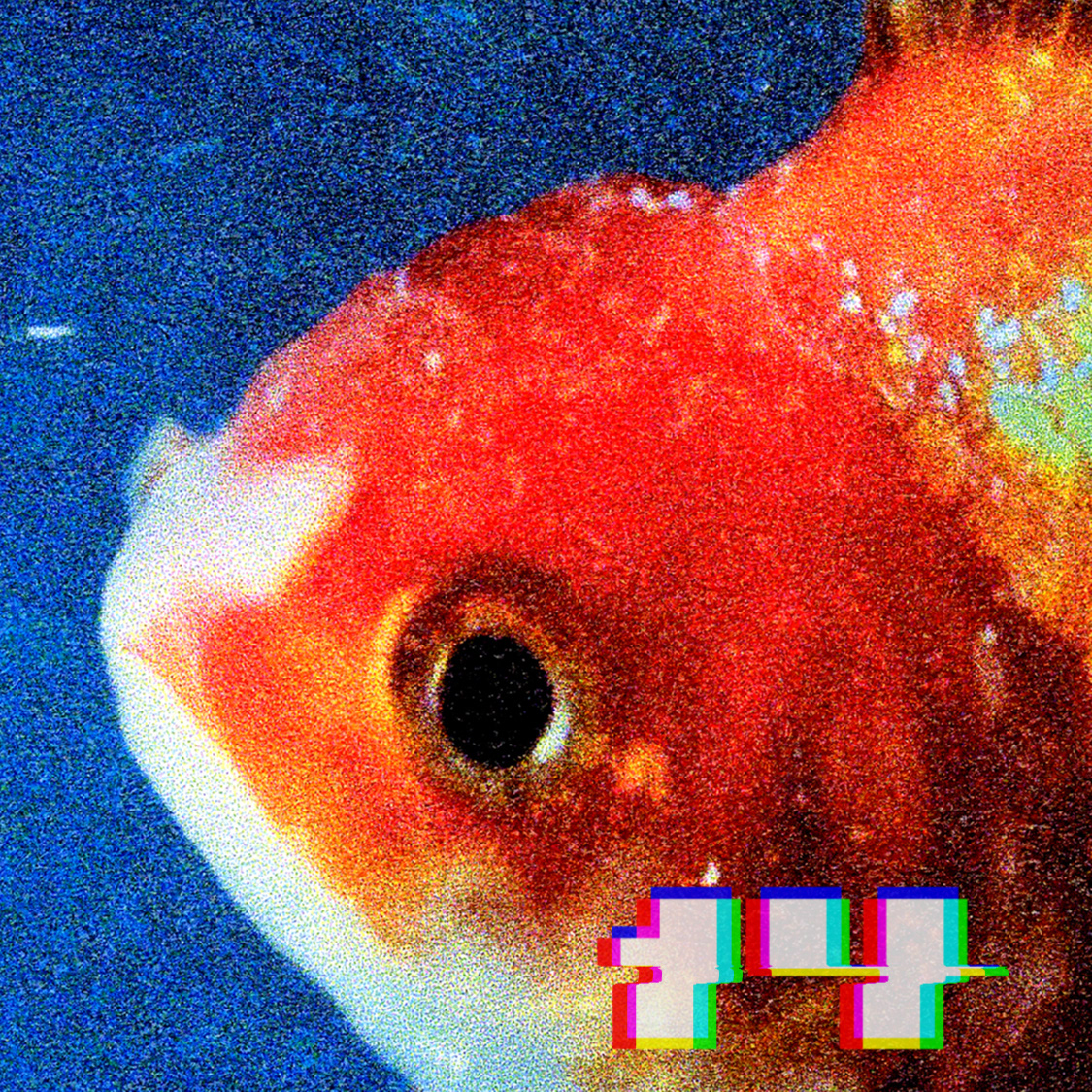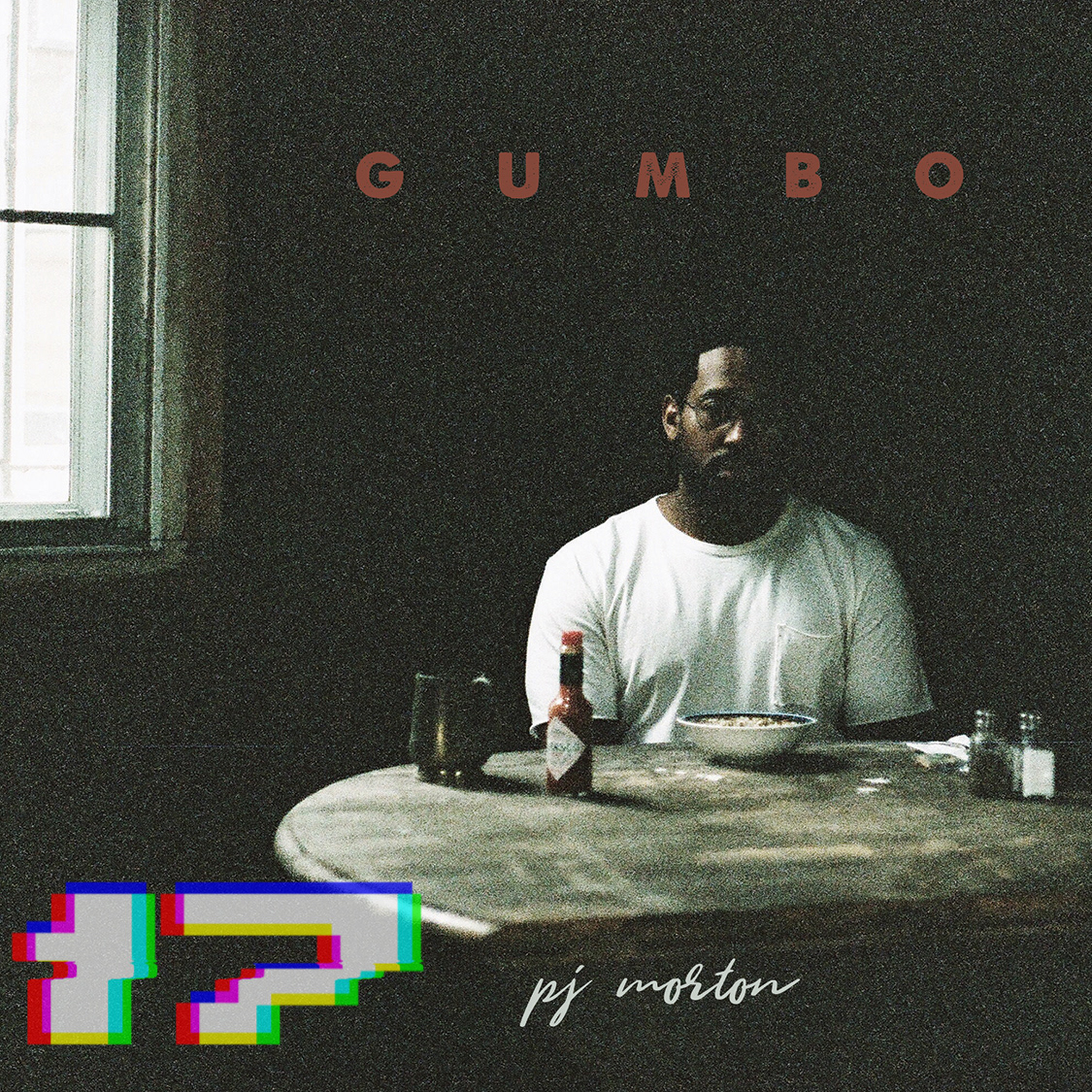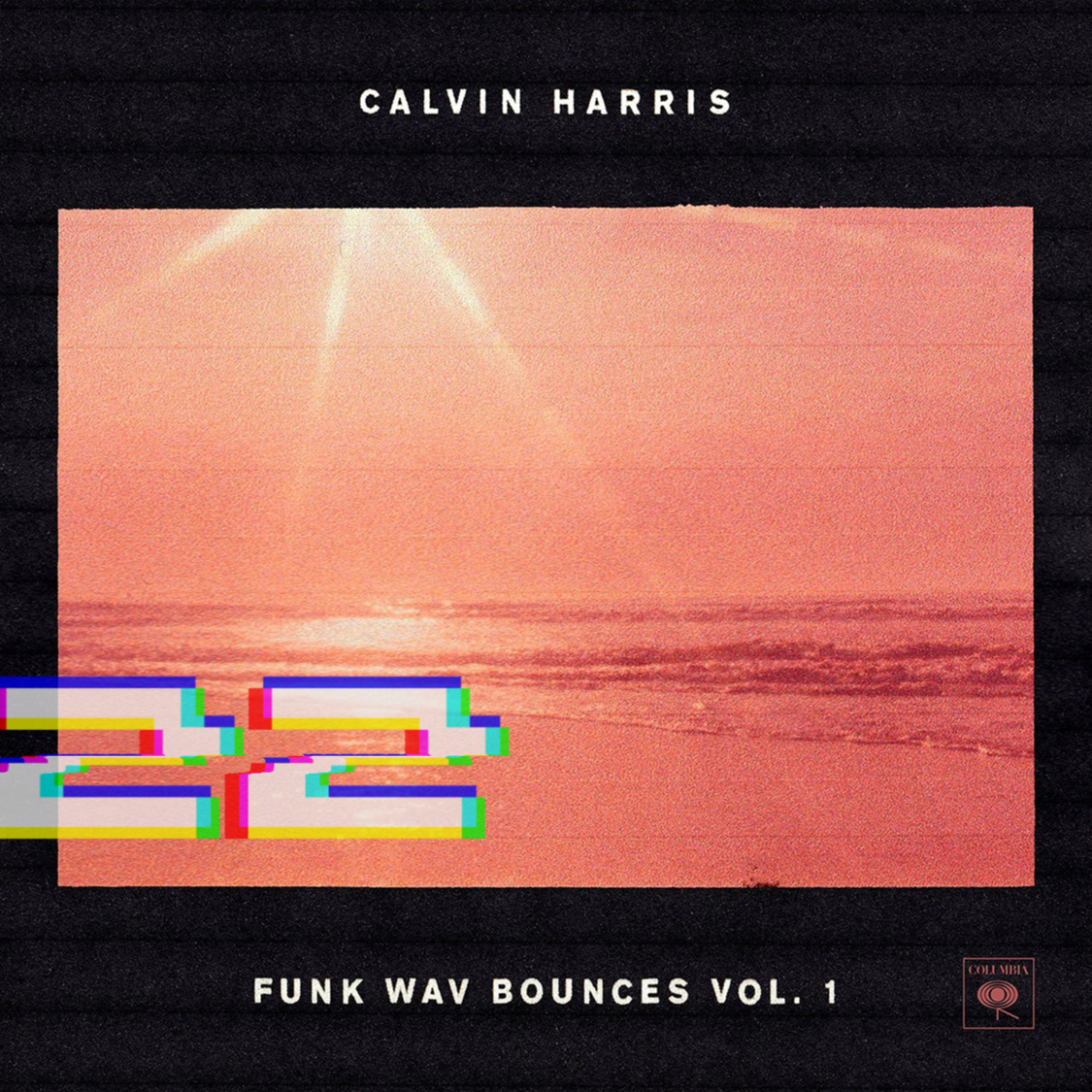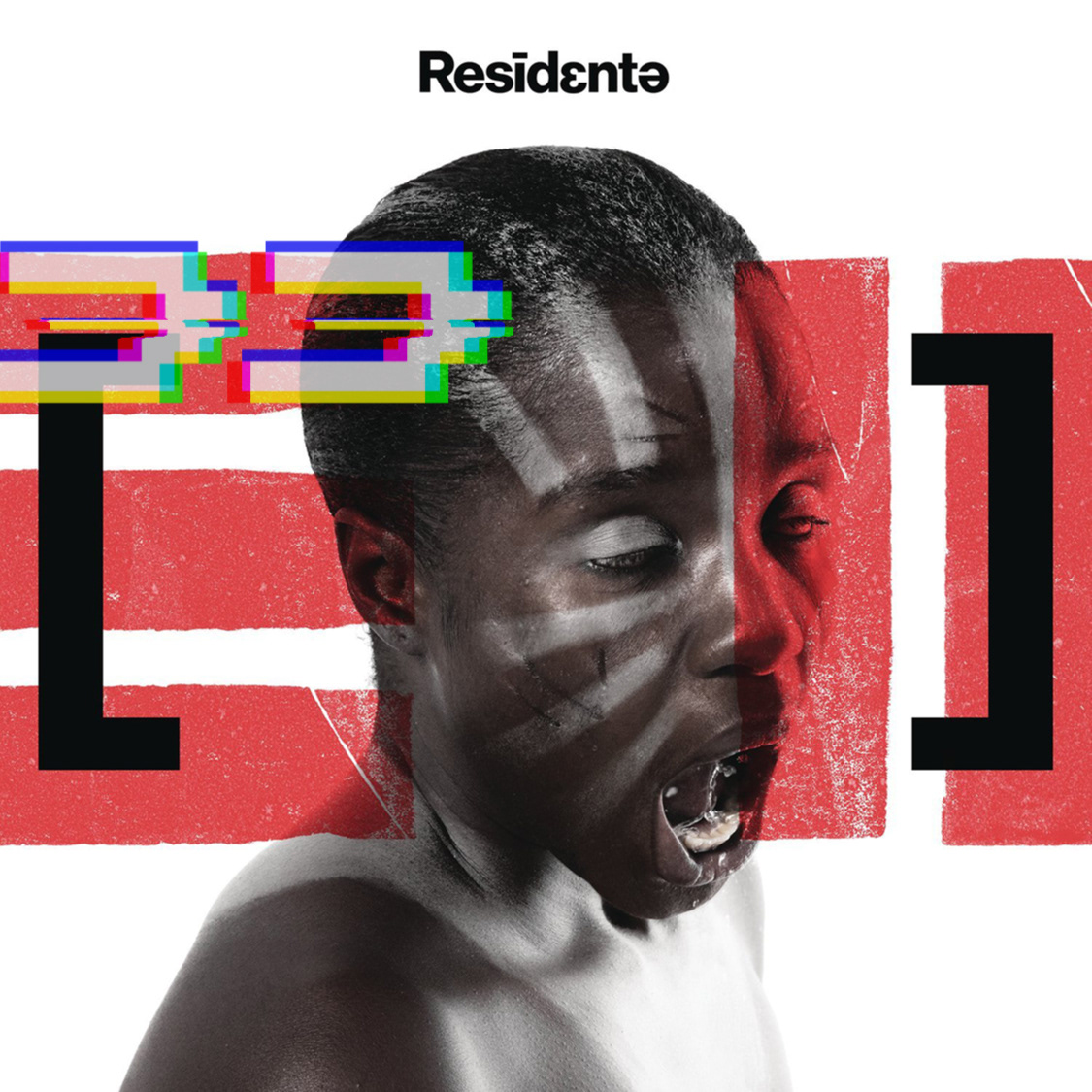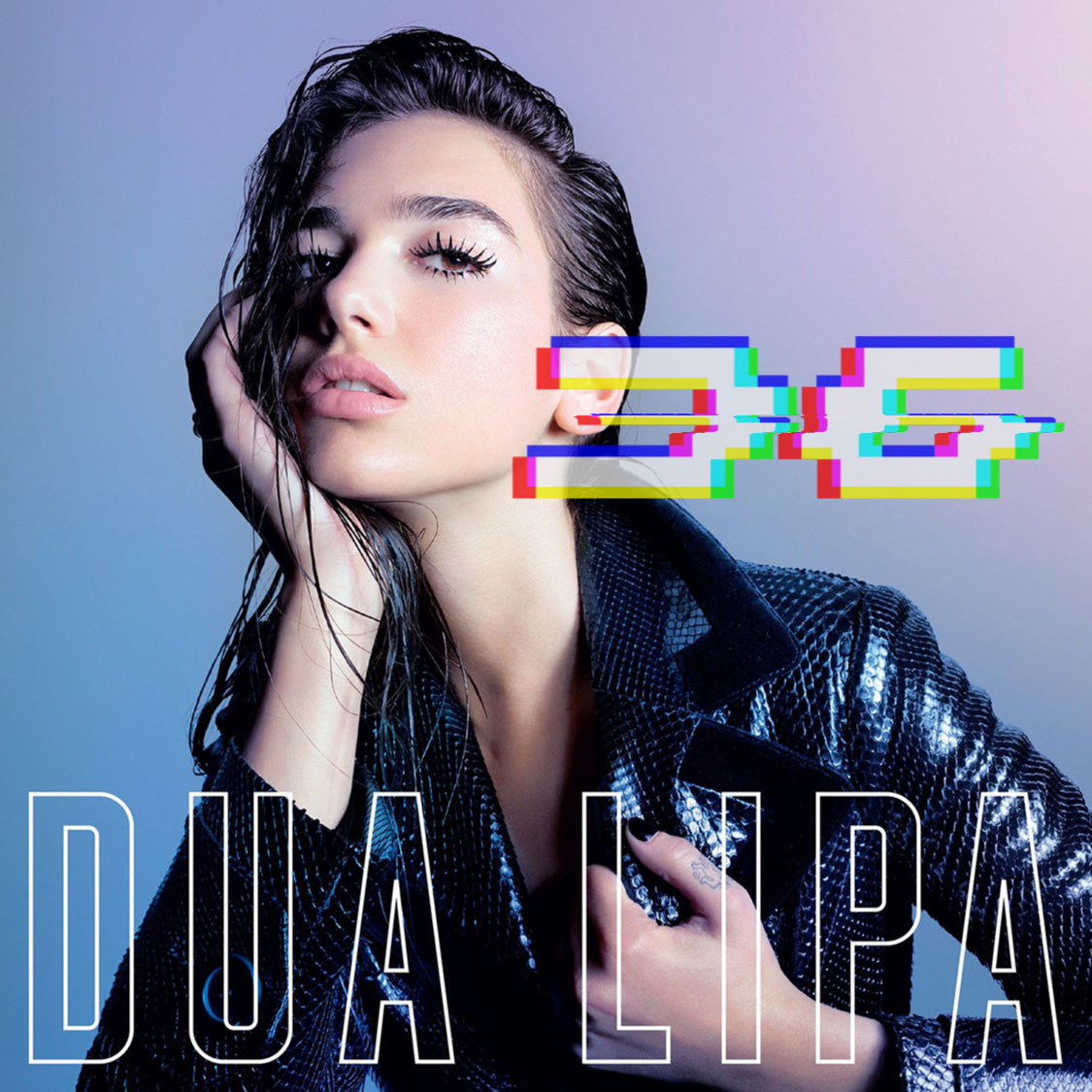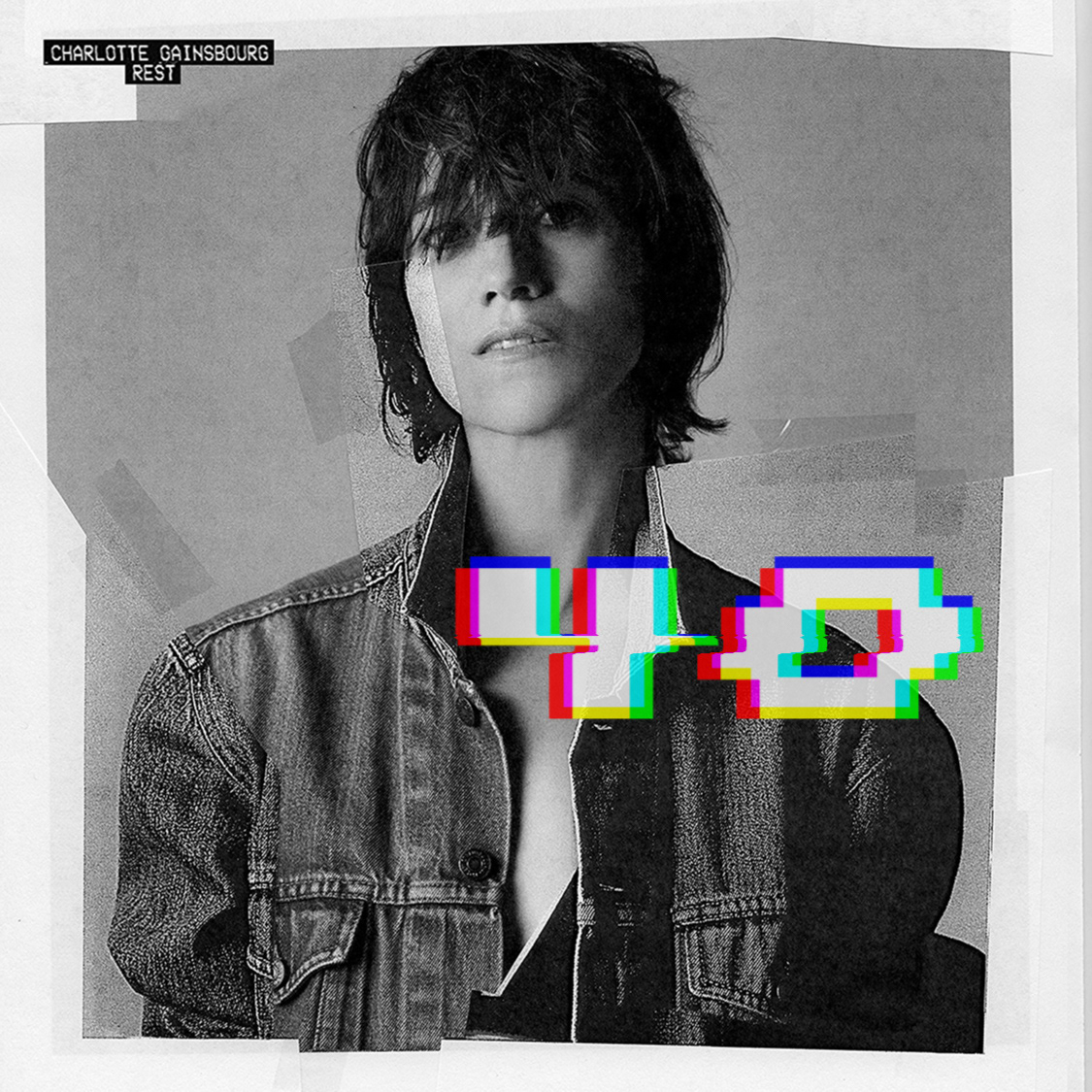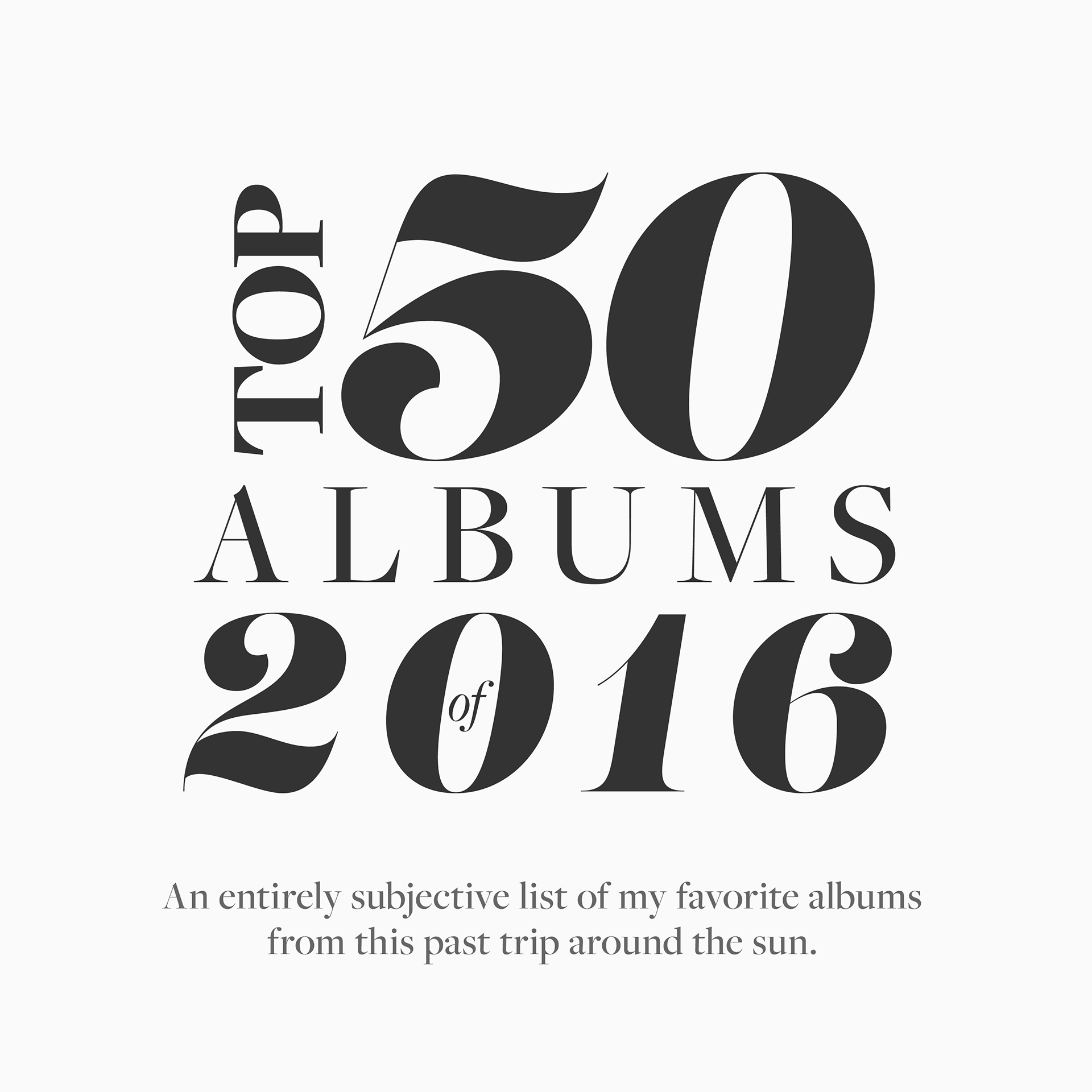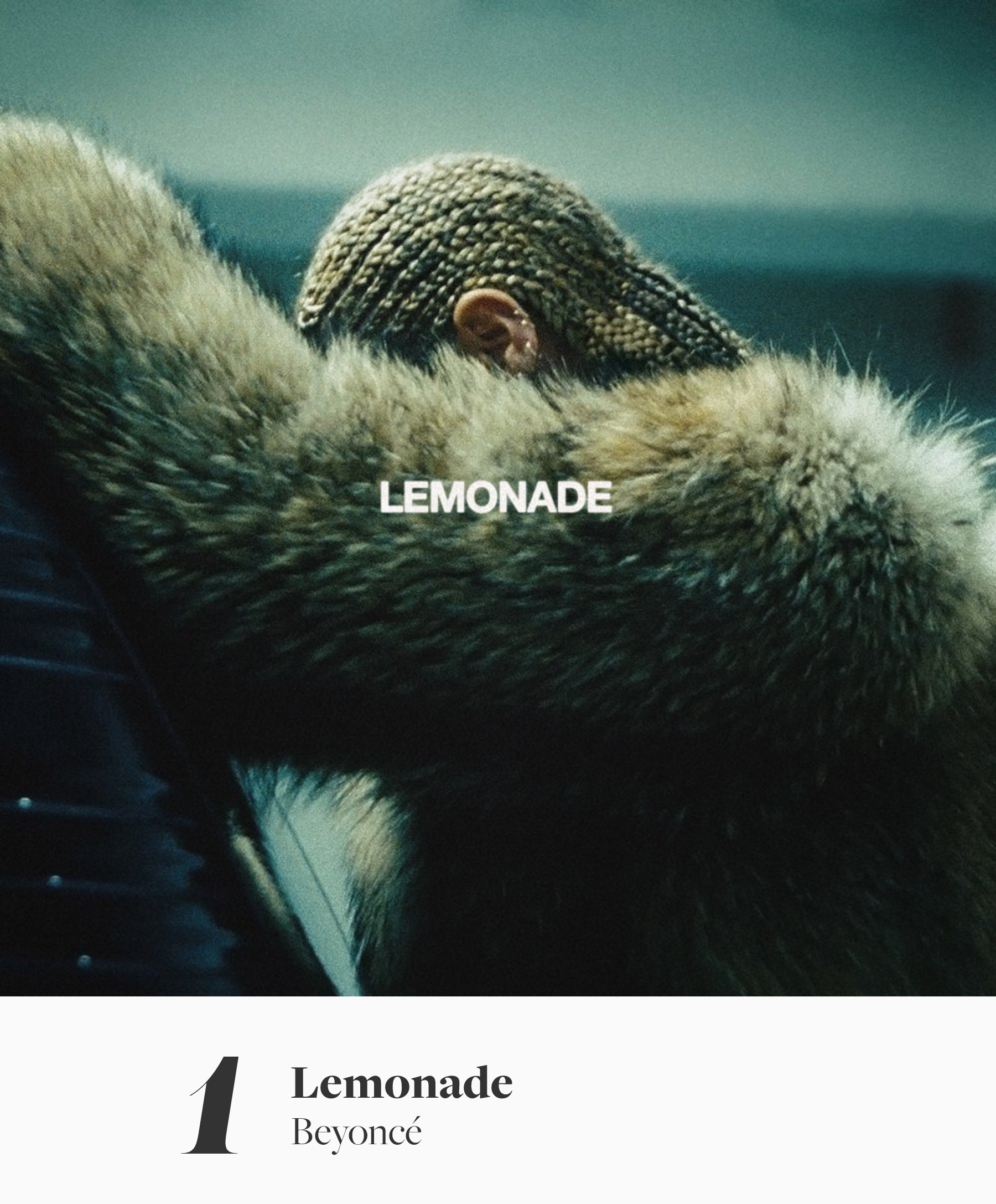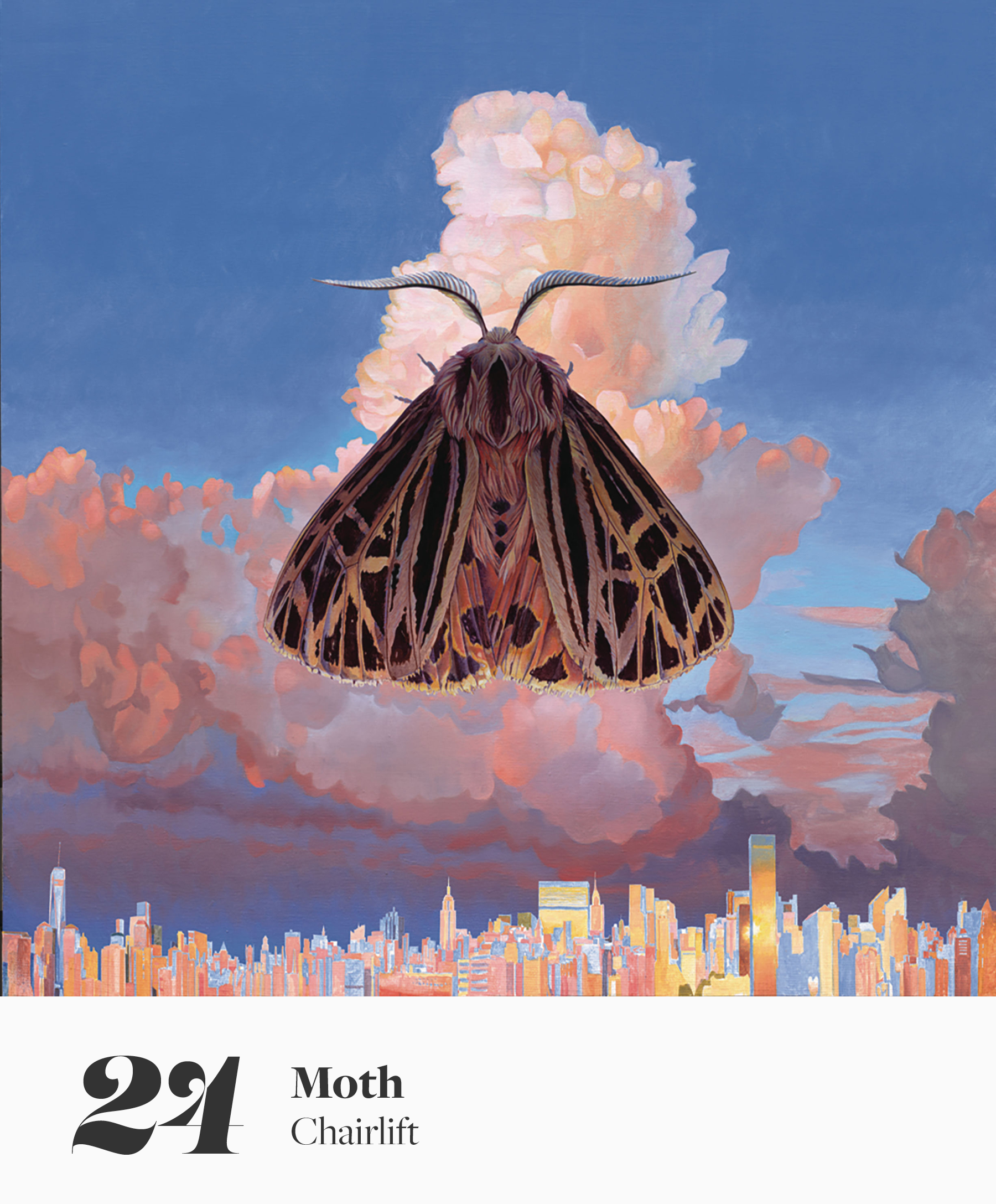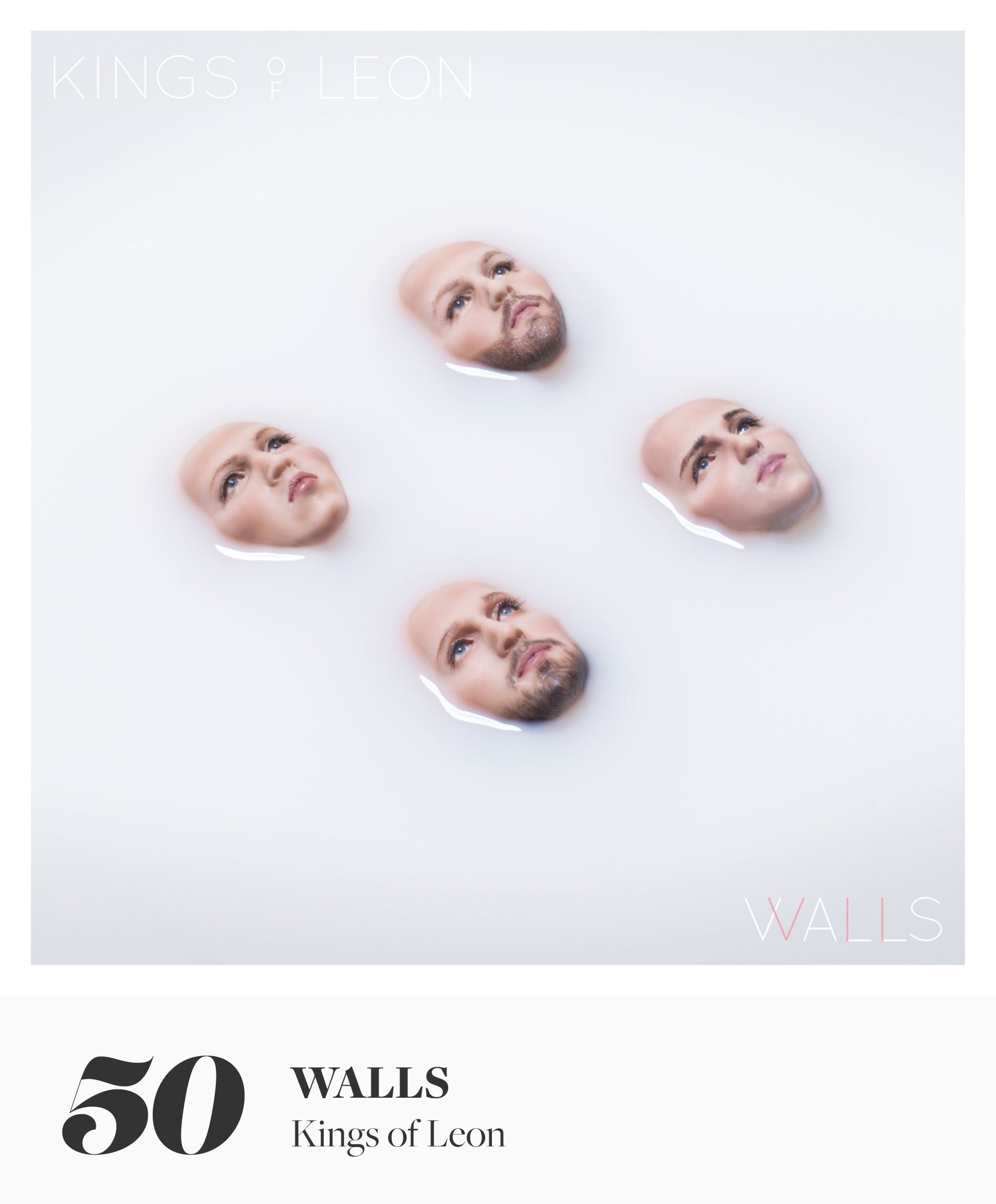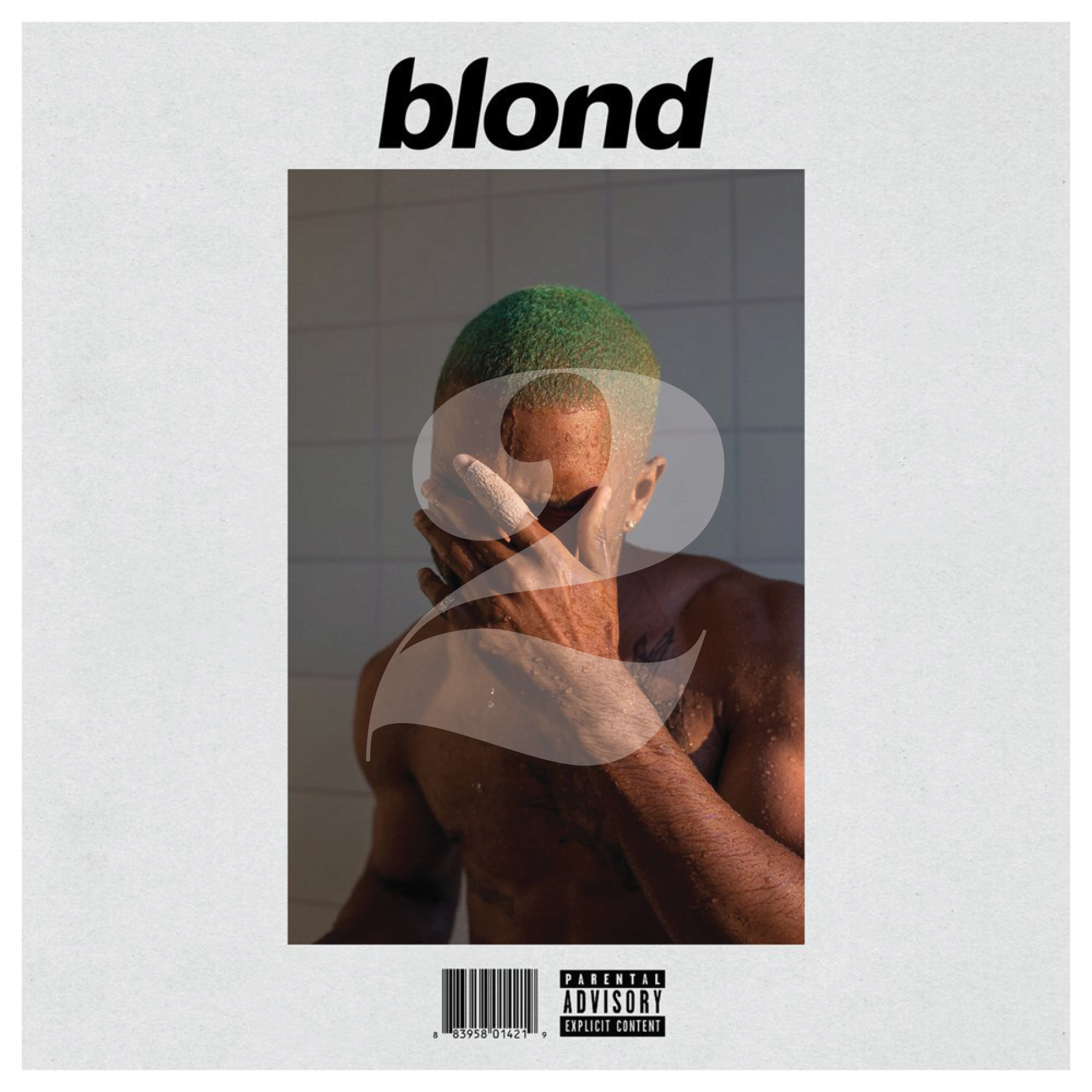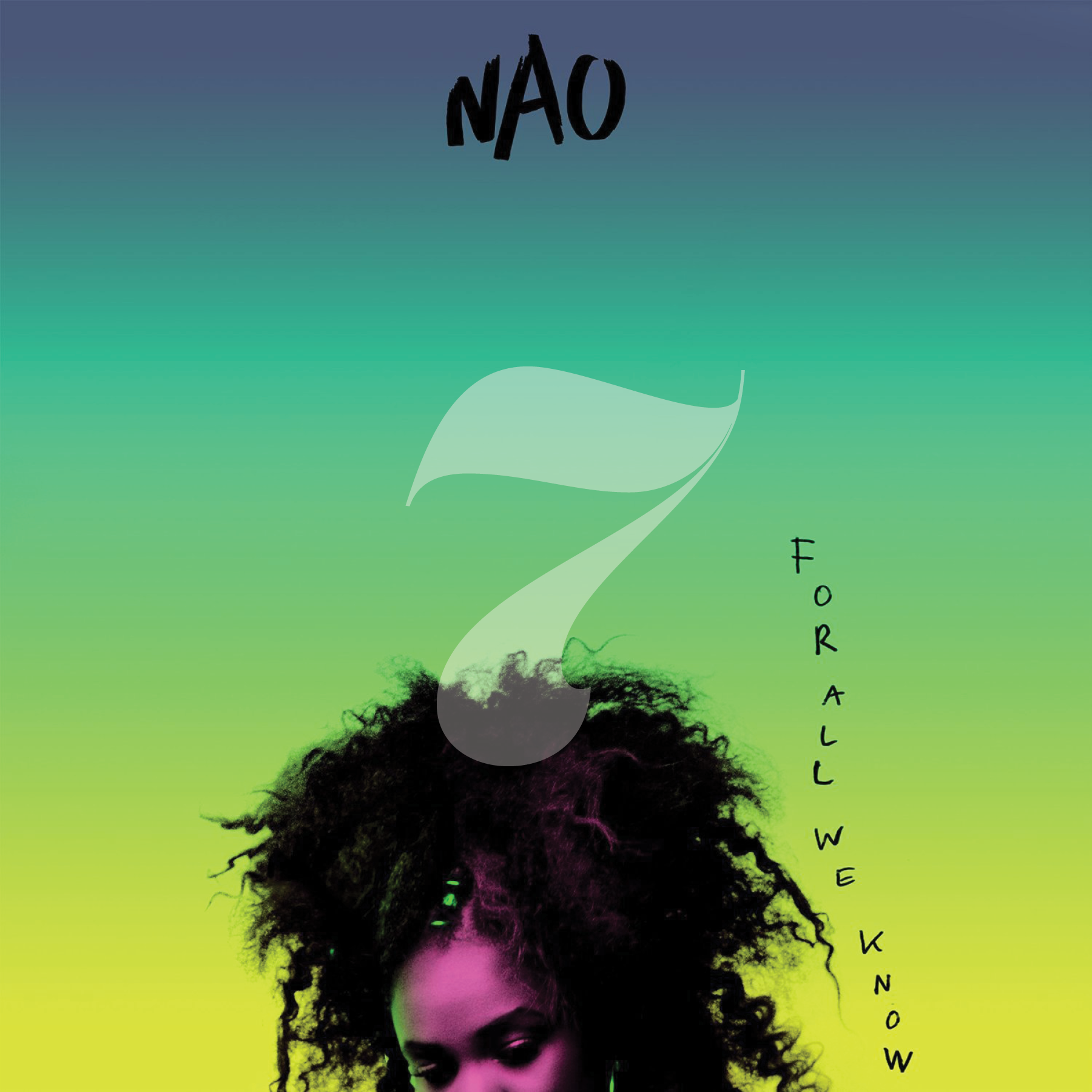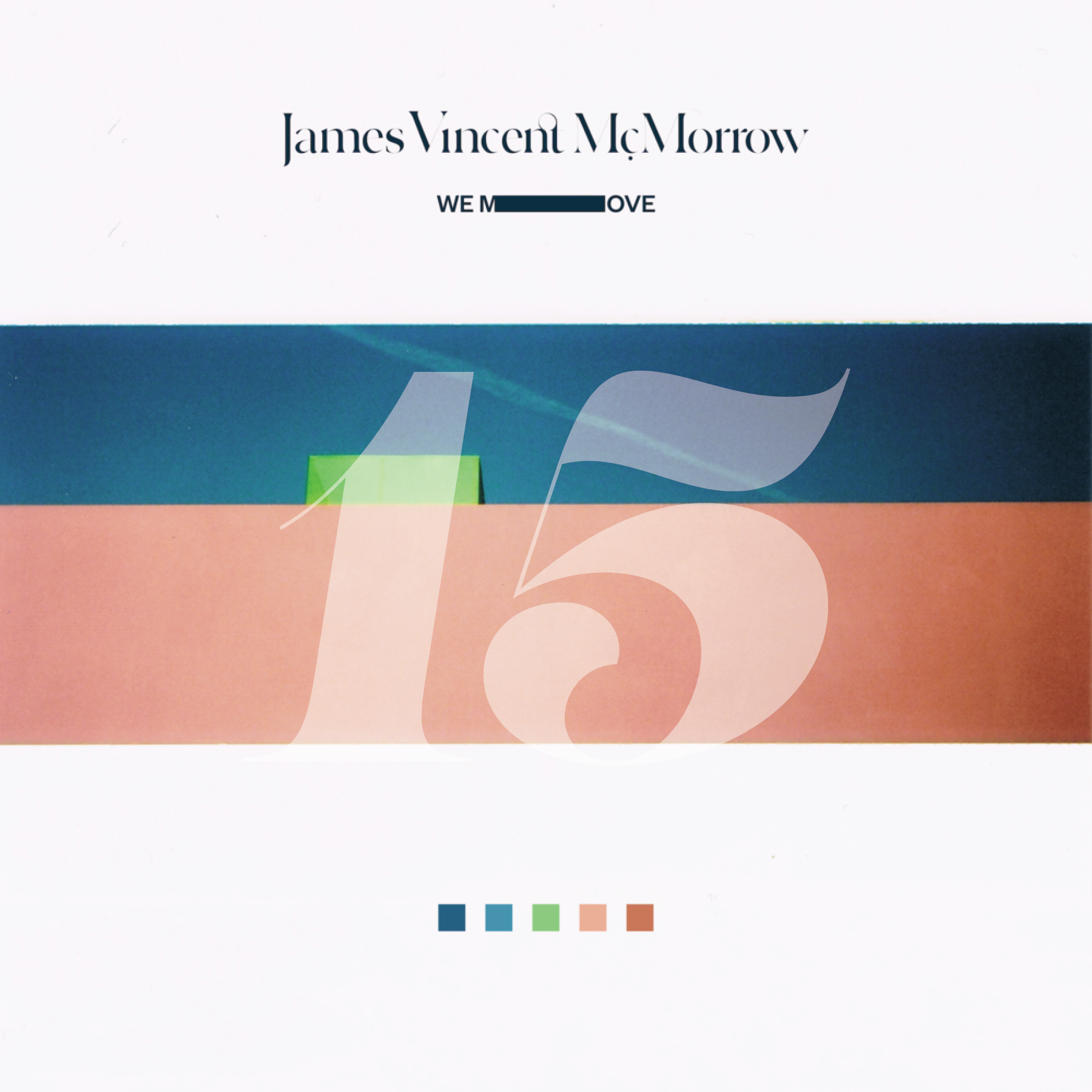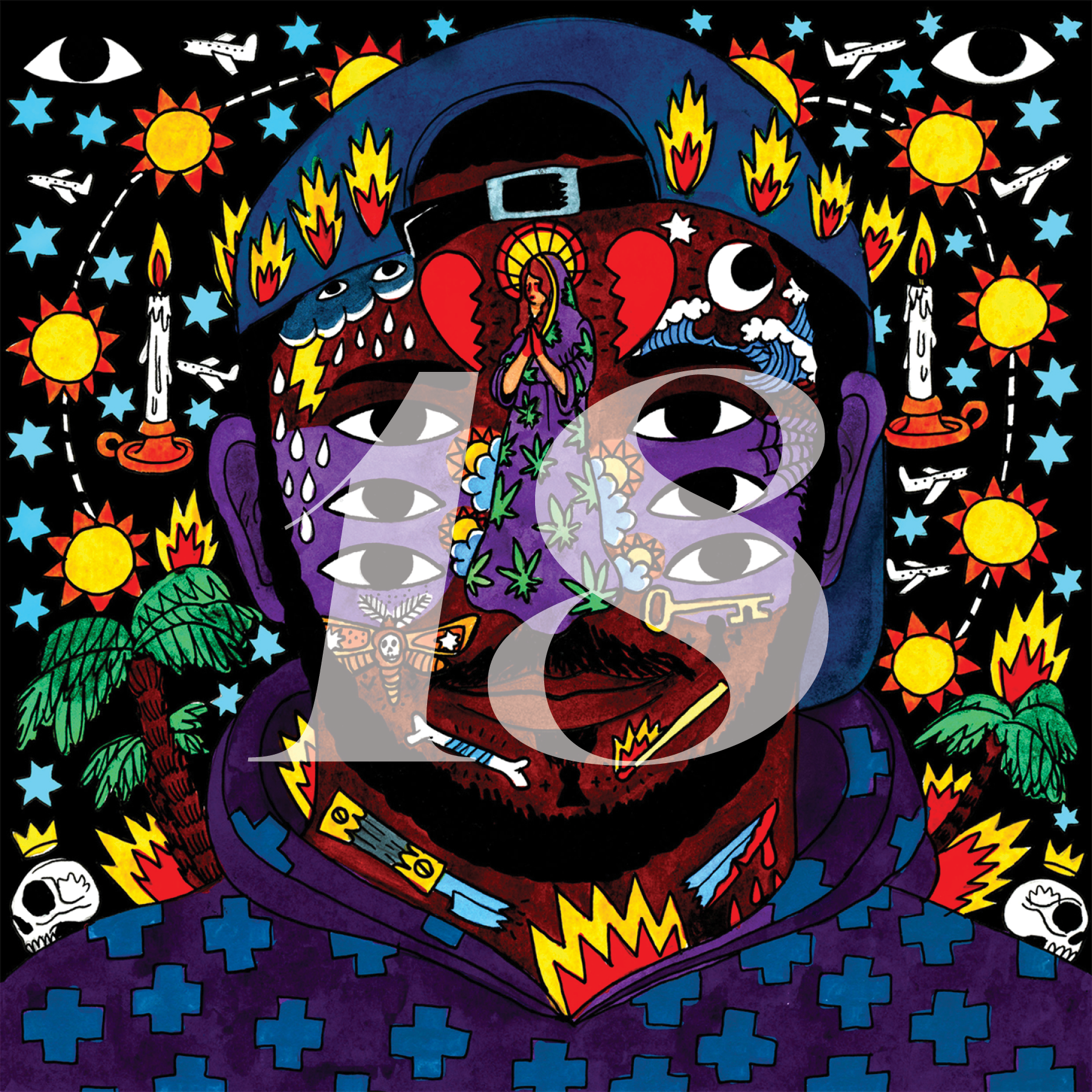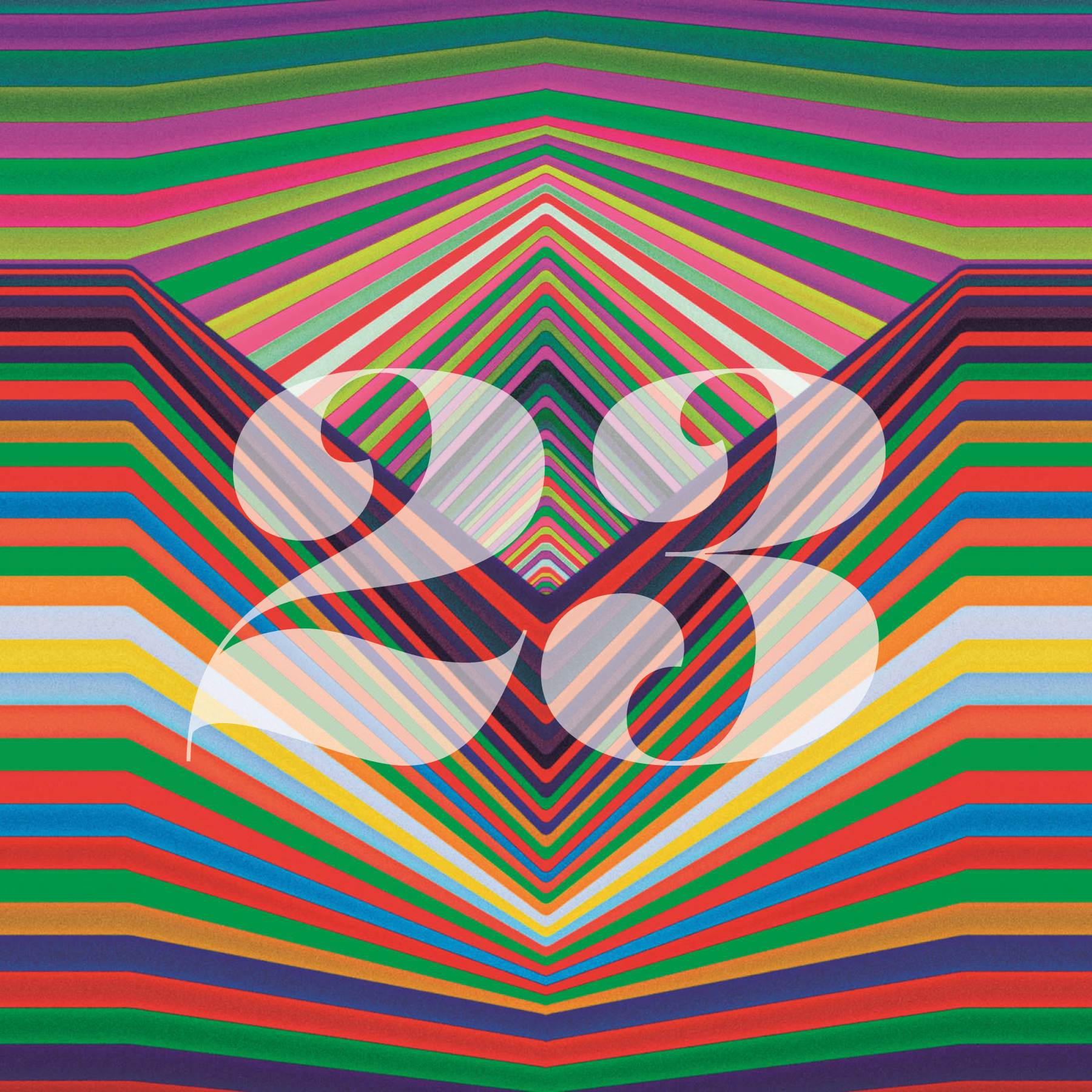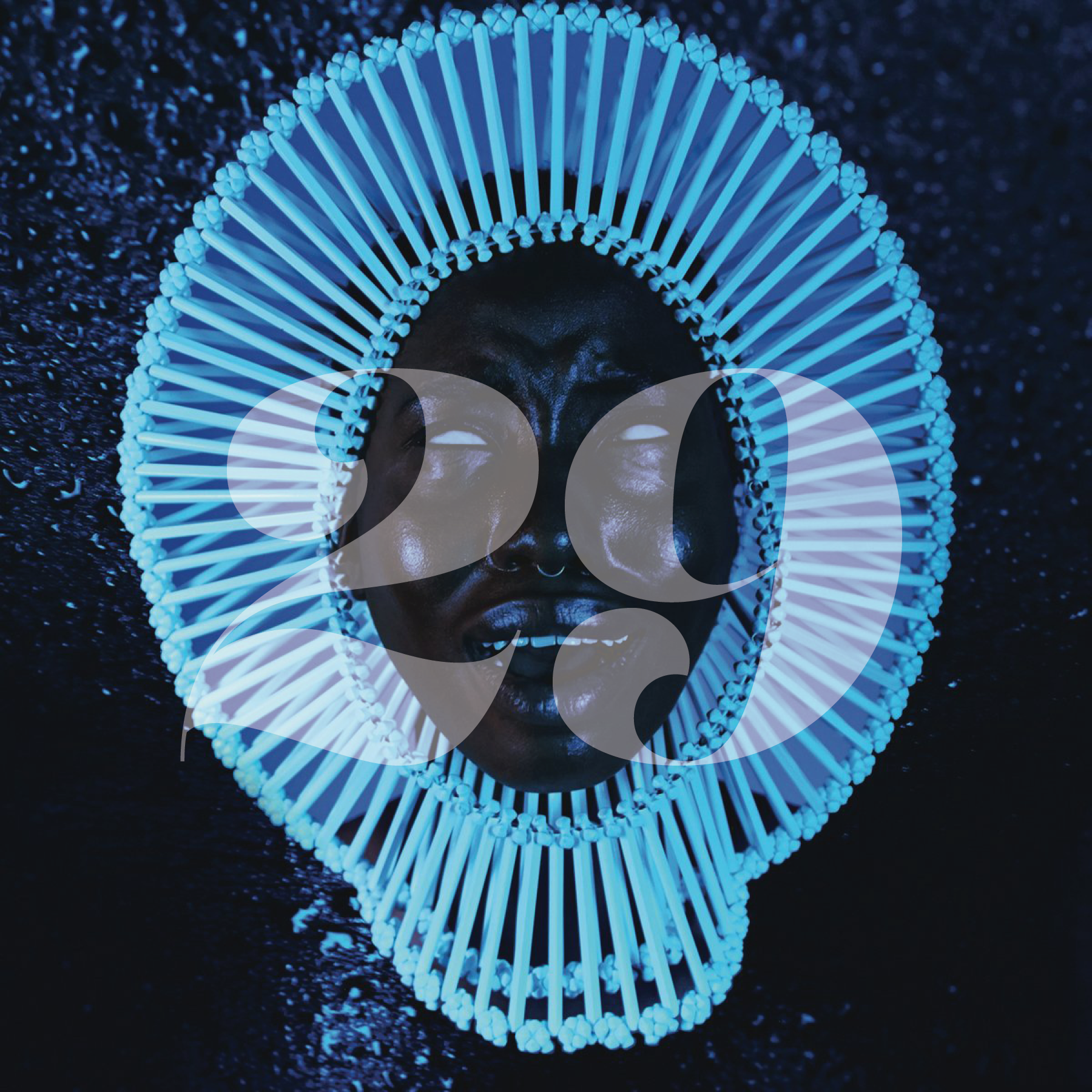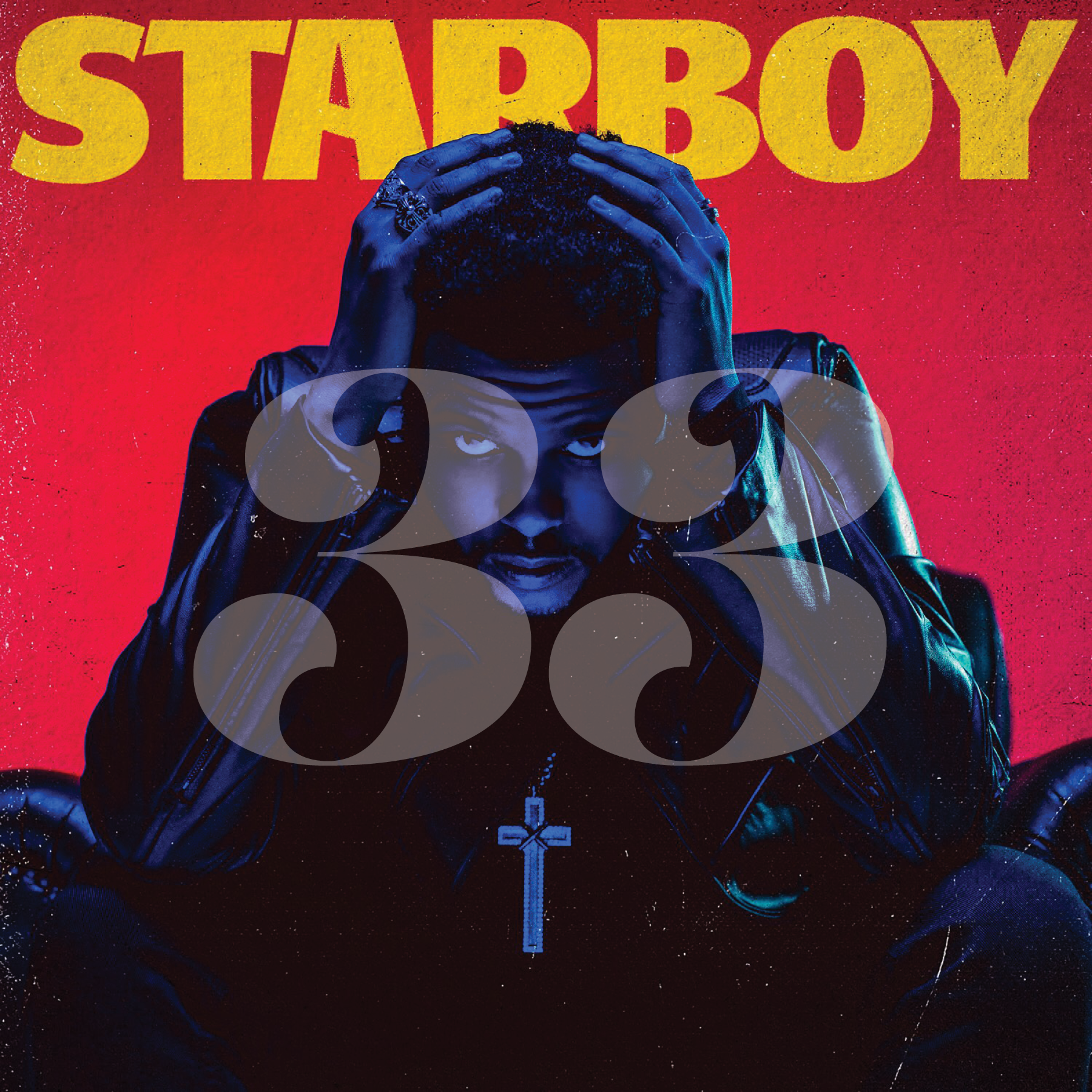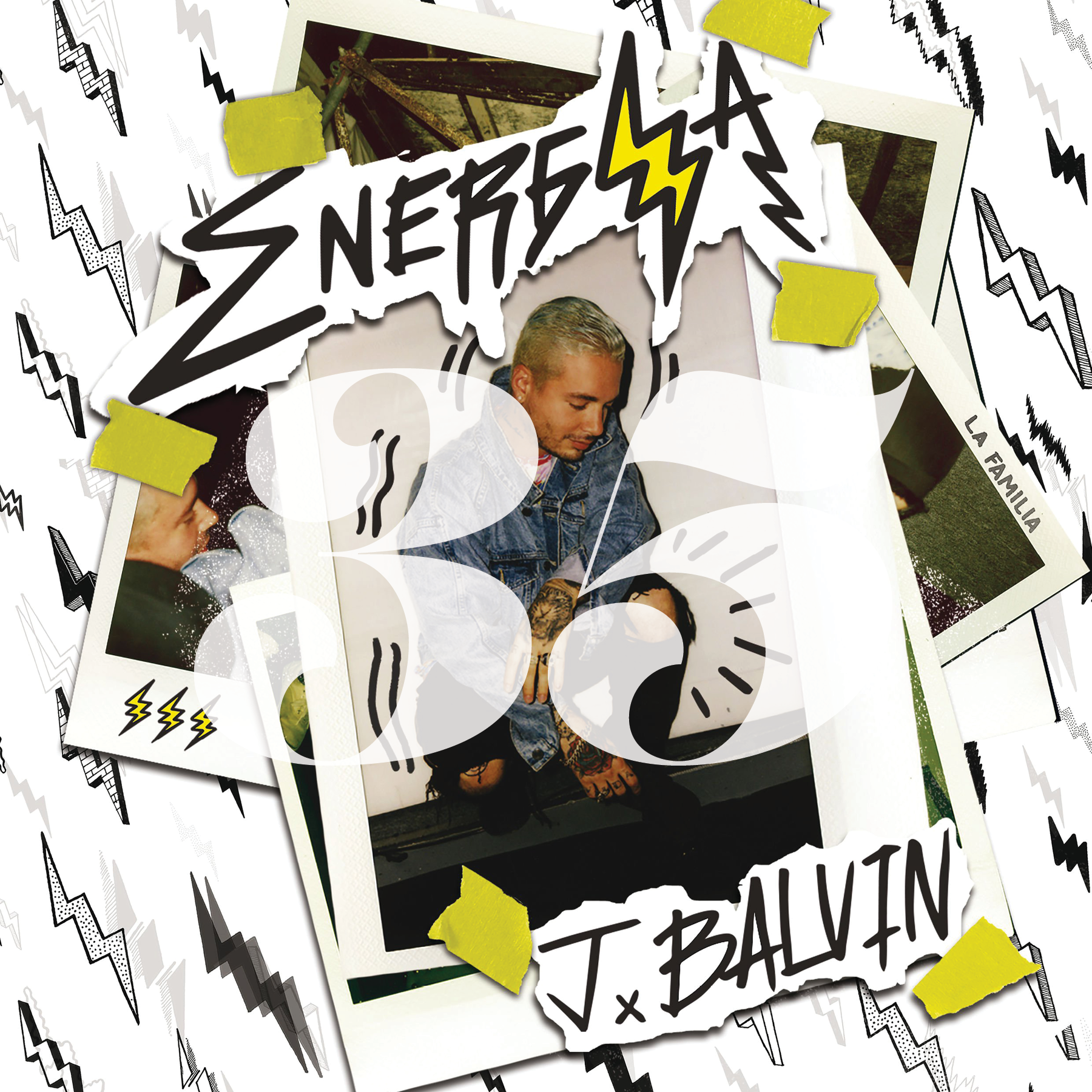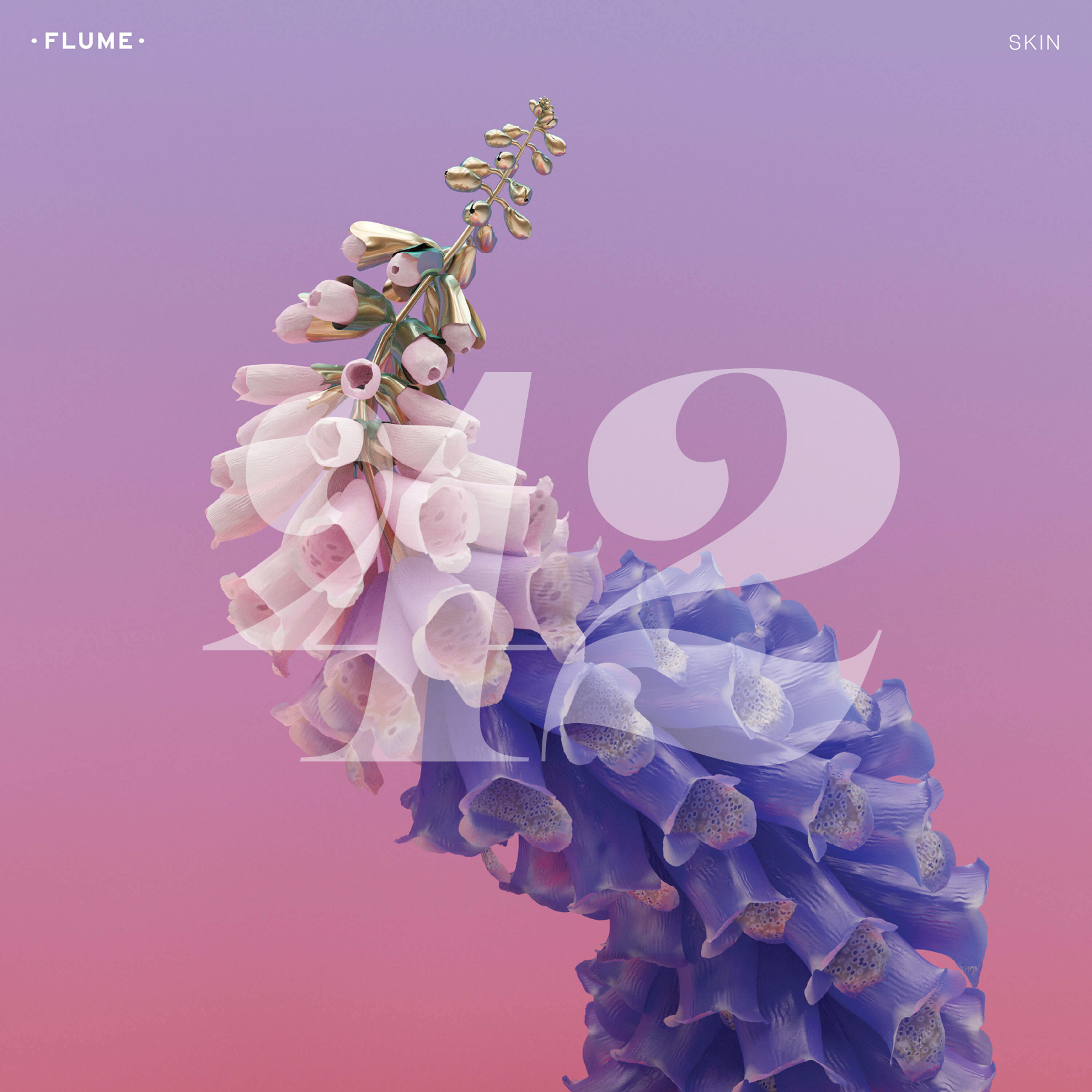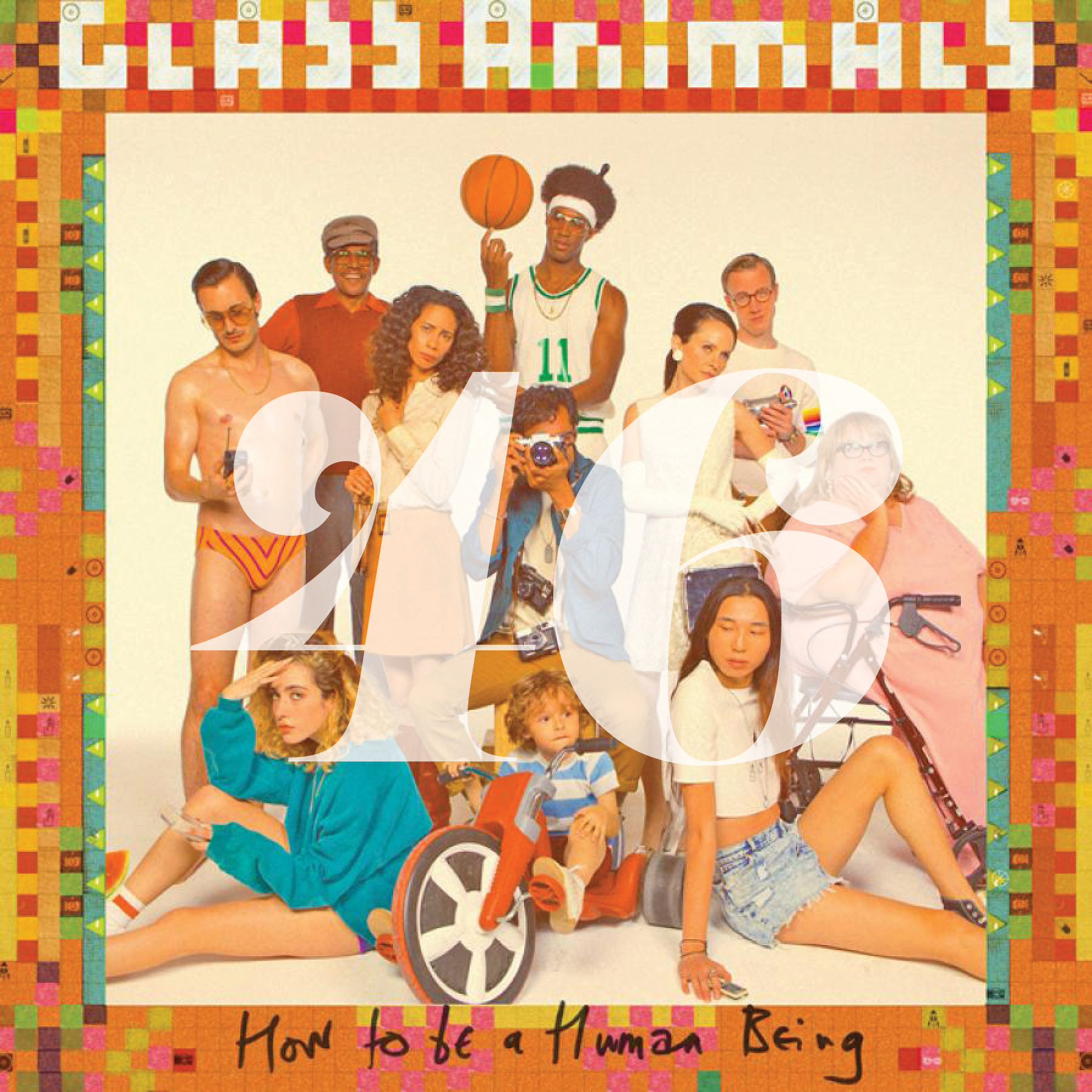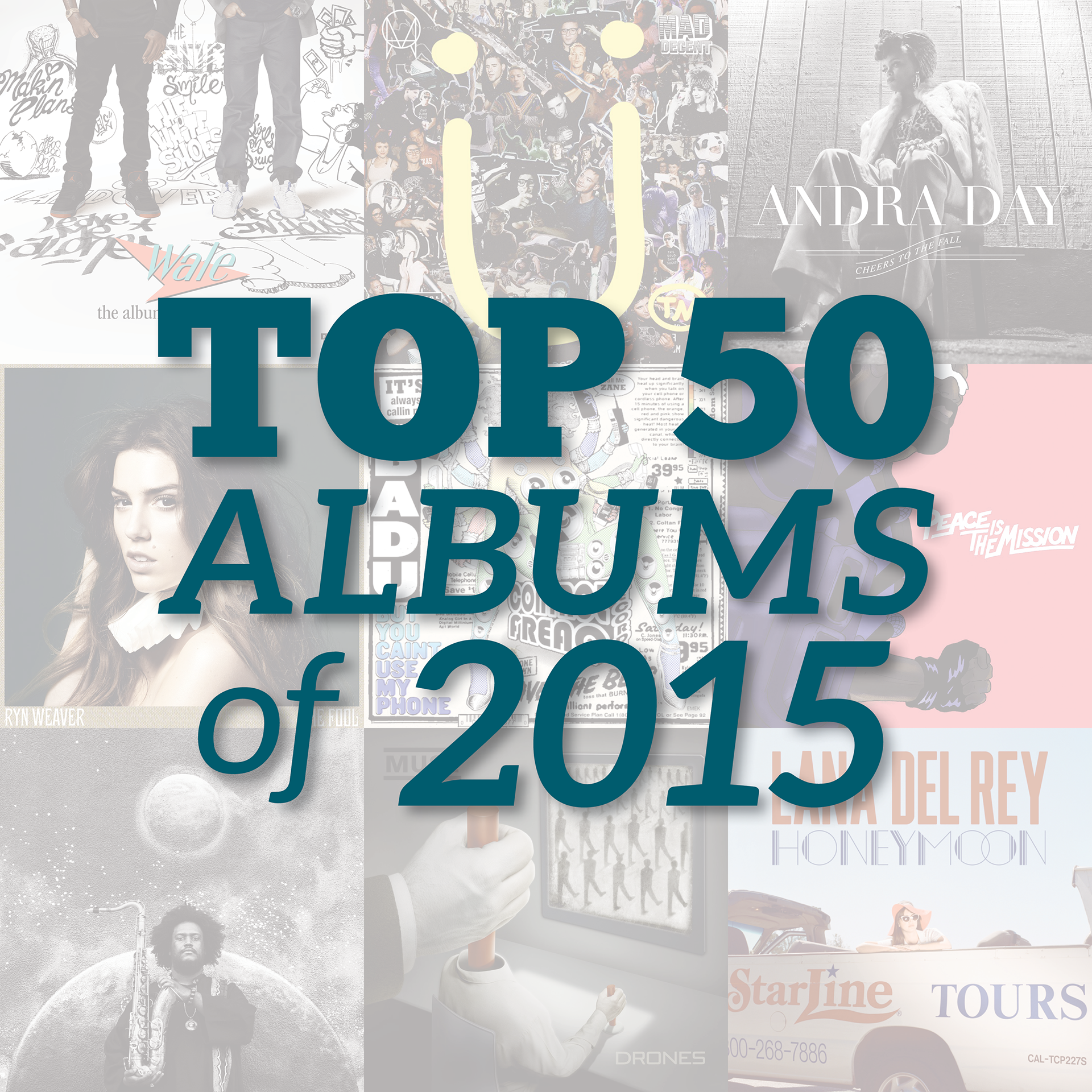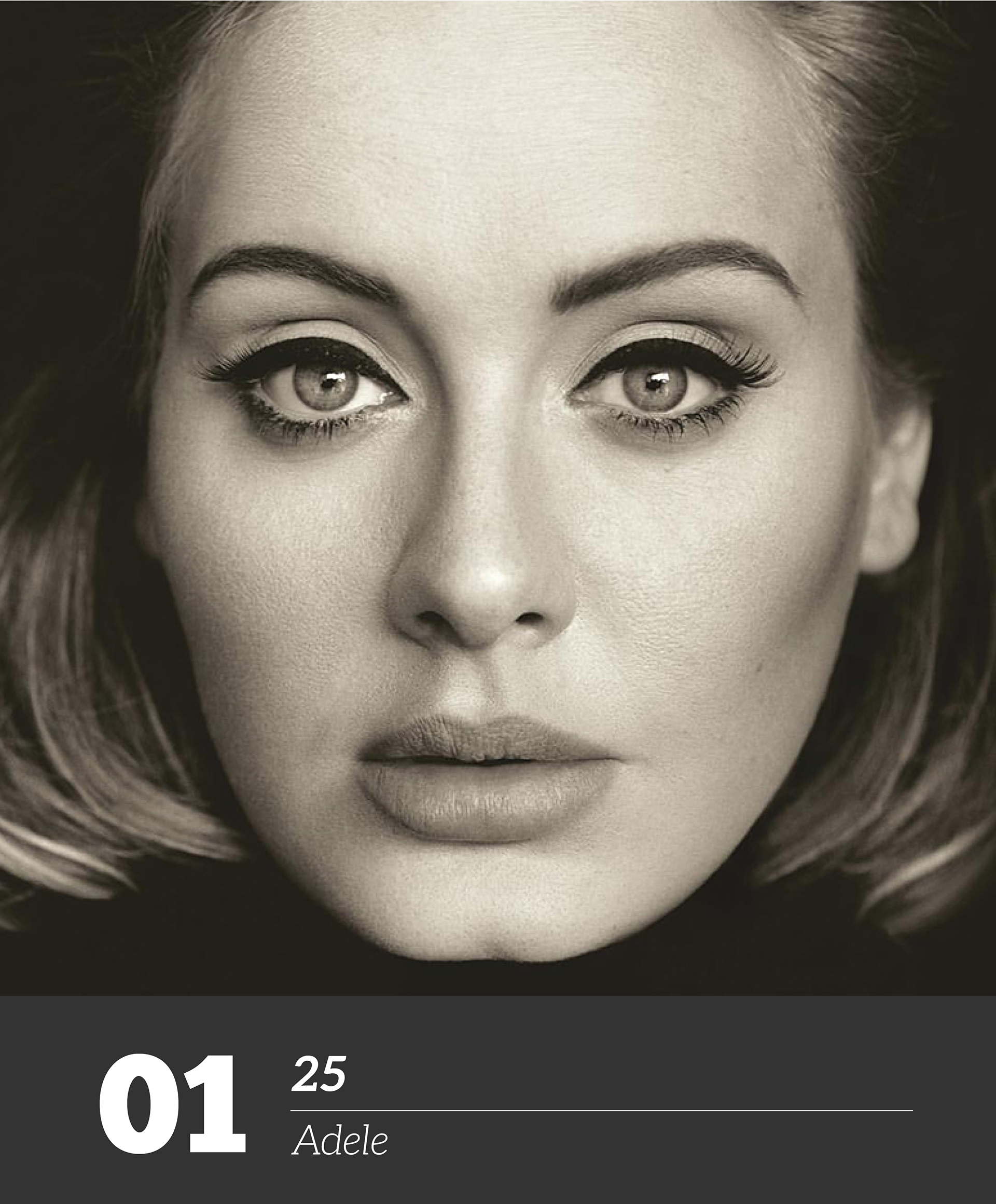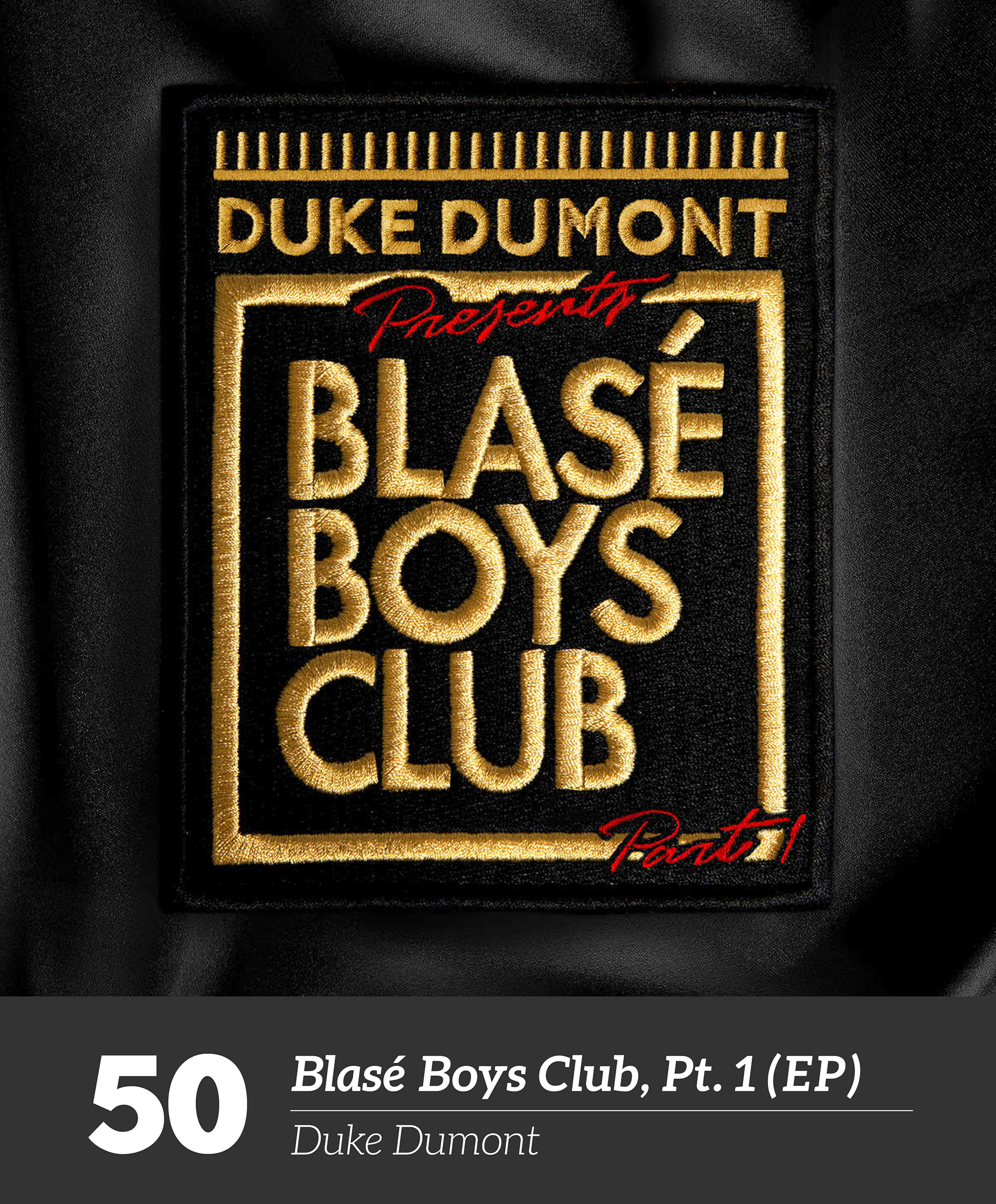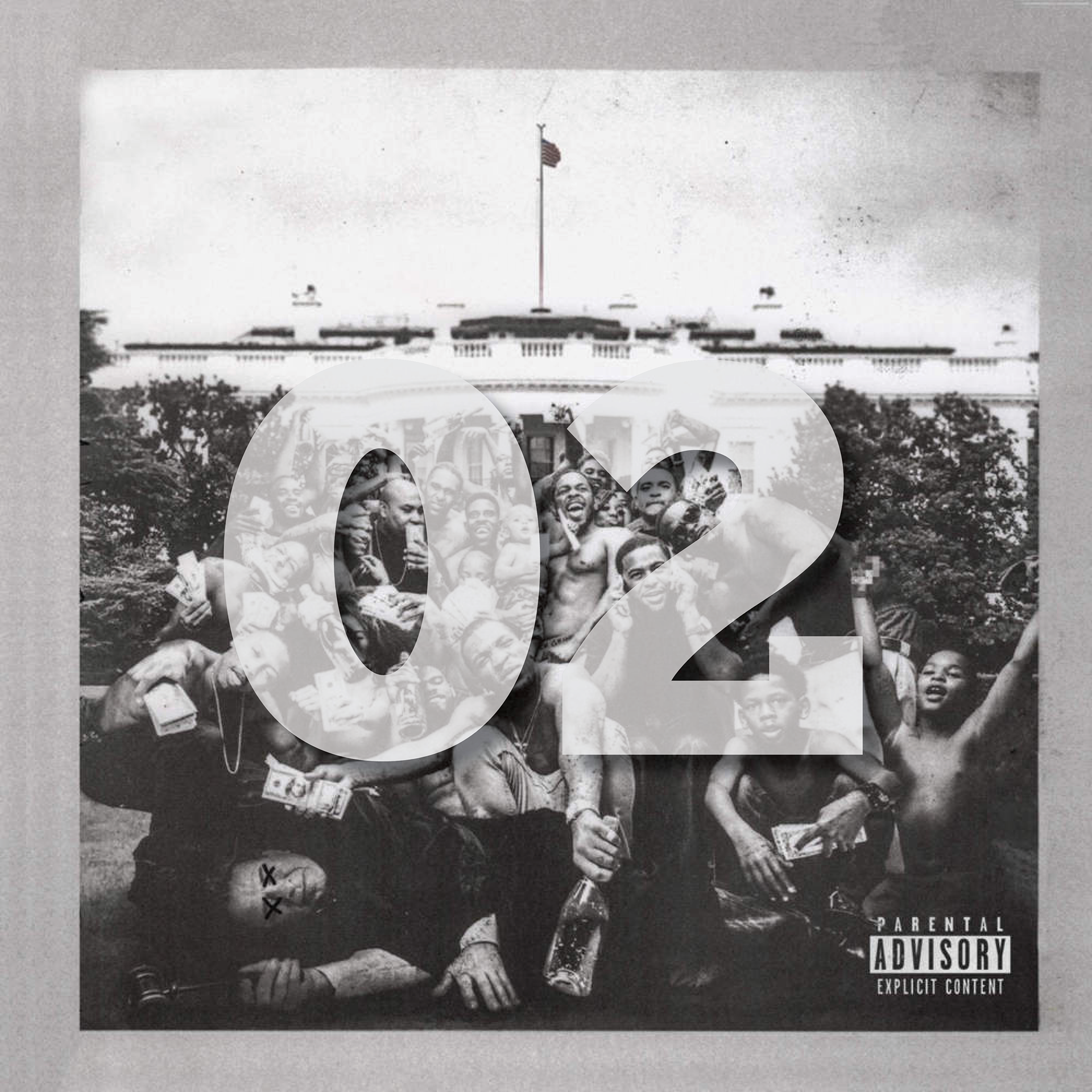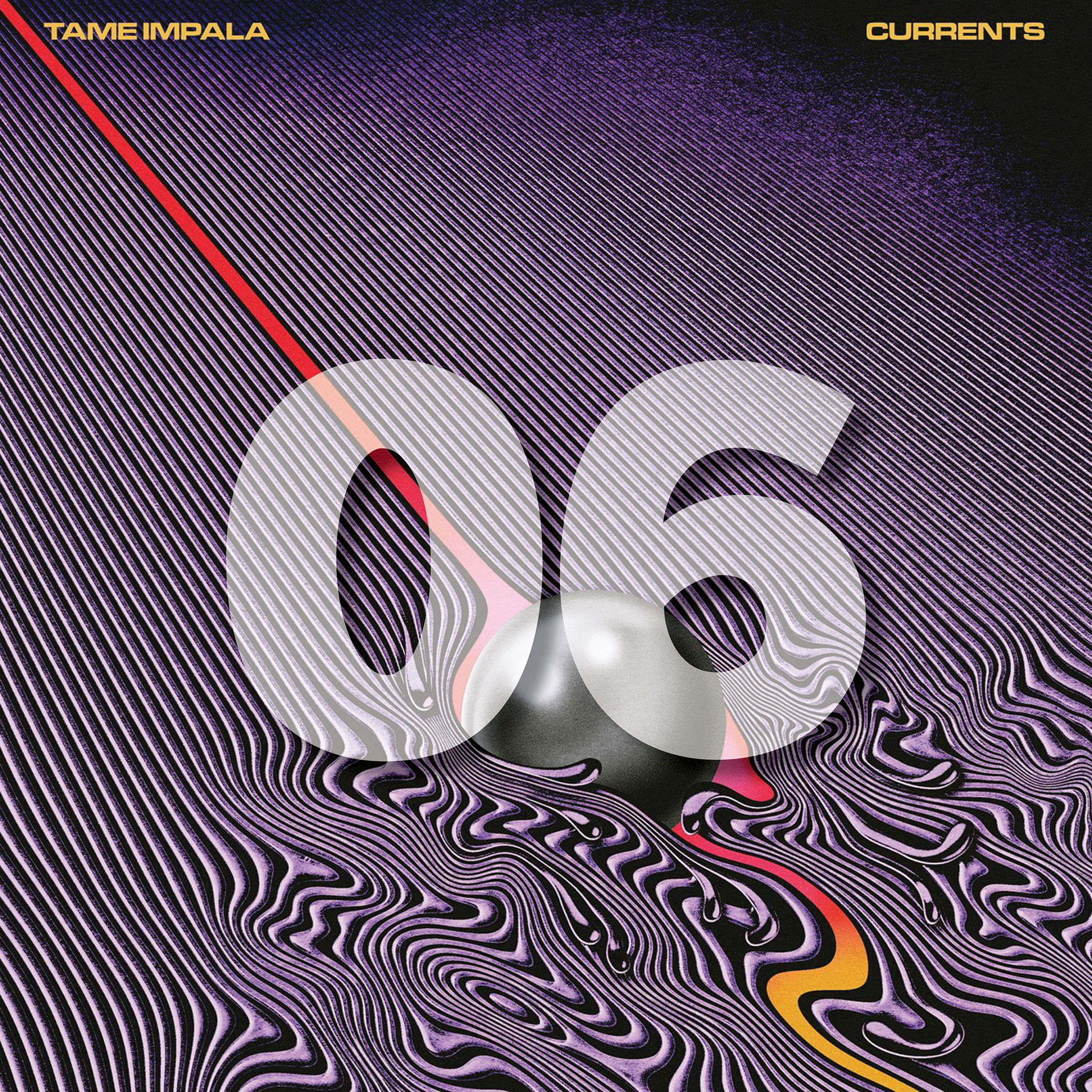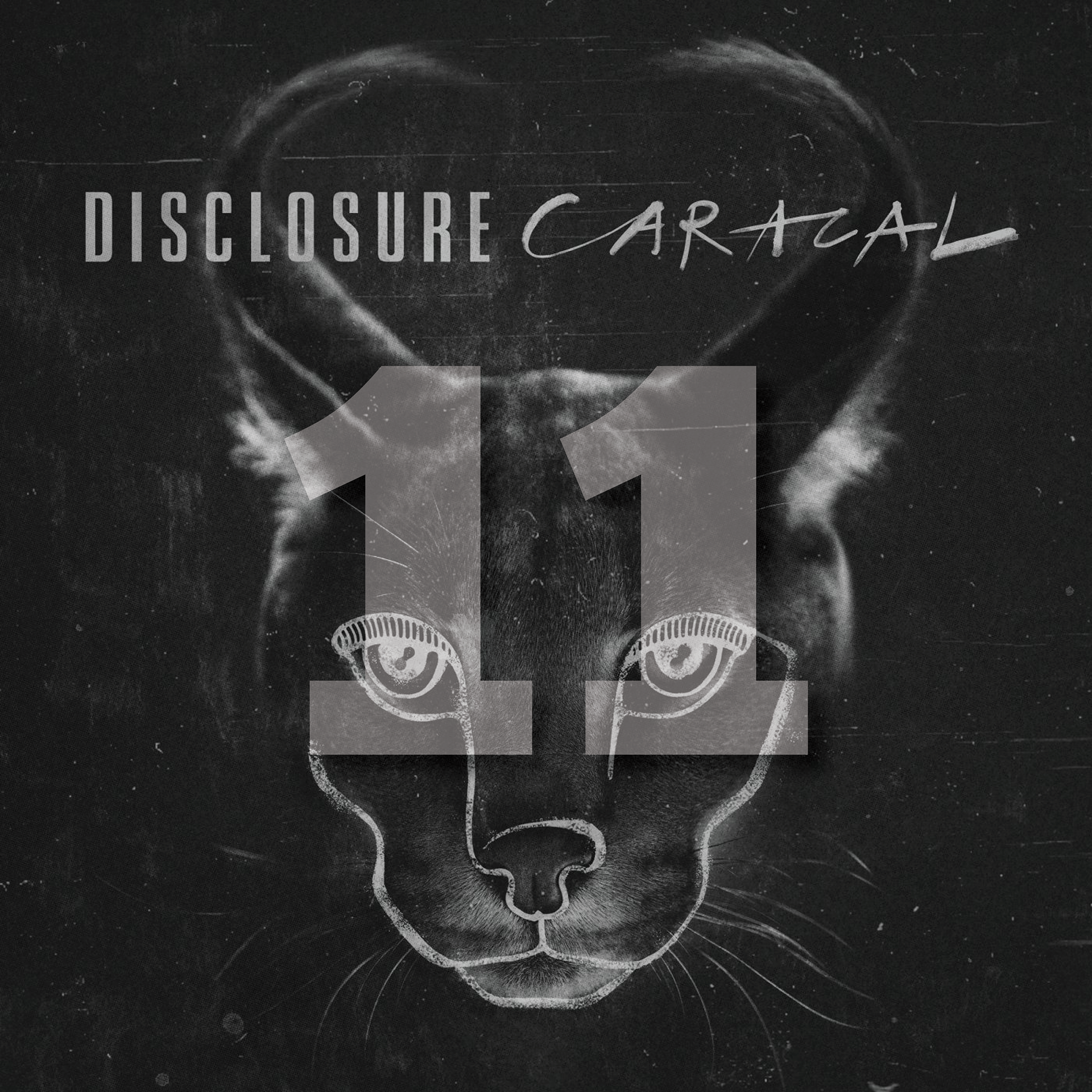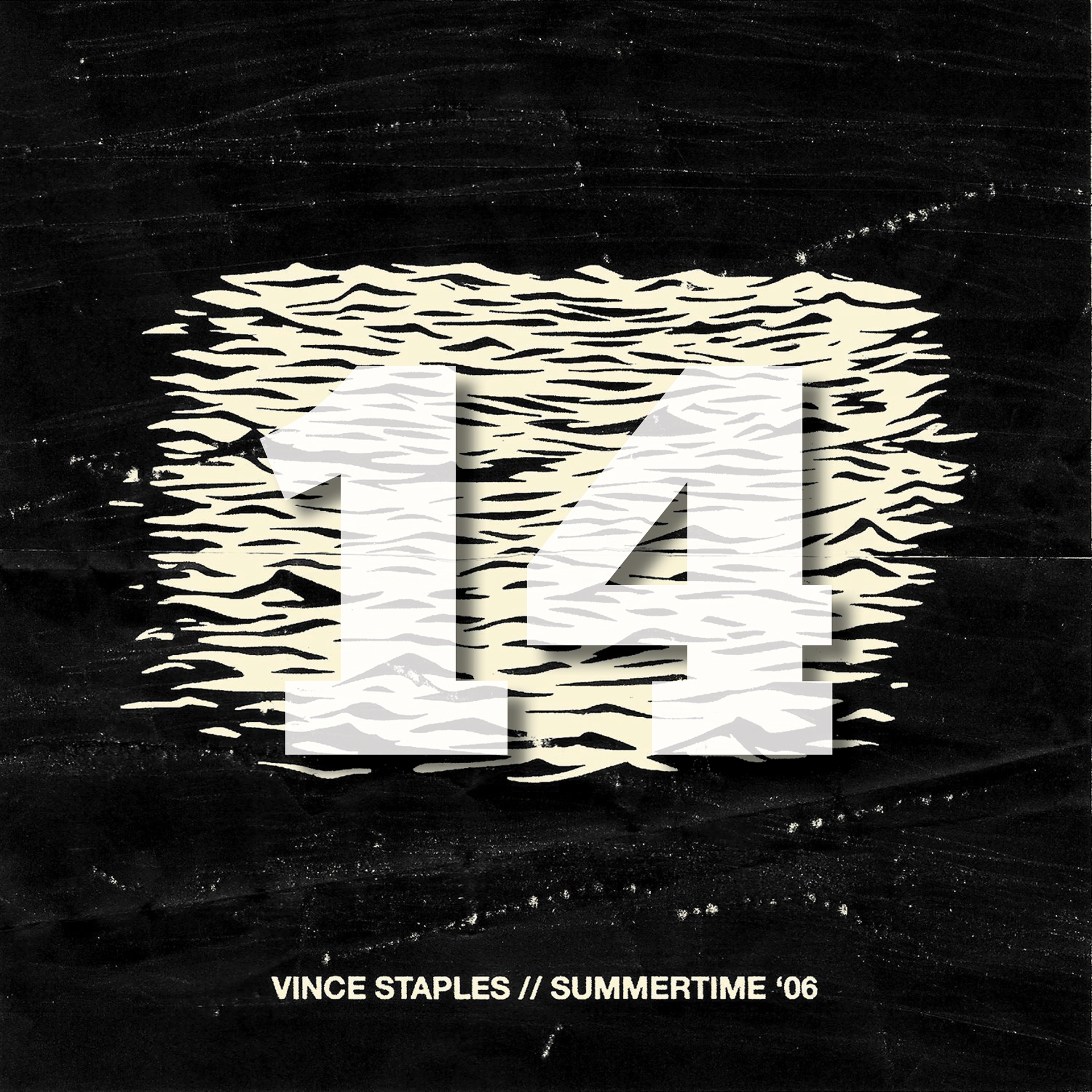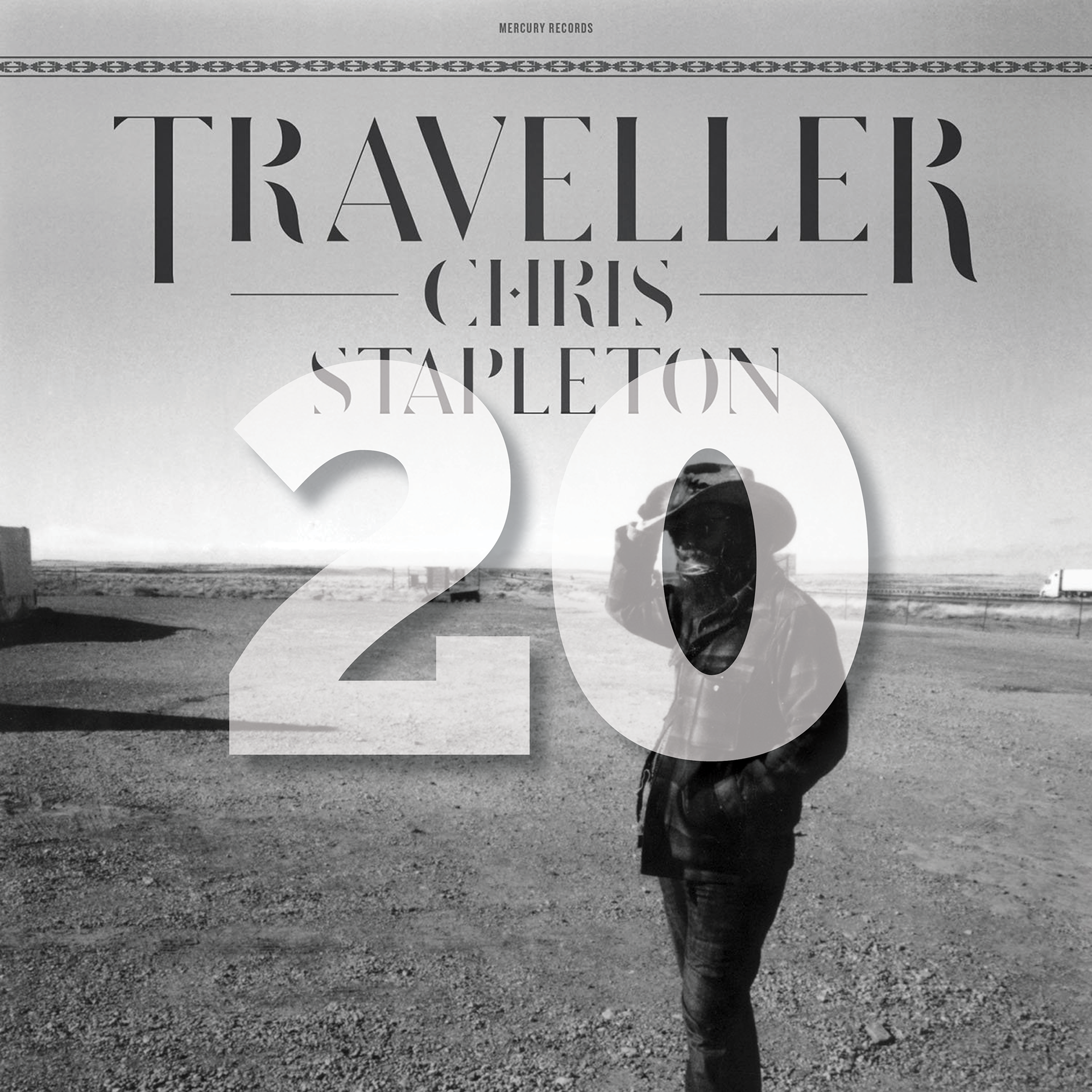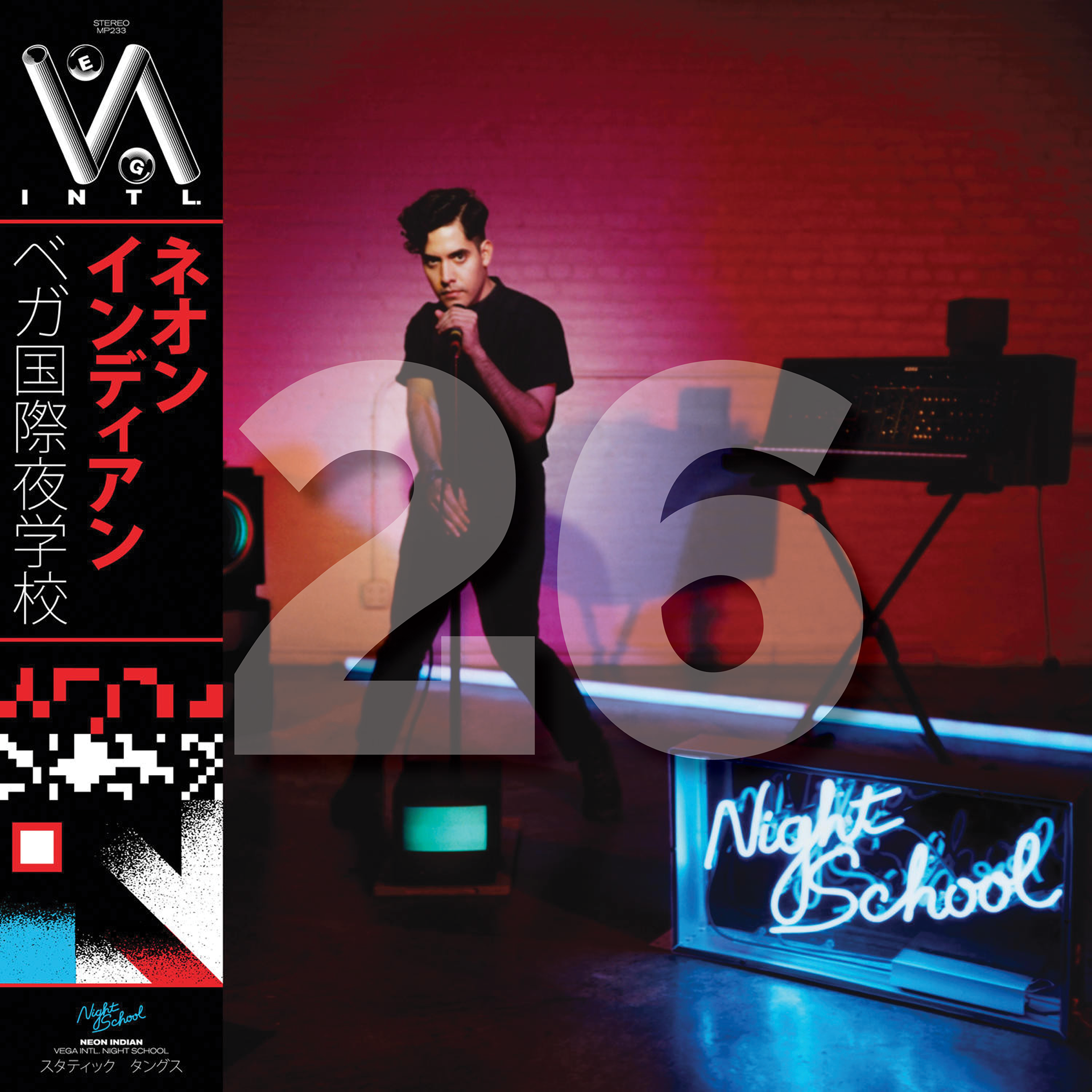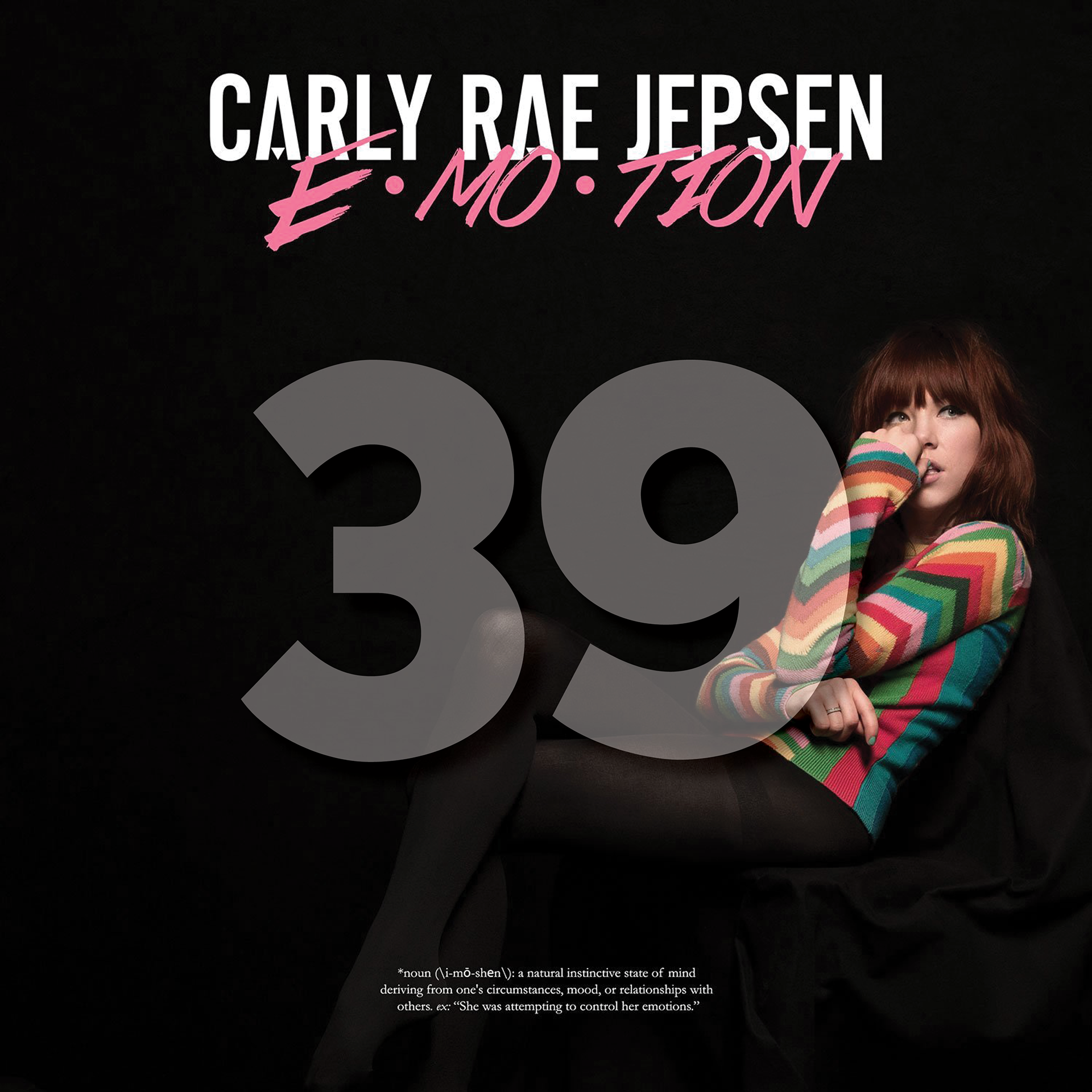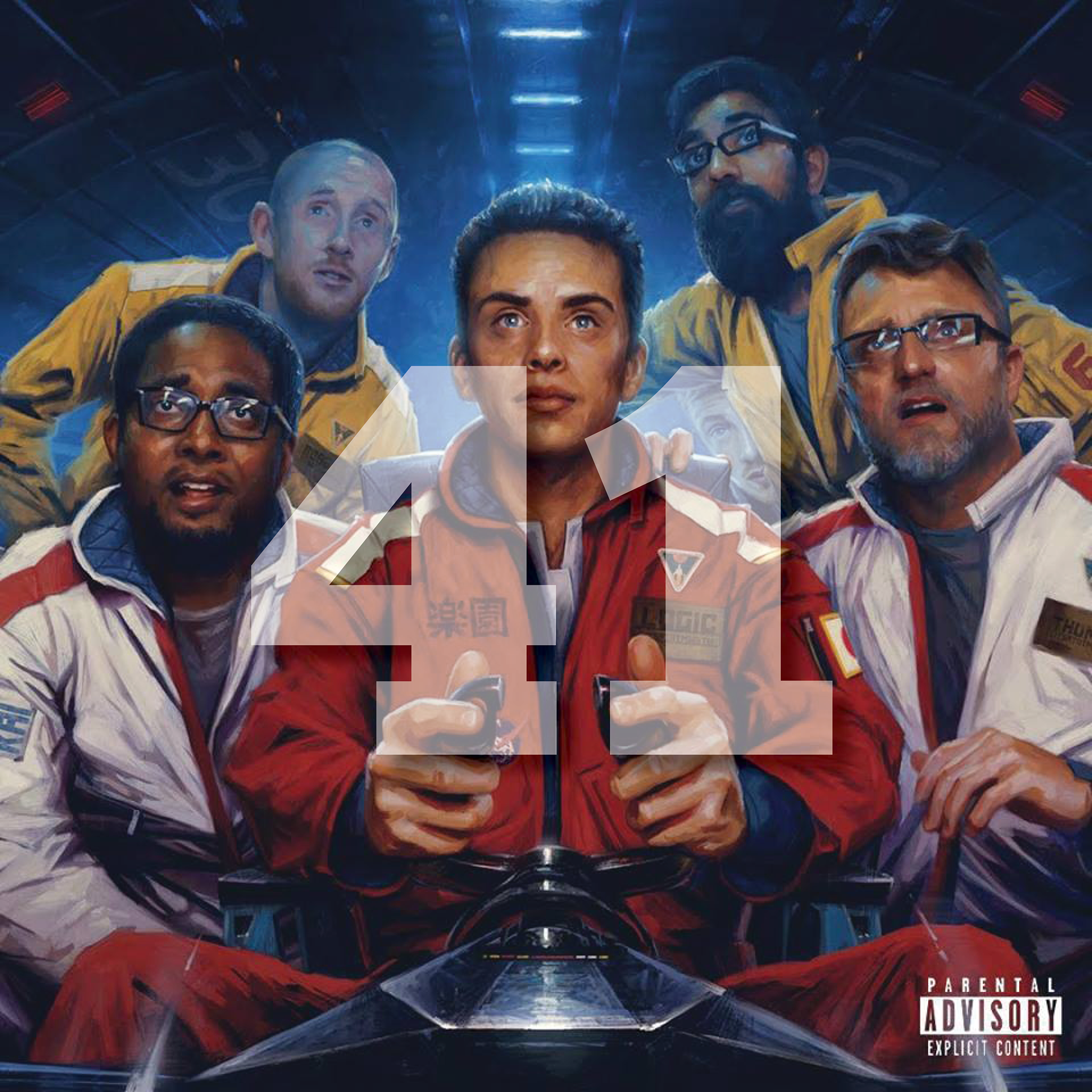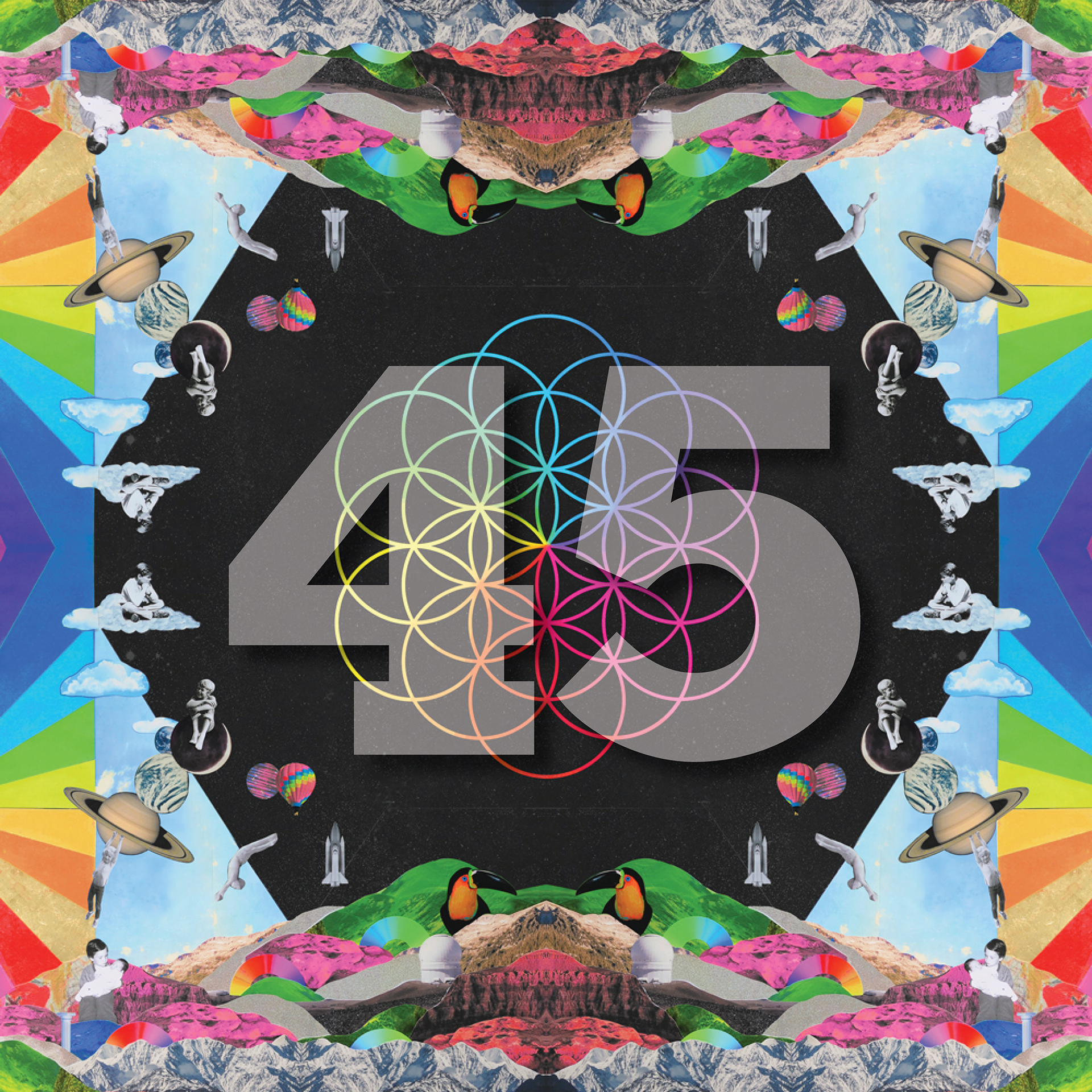 This sole purpose of this project is for entertainment in sharing a curated list of personal taste in music, and as a means of testing skills in typography, presentation, and experience.

Andrew Pacheco does not own the rights to any album artwork or any of the copyrighted music used either in this ongoing series or on this project page. Songs are purchased through iTunes to create each of the video tiles. Each song snippet is kept to 15 seconds long. Posts are uploaded to a personal Instagram account, shared through Facebook, and are not monetized. Posts are taken down from the personal account approximately one month following the initial release of the countdown. Posts on Tumblr remain published indefinitely and contain linked YouTube music videos.
Vol. 1 (2013): Montserrat Bold
Vol. 2 (2014): Bebas Neue Bold & Helvetica Neue Light
Vol. 3 (2015): ChunkFive Roman, Aleo Bold Italic, & Aleo Light Italic
Vol. 4 (2016): Lust Script Display, Freight Display Pro Black, Freight Big Pro Medium, & Freight Big Pro Book
Vol. 5 (2017): Genetica Bold, New Century Schoolbook Italic, & Futura PT Bold
All fonts were either purchased and licensed through Adobe Typekit for personal use, or purchased and licensed individually for personal use.