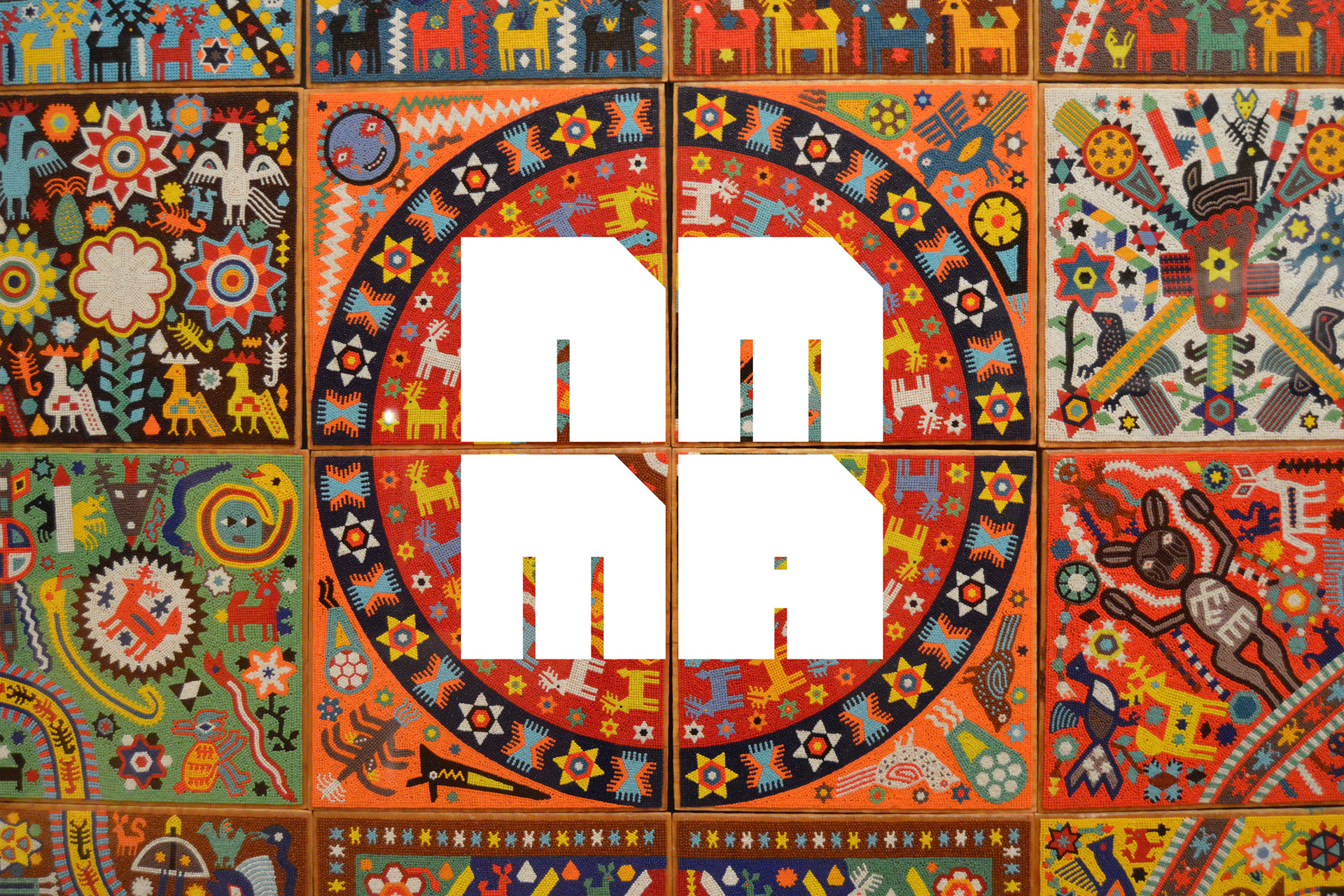 The National Museum of Mexican Art (Museo Nacional de Arte Mexicano) is a small, four-gallery museum dedicated to art from both sides of the border created by people of Mexican heritage and descent, spanning over 3000 years and showcasing the diversity of Mexican culture. Located in the predominantly Mexican-American neighborhood of Pilsen in southwest Chicago, the museum is an immersive experience and is truly a museum for the people.
This project is a speculative identity system for the NMMA created for an elective course during the first semester of graduate study. The content presented includes visual/verbal research documentation; mark inspiration, generation, and development; graphic standards such as scale, typography, and color; and various system applications. The approach to the identity was to highlight the vibrance of Mexican culture present both on the museum's walls and in its contextual neighborhood, remain true to the museum's founding mission, and to maximize the museum's bilingual opportunities.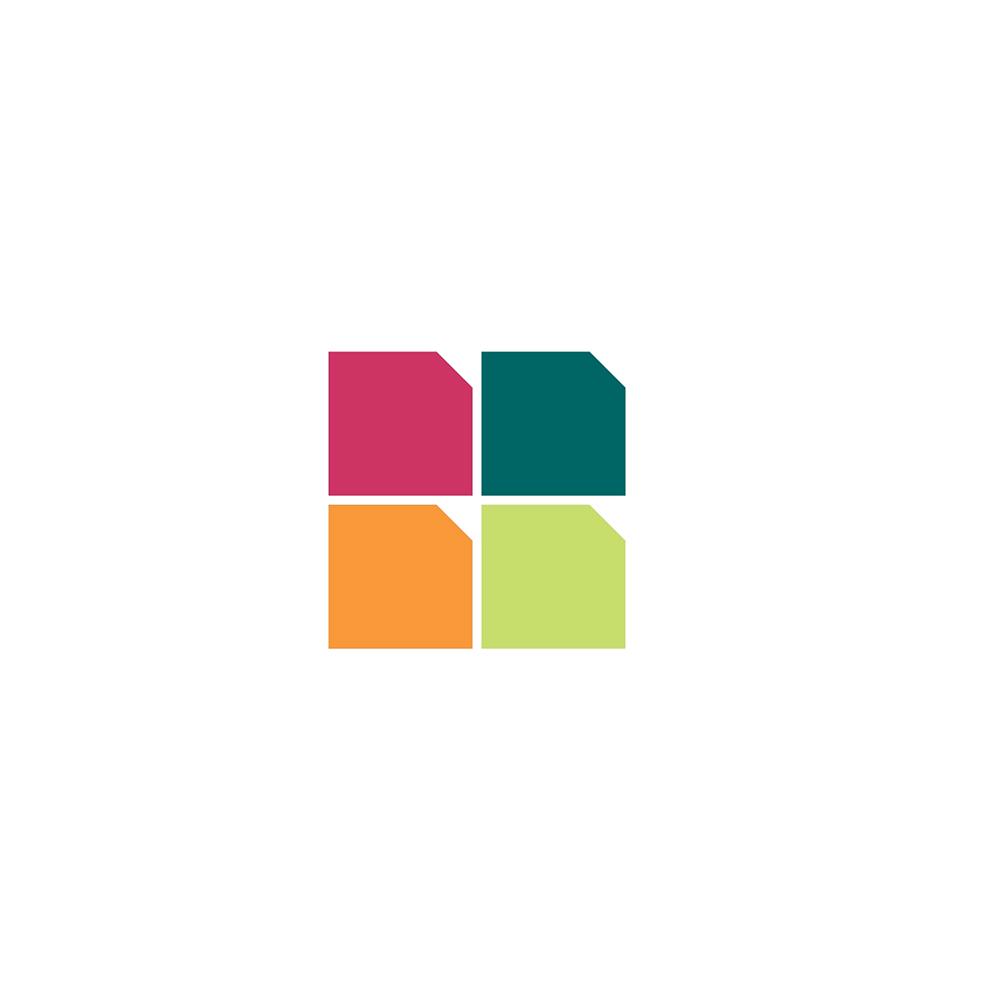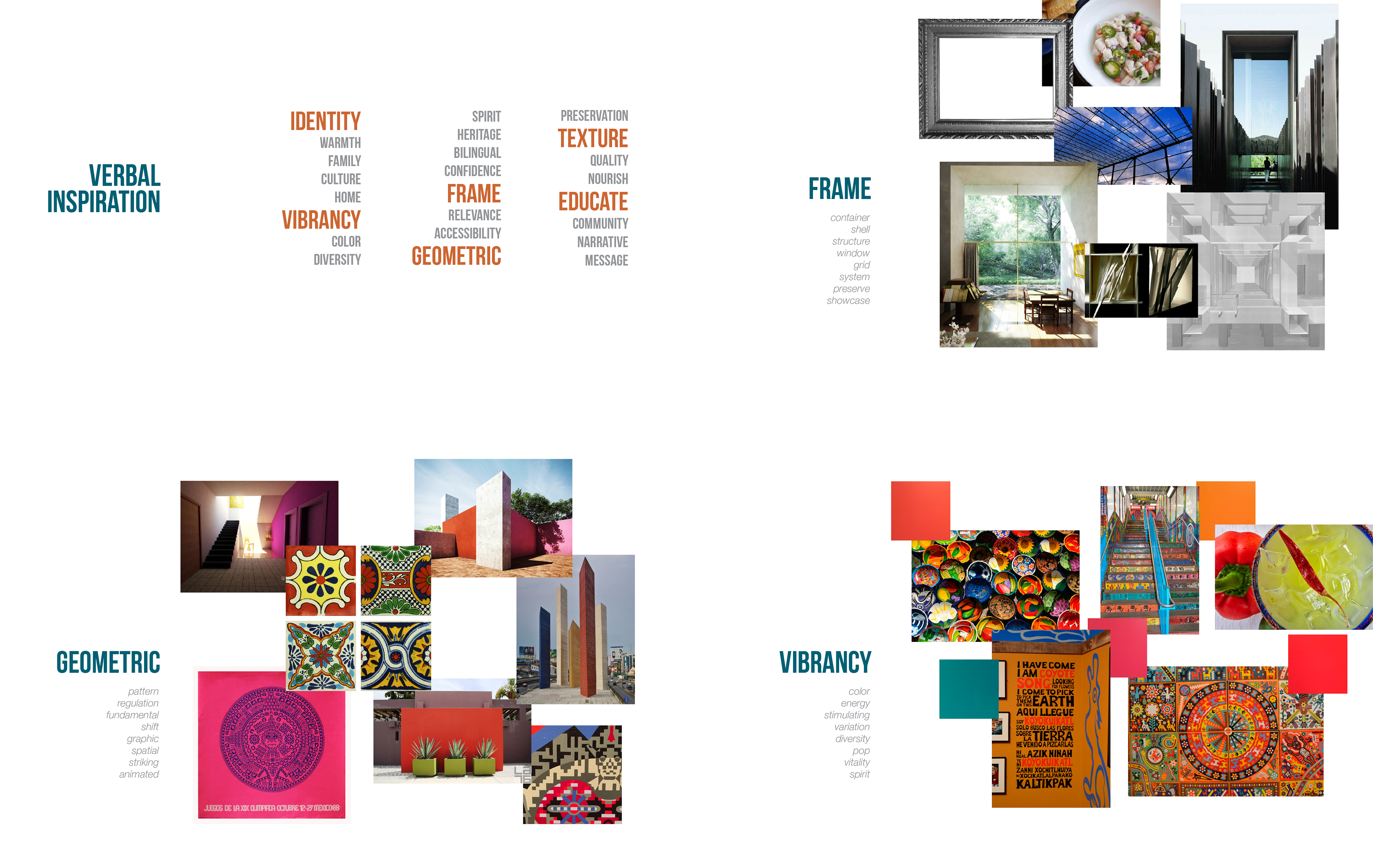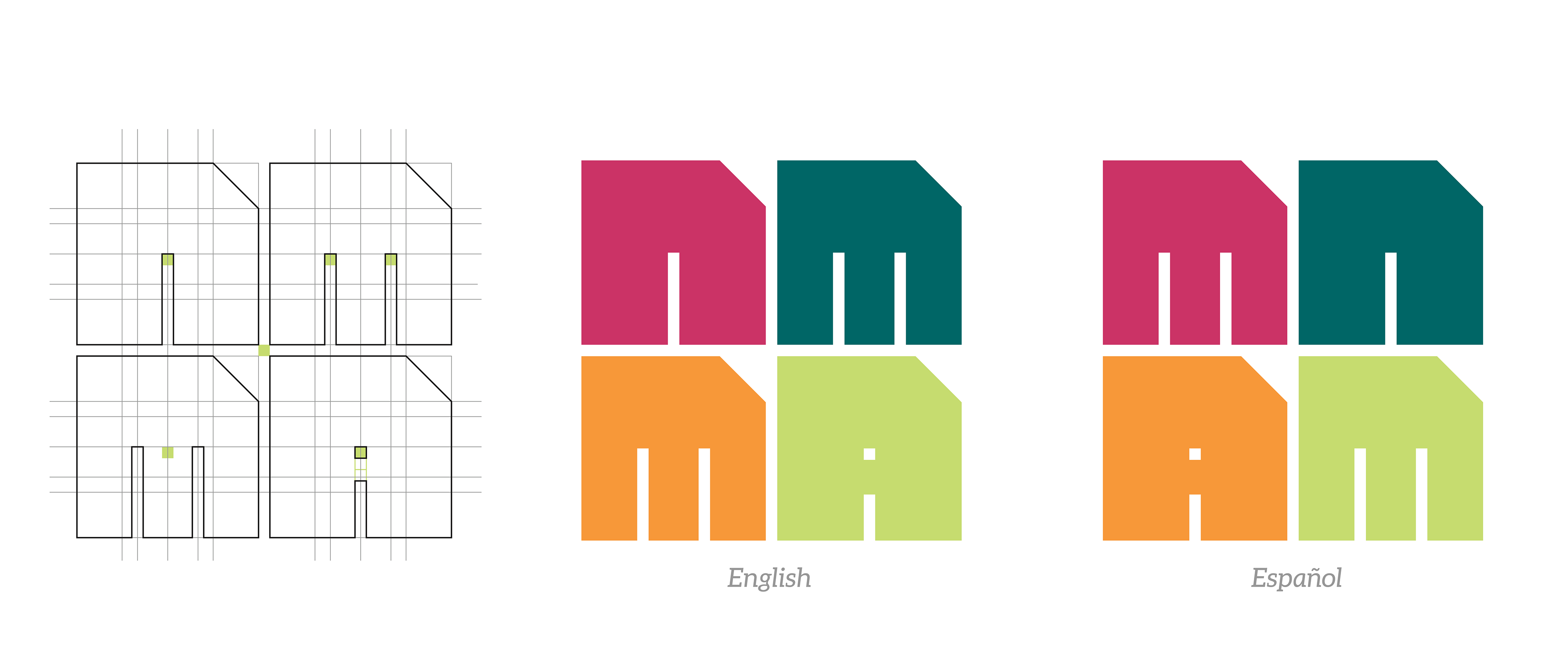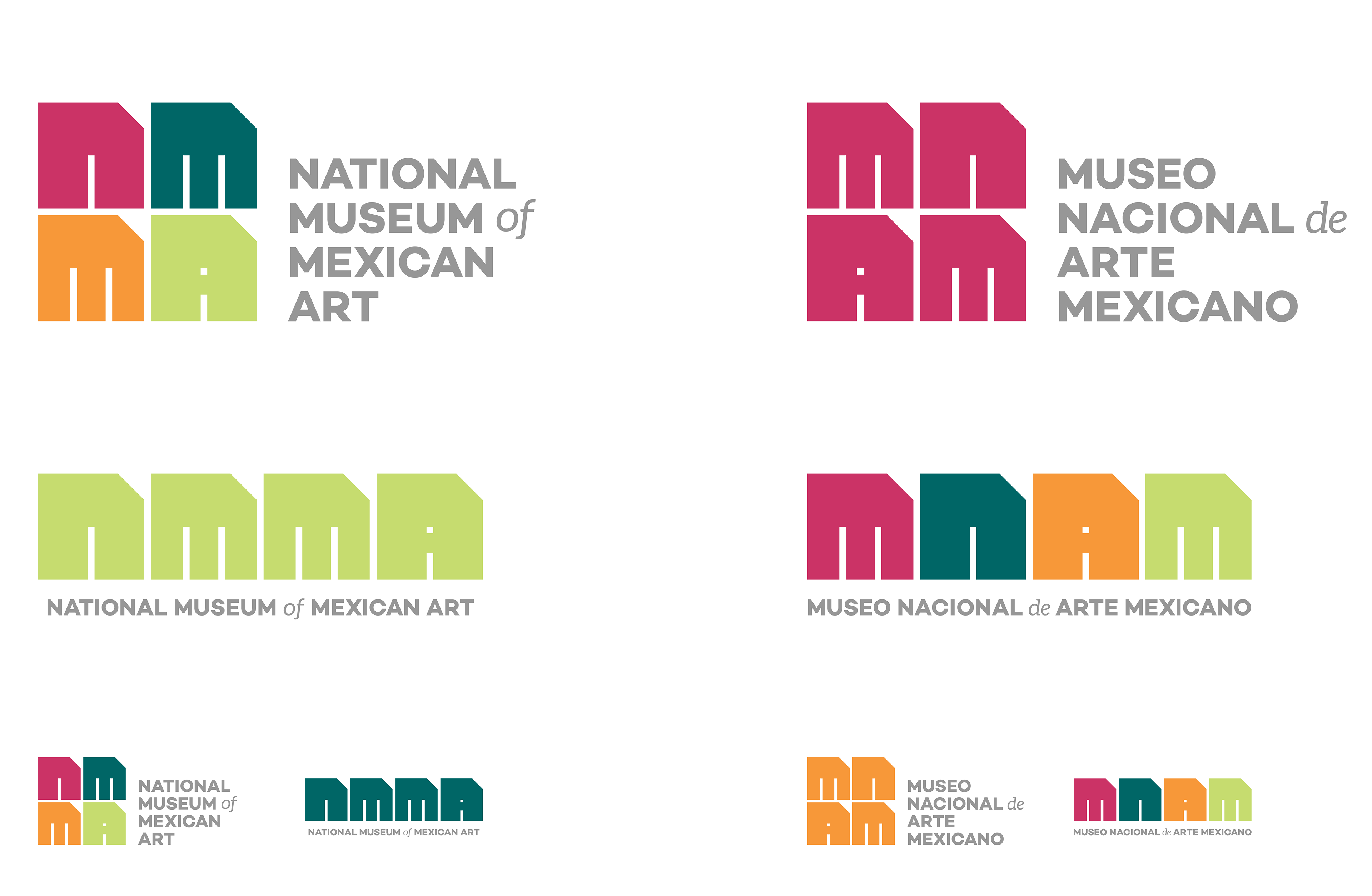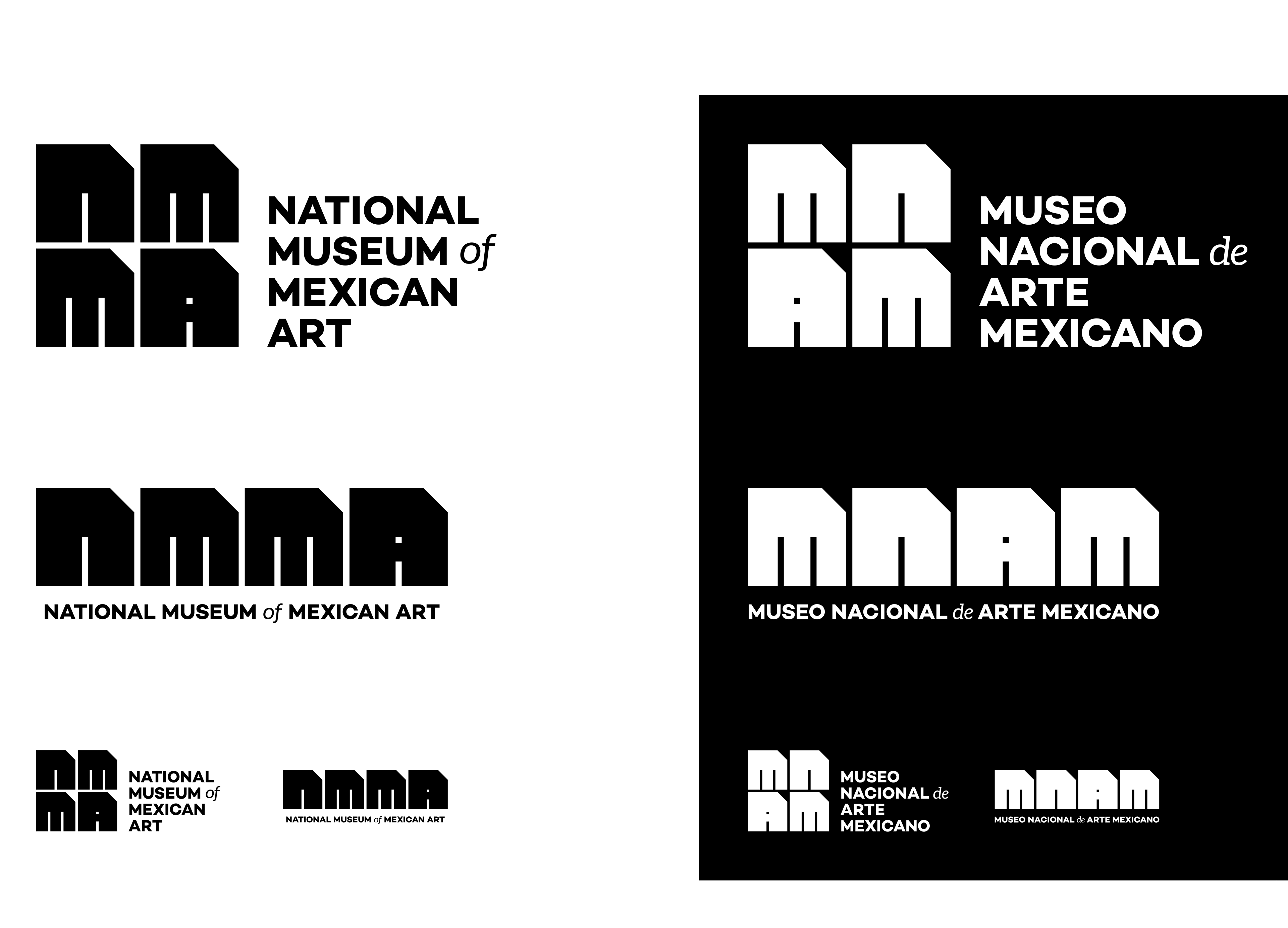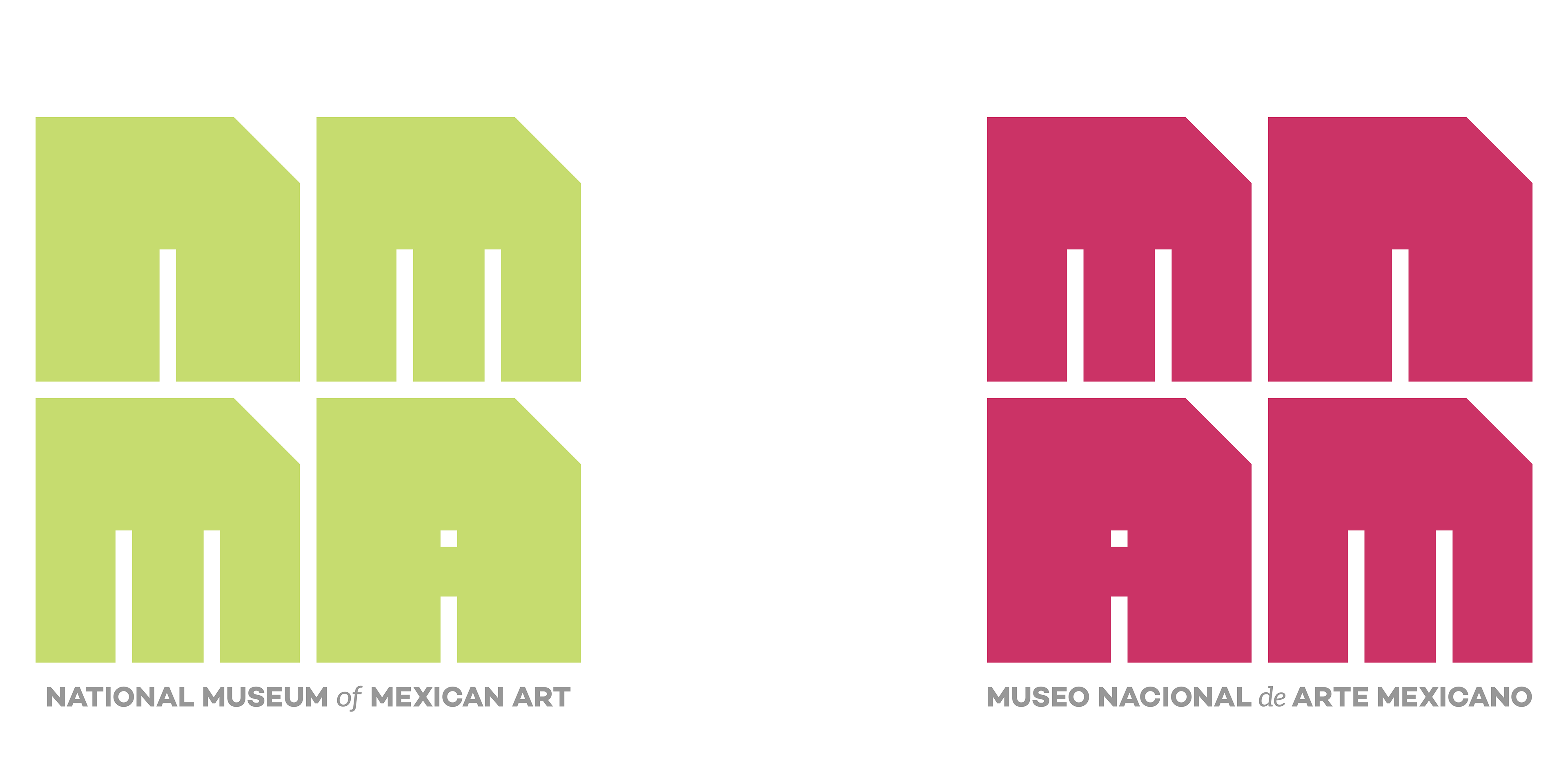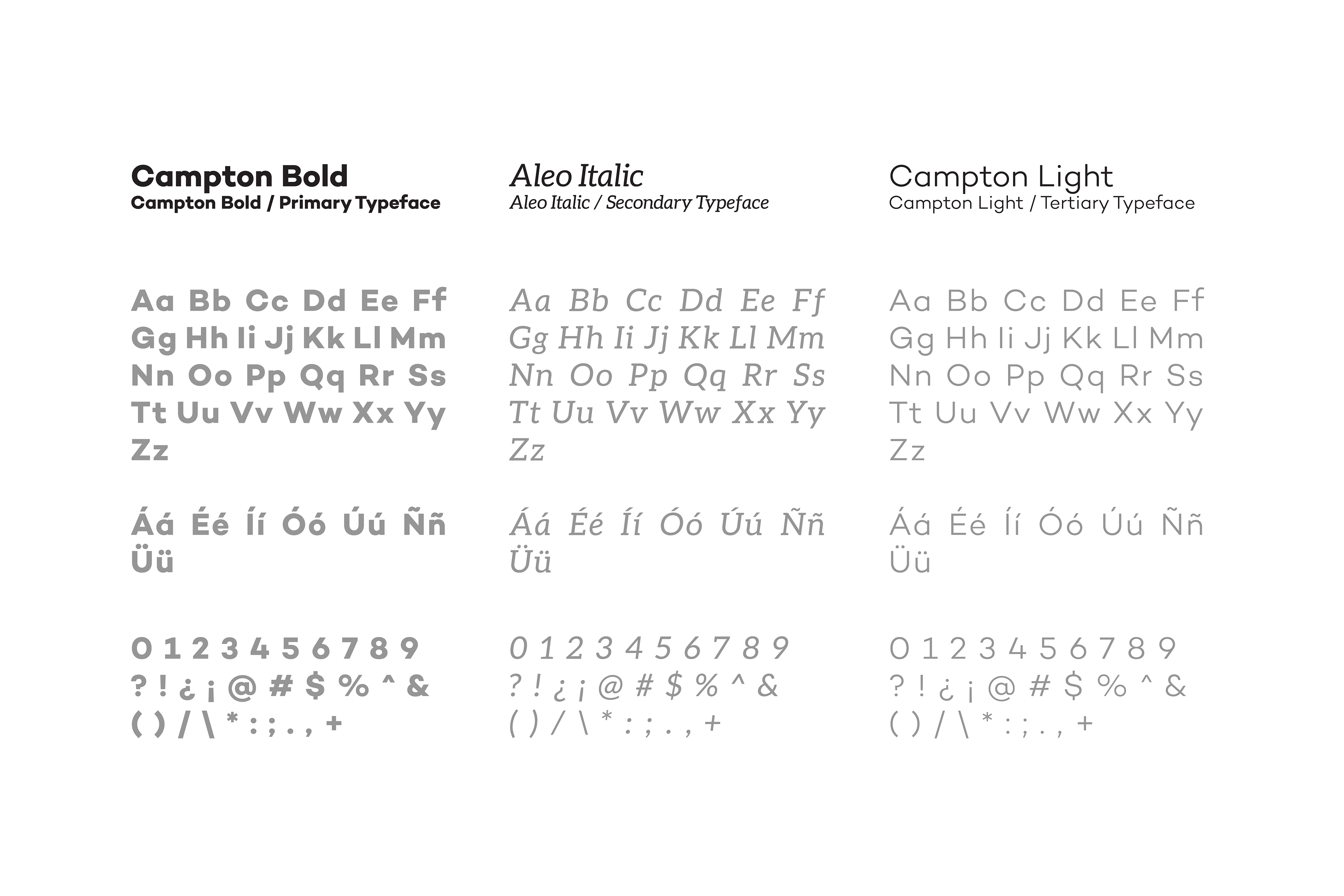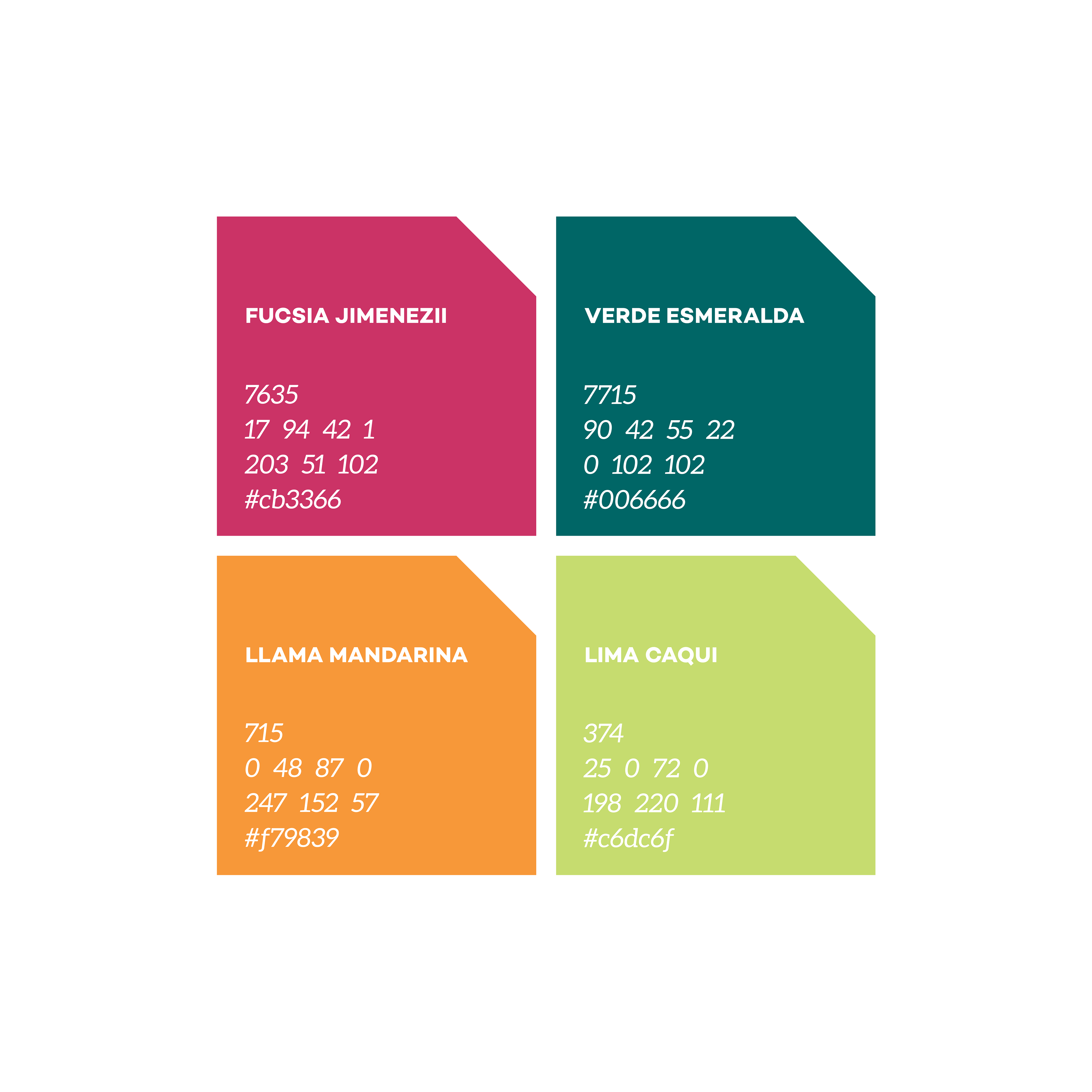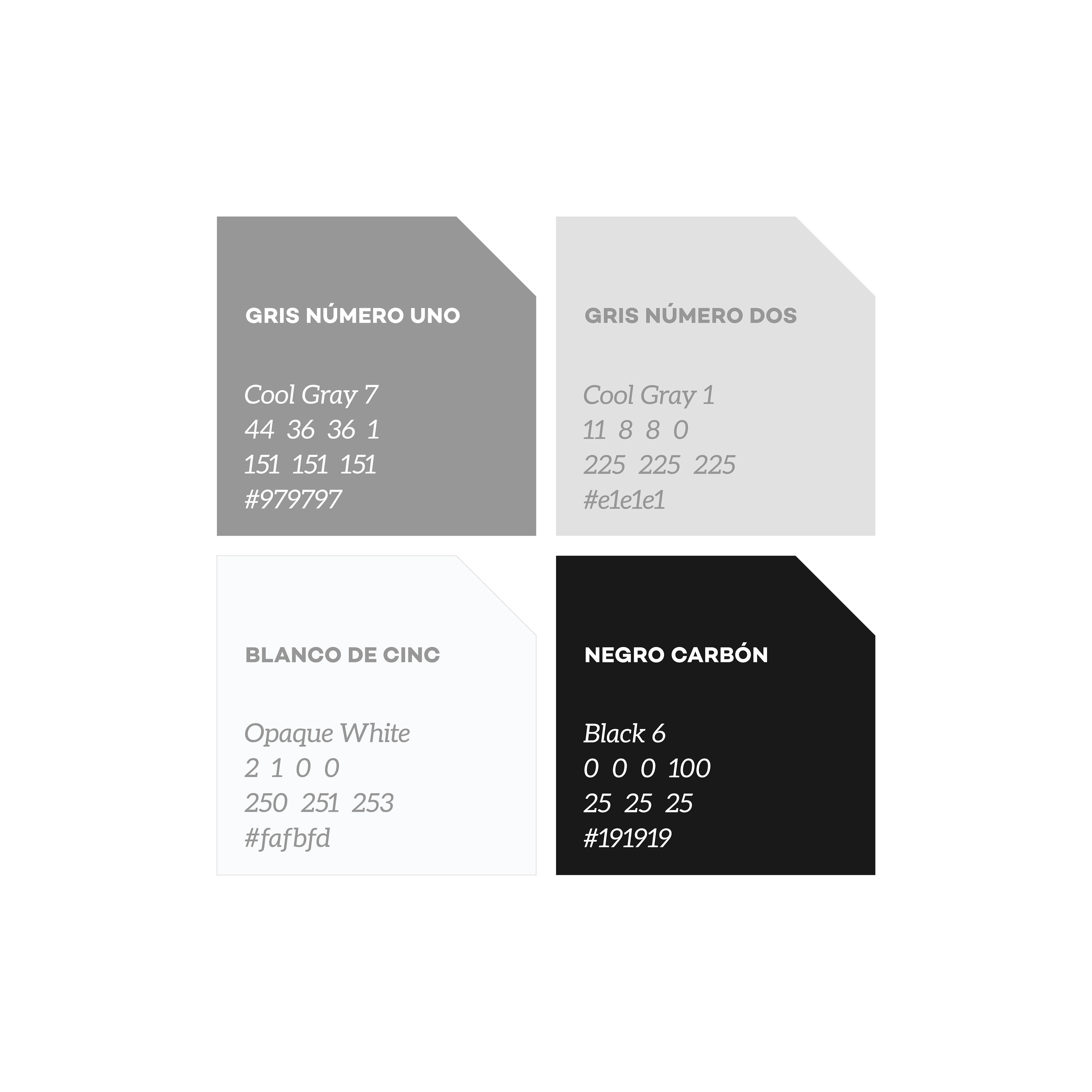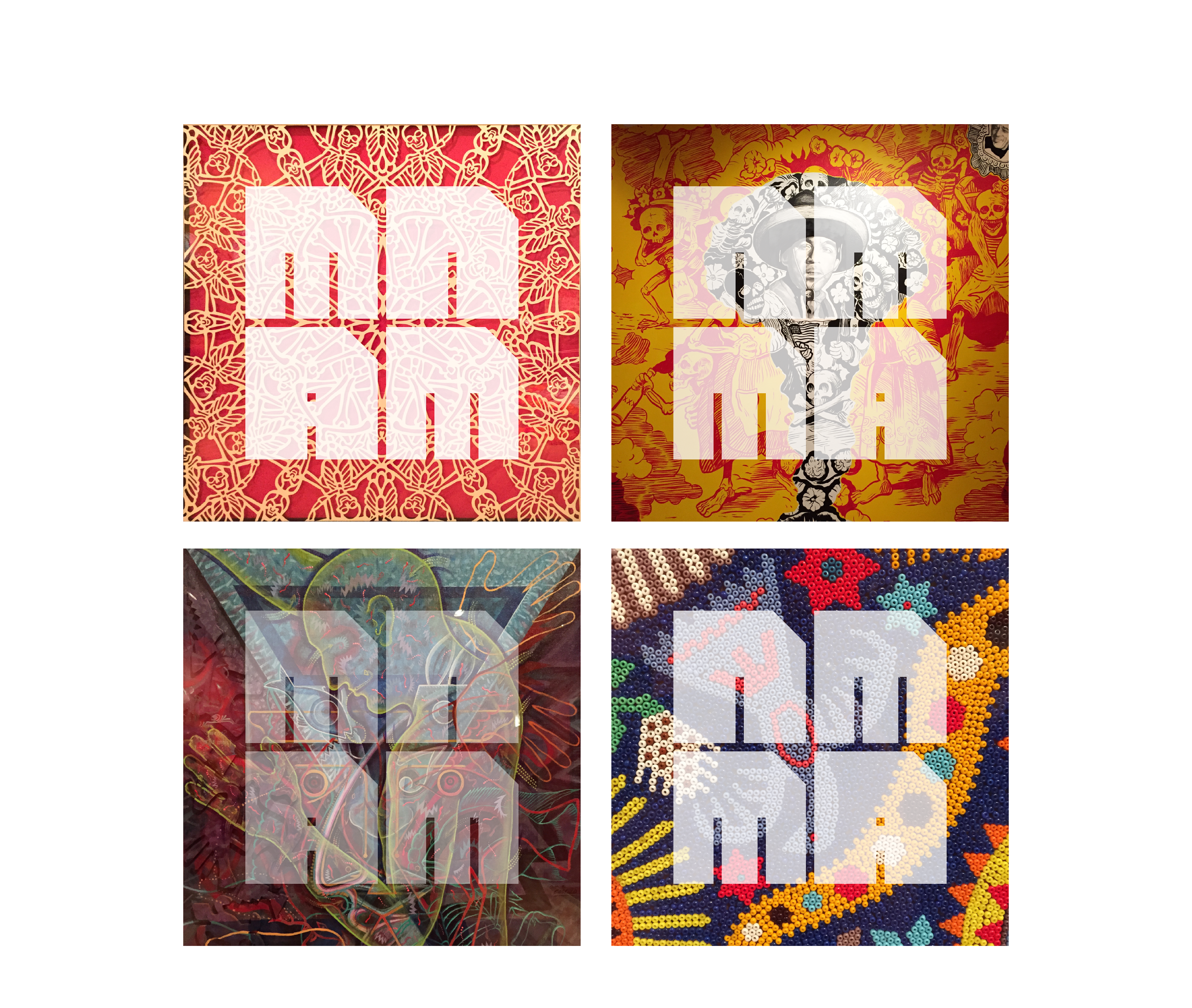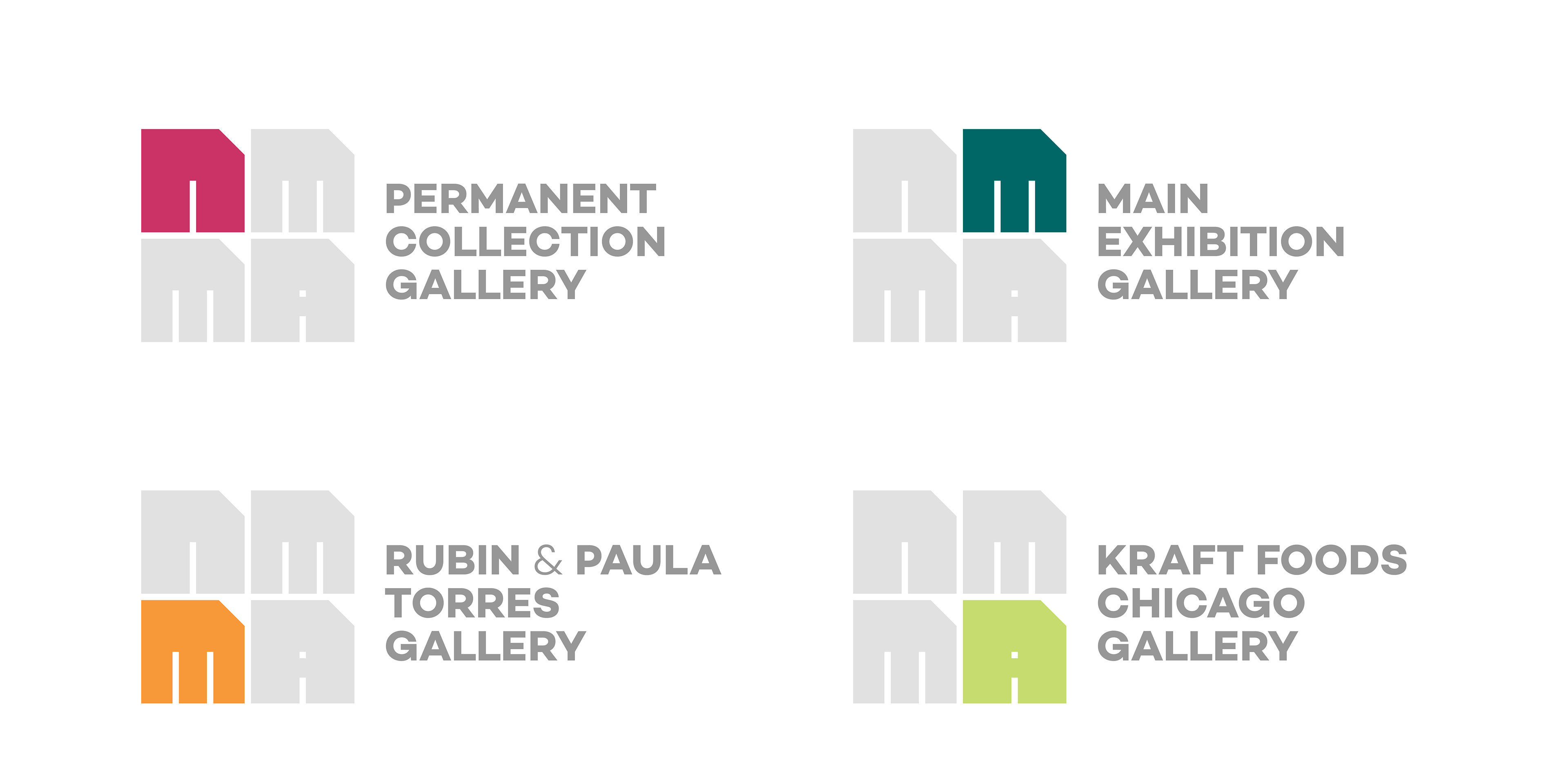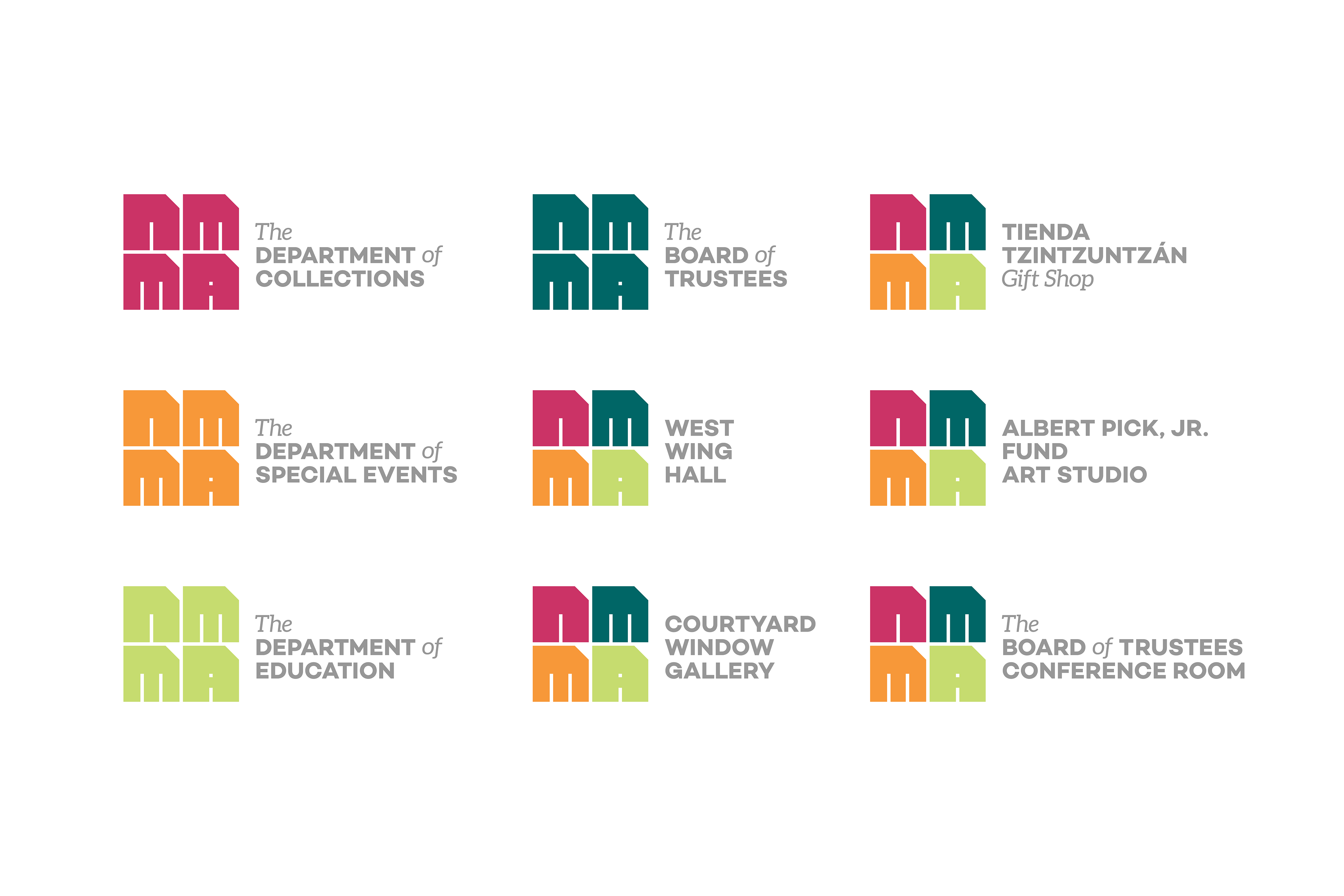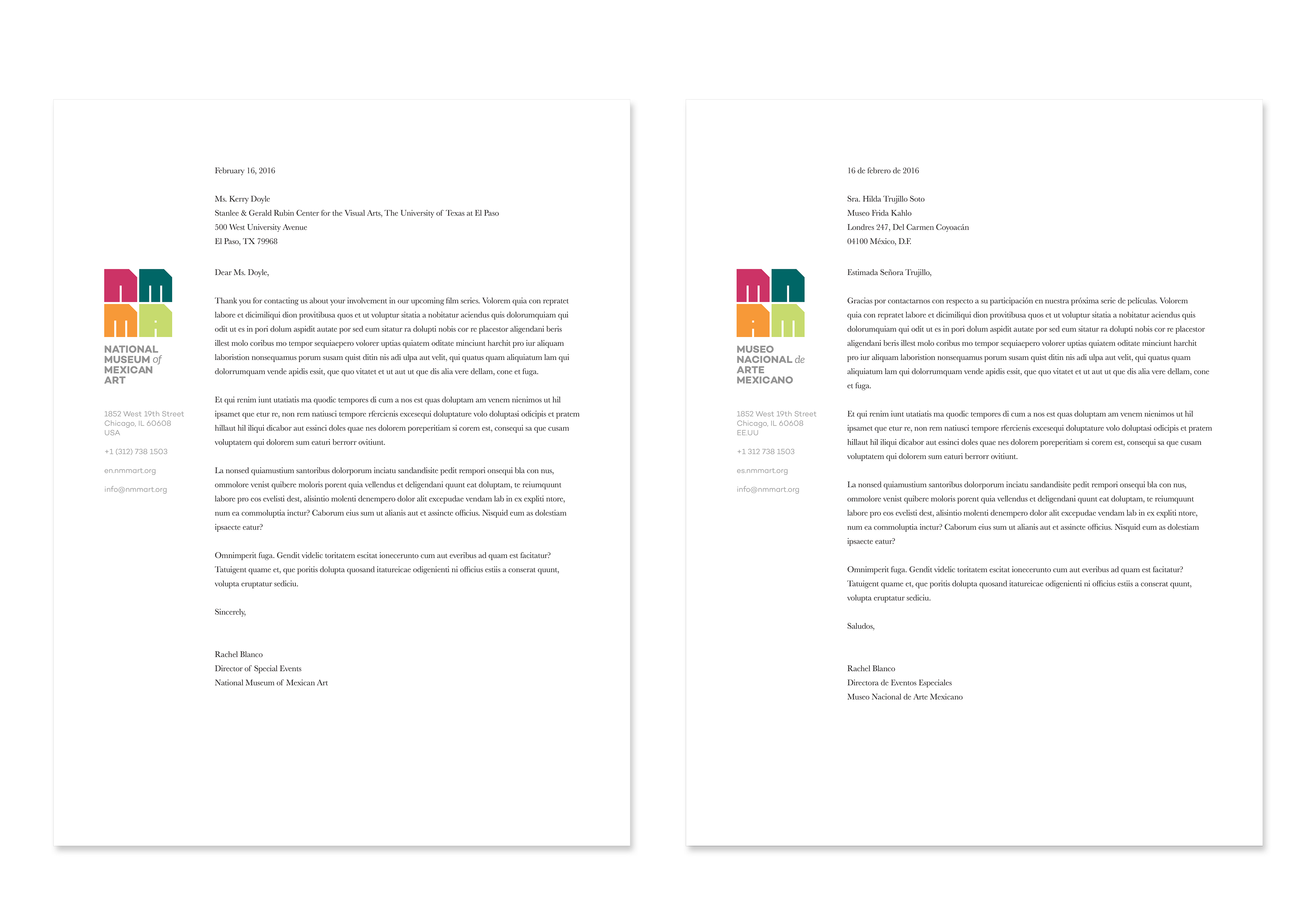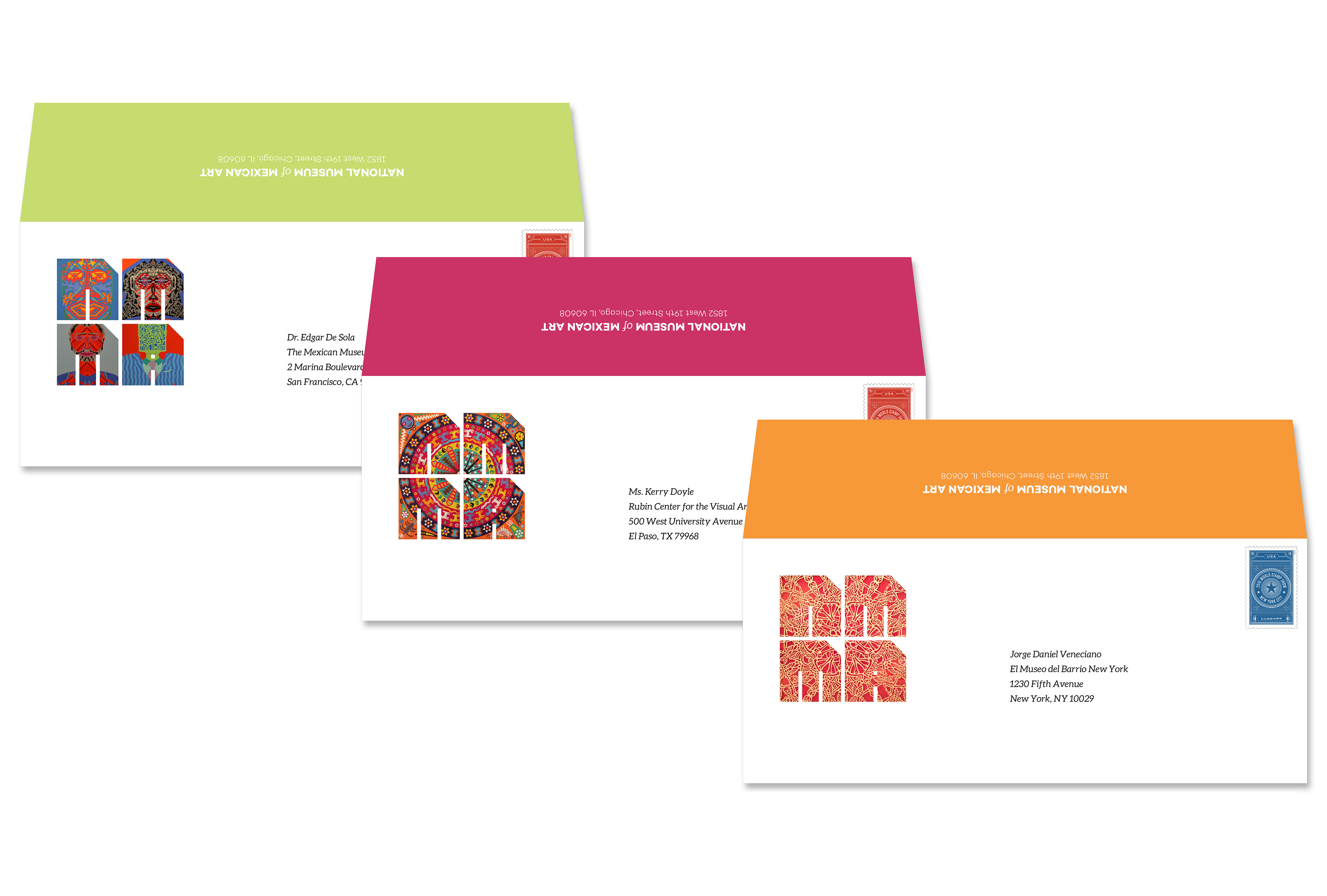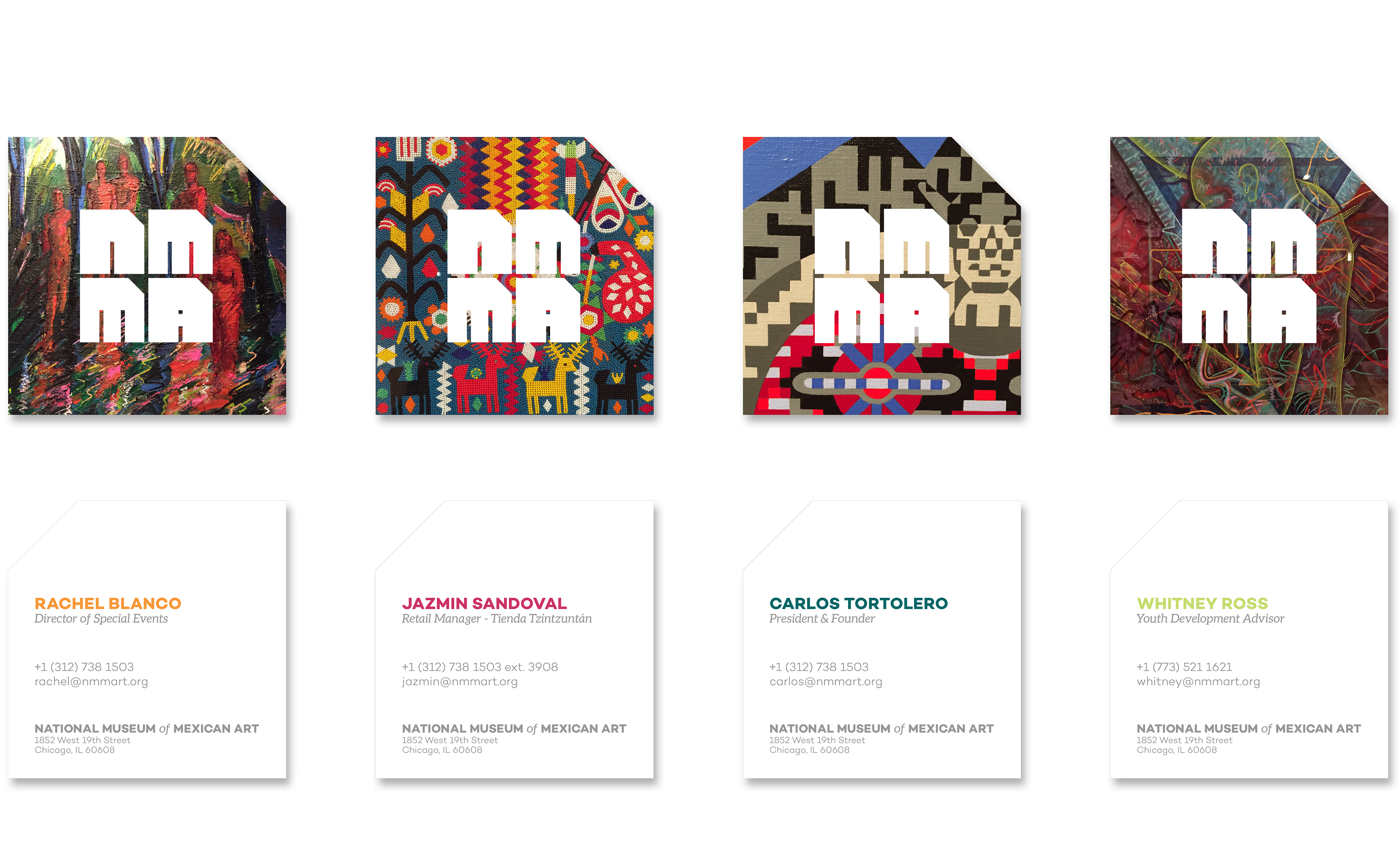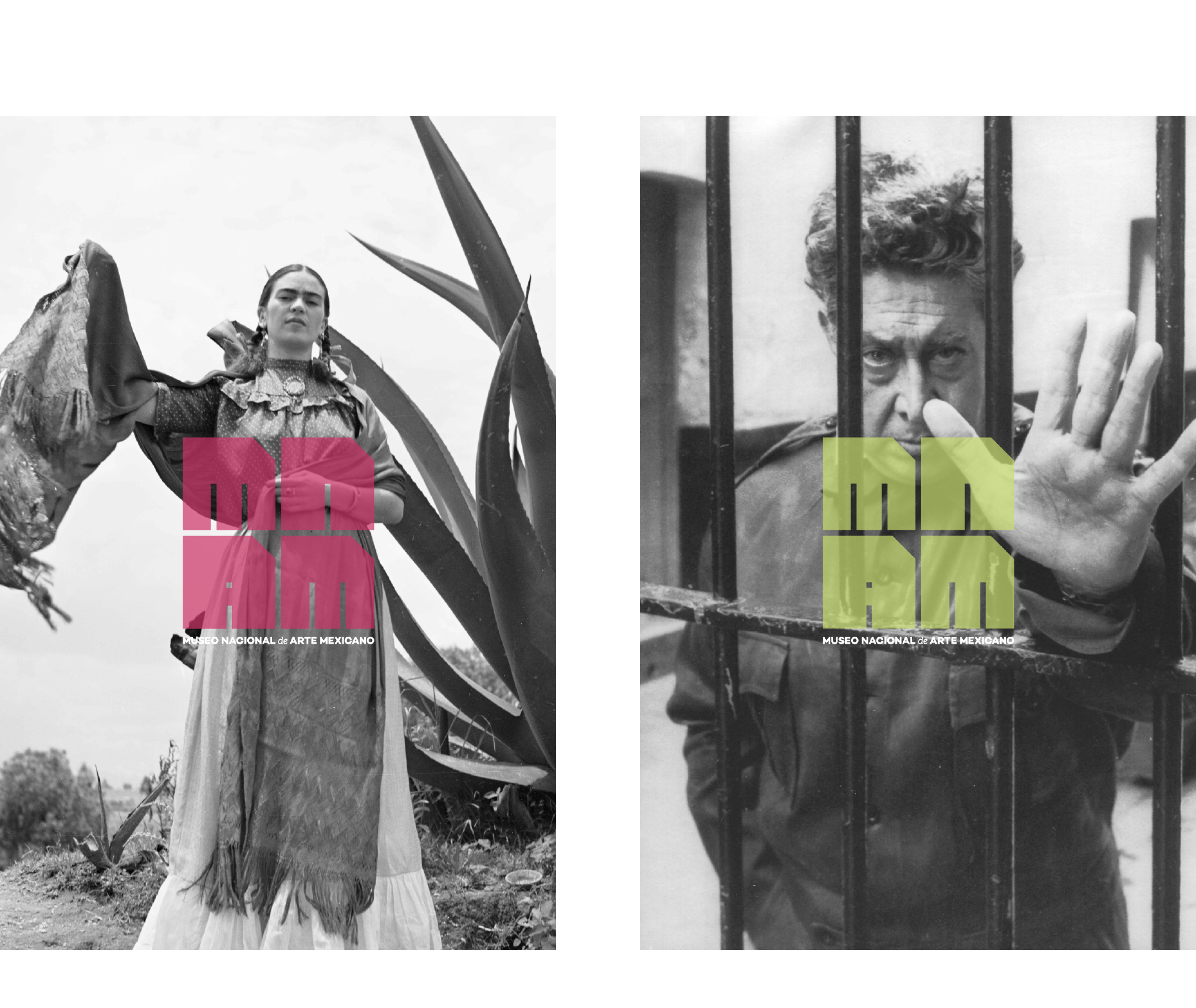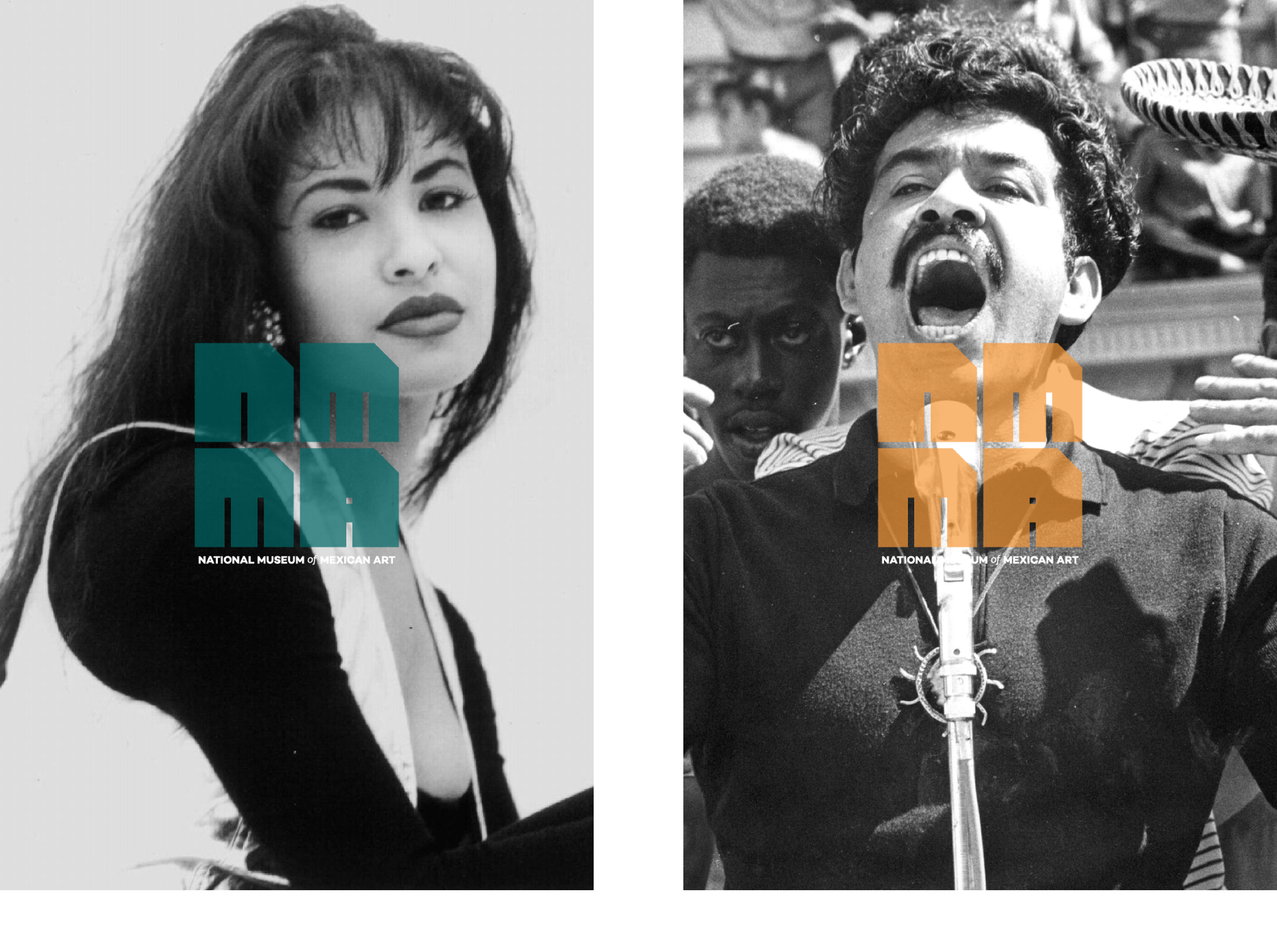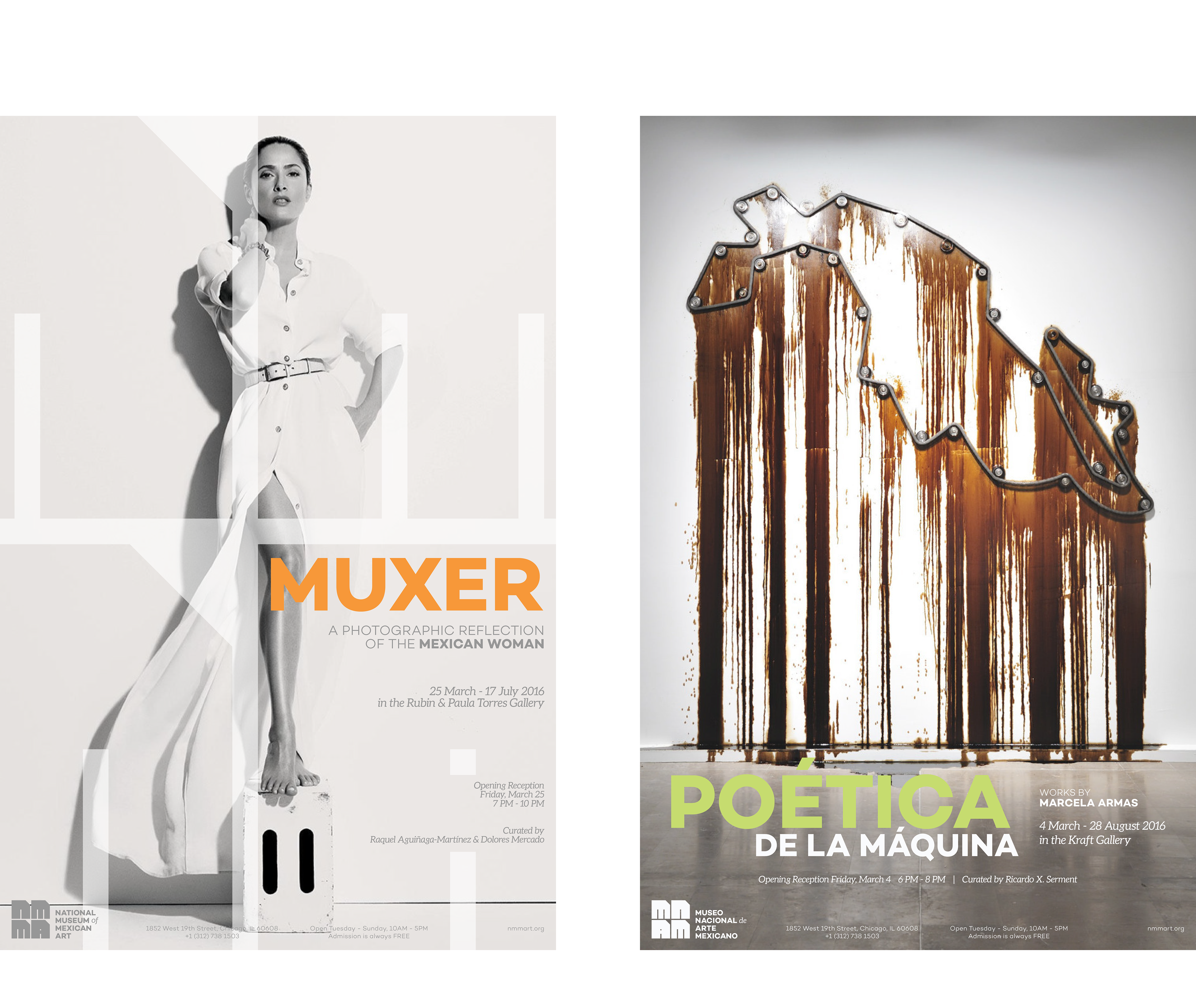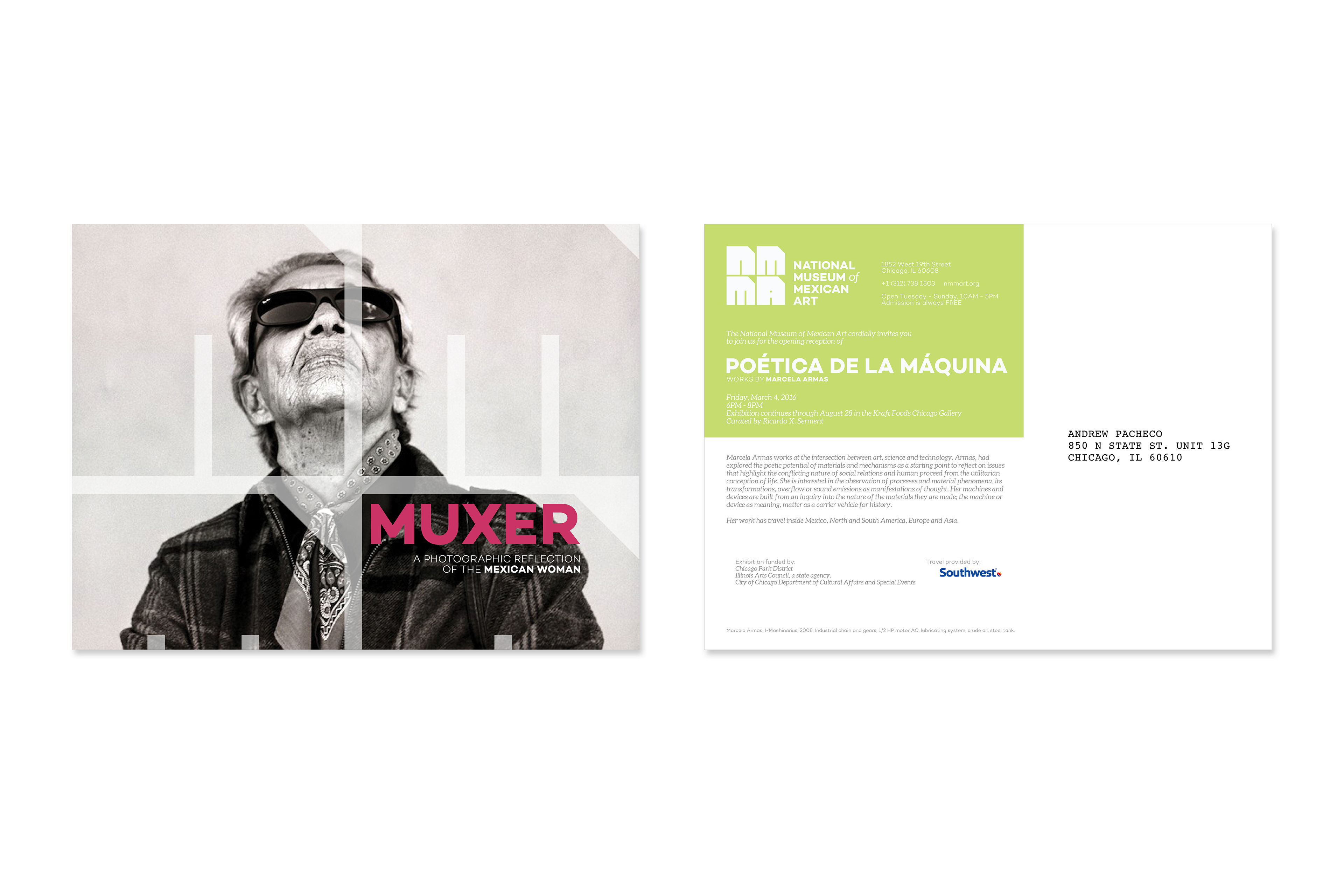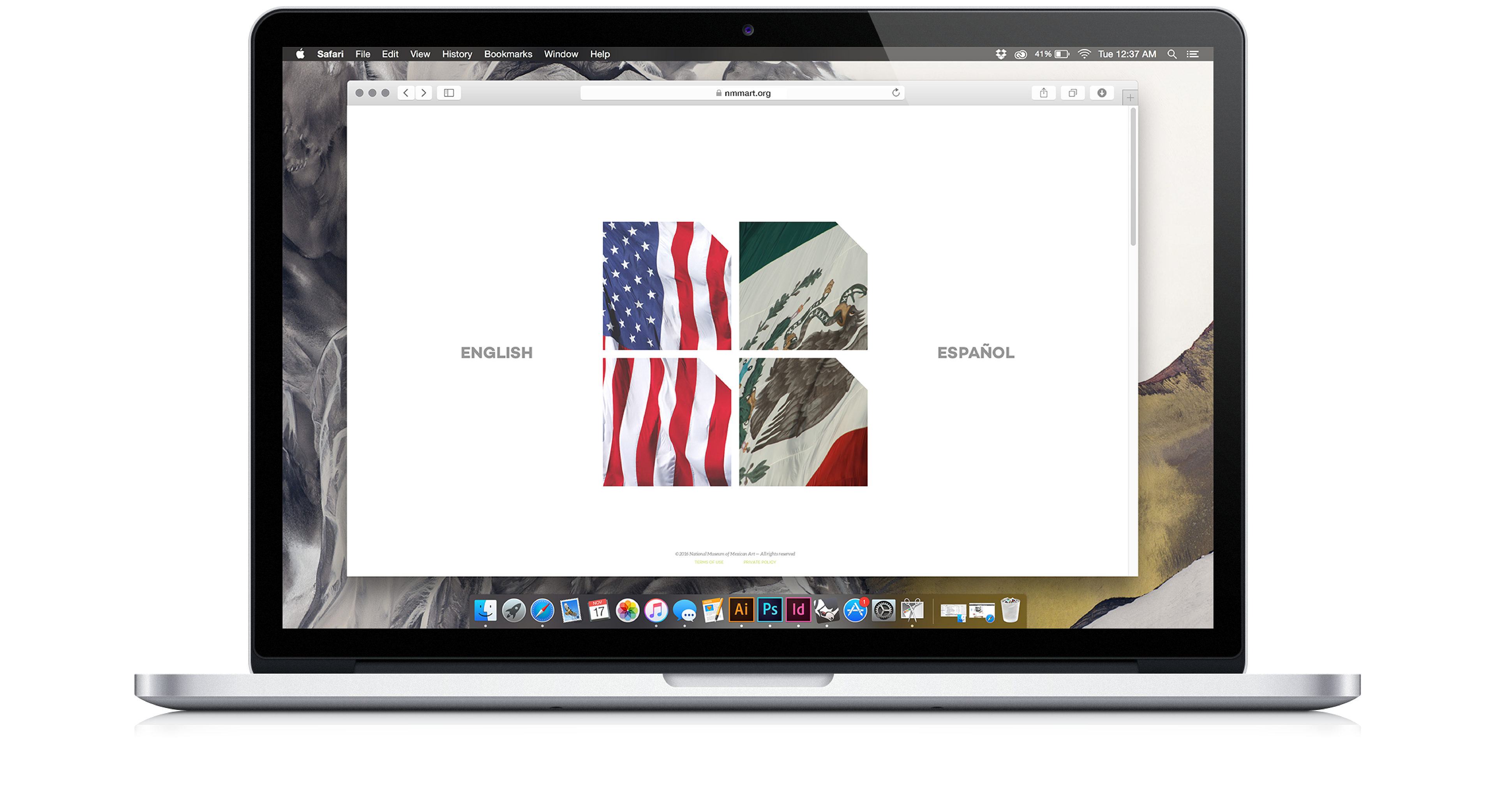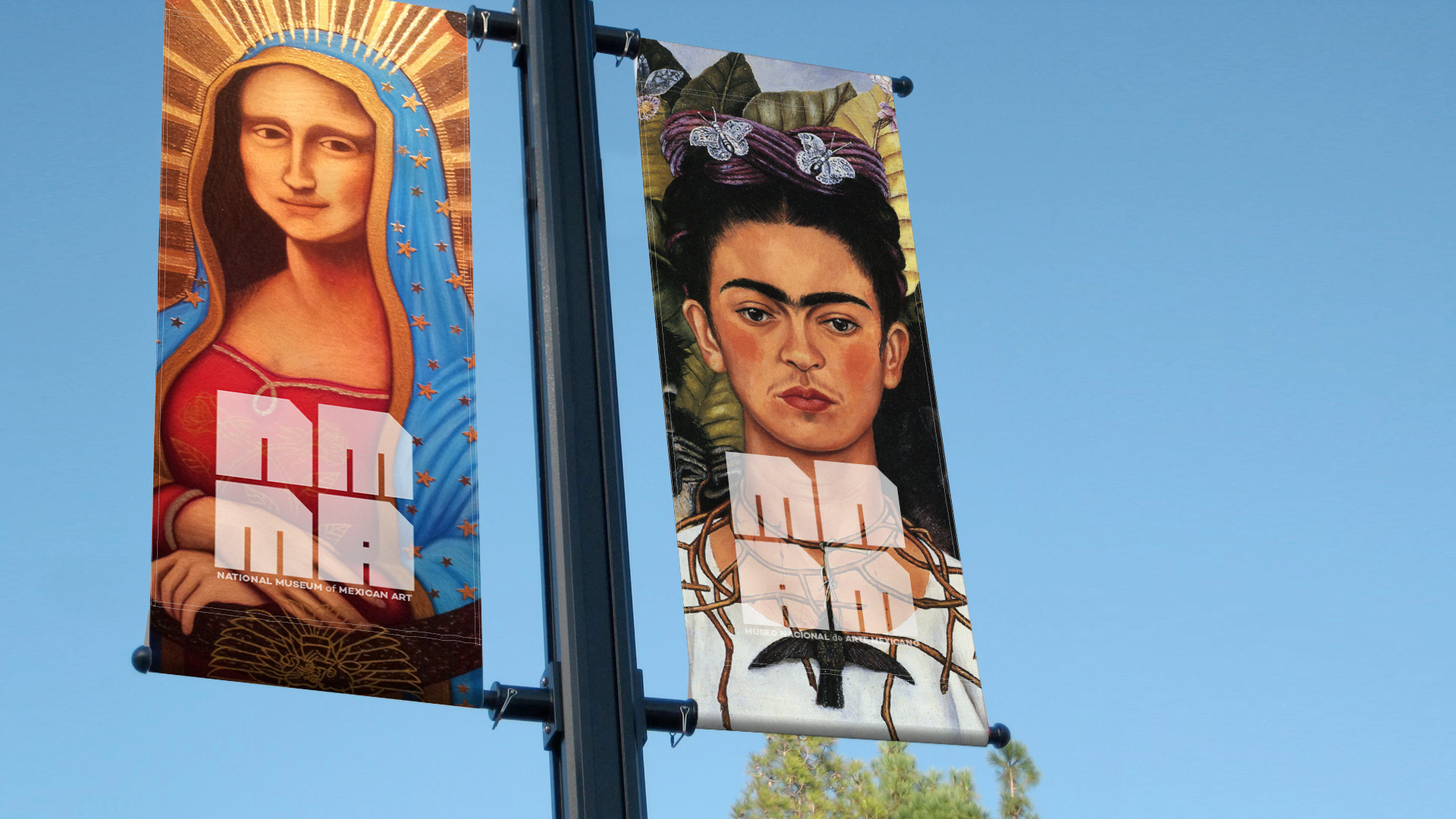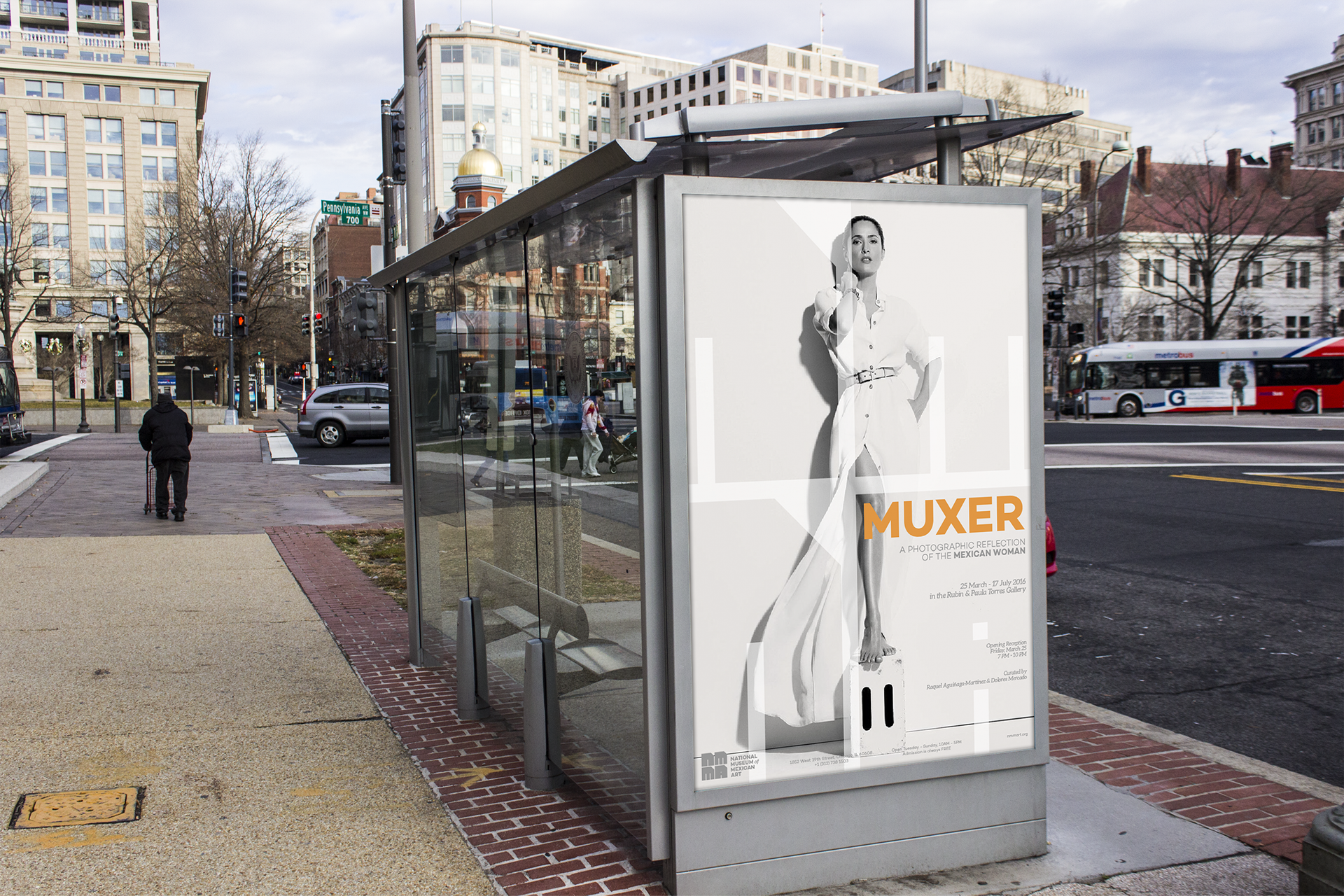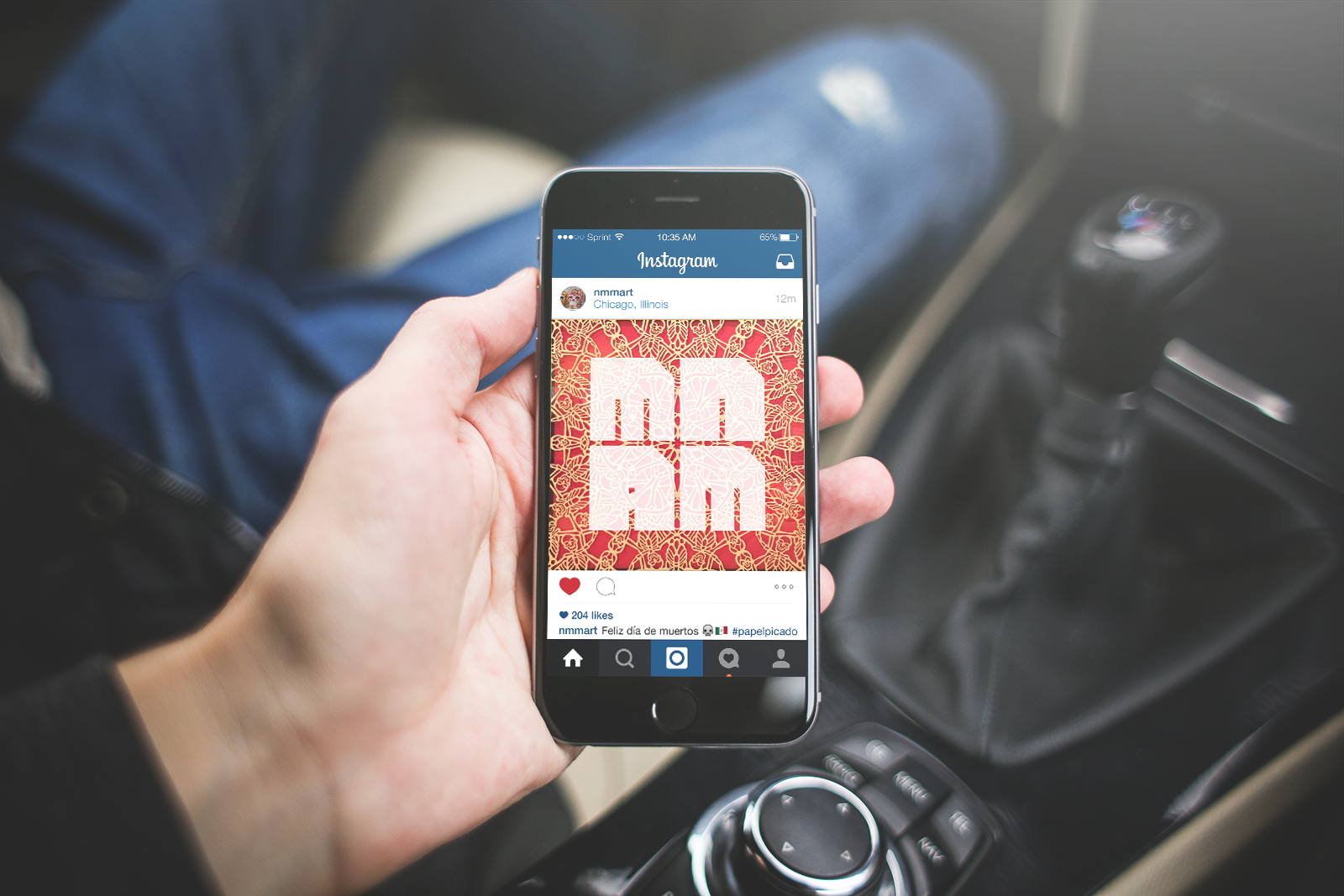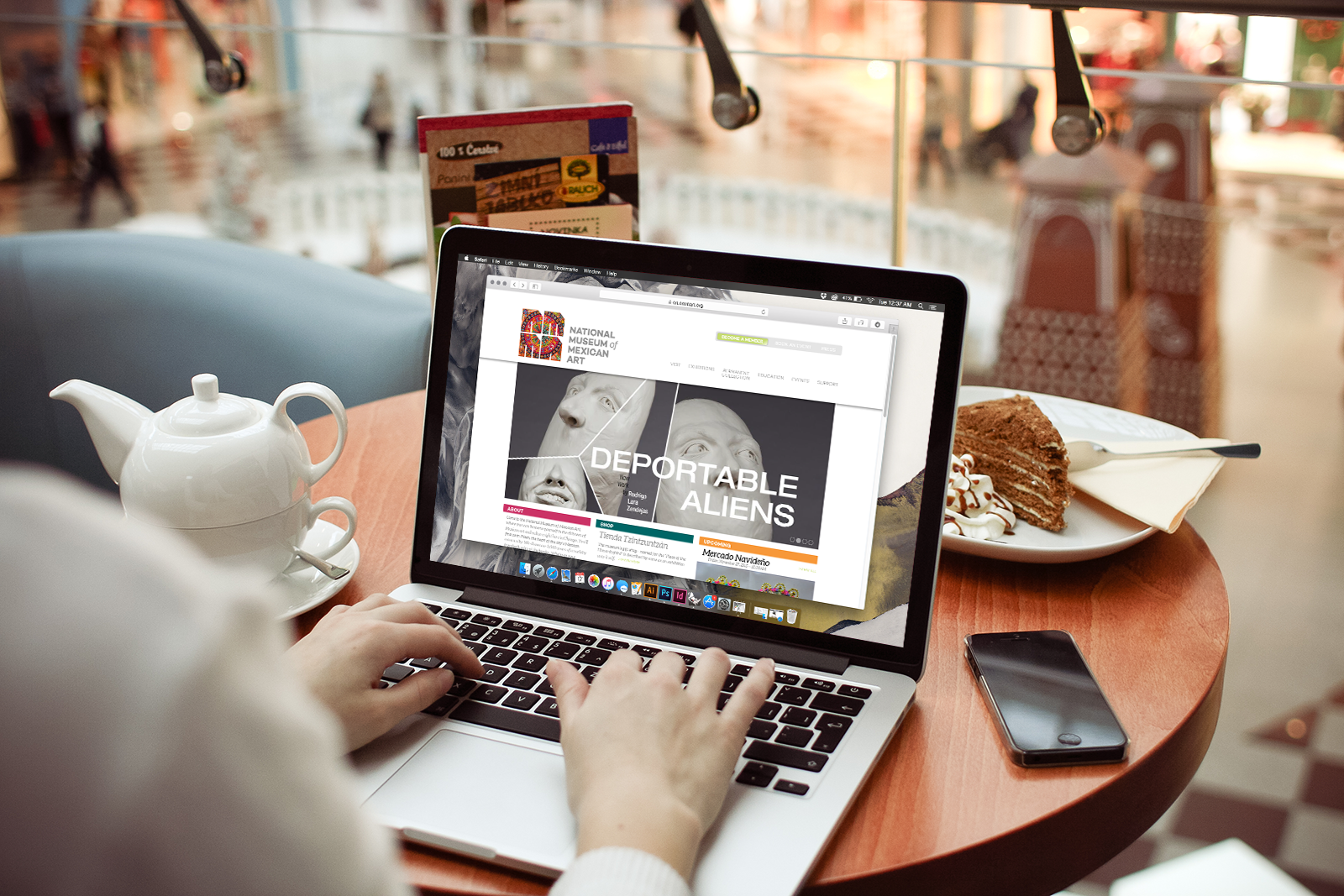 The majority of this project was completed under the instruction of Michael S. Konetzka at the School of the Art Institute of Chicago during the fall of 2015. Additional assets including mark animations and revised color palettes completed during the summer of 2018.
Andrew Pacheco does not own any supplemental images pertaining to the project process or final presentation, including but not limited to: images/photographs of individuals or the likenesses of individuals, additional photography, images of work by other artists and designers, Photoshop mock-up files produced by other designers, or any images owned and retained by the National Museum of Mexican Art in Chicago. The typefaces Campton Bold and Campton Light by Rene Bieder, and Aleo Italic by Alessio Laiso were purchased by Pacheco and are licensed for personal use.
All other images, original design elements, and combinations of elements constituting an original design are owned by Andrew Pacheco.